Search for best jobs in risk, regulation and compliance
Find the top jobs in enterprise risk, operational risk, credit risk, quantitative analytics, regulatory change and compliance
"As risk continues to increase in importance, firms must be able to respond appropriately to its evolving complexities in order to successfully navigate regulatory compliance and enable commercial advantage. The rapid evolution of the risk market has created an insatiable demand for risk management skills and experience across all major industry sectors. Our consultants' knowledge, expertise and robust network of desirable risk professionals enable organisations to overcome the challenges associated with successful recruitment in this high demand, niche skill discipline."
Paul Sharpe, Chief Operating Officer
The IT talent landscape
Our featured whitepaper delves into the data from over 600 IT executives, to develop a story on how CIOs can close the skills gap and drive effective business transformation.
Download Today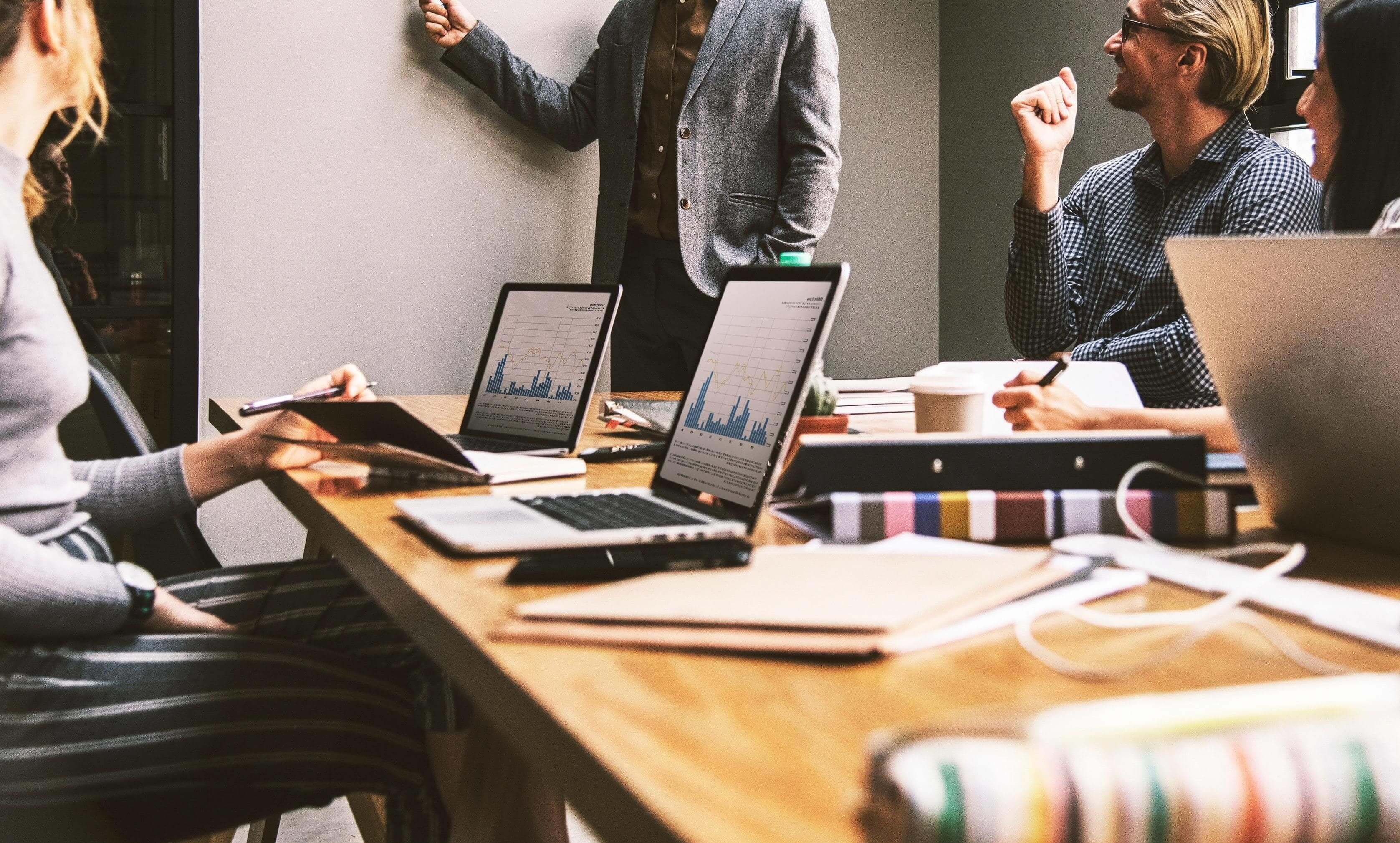 Looking to hire?
Speak to one of our experts today for rapid access to the most sought-after risk talent in the market
Locations
Risk Team, Manchester
Bonded Warehouse, 18 Lower Byrom Street, Manchester M3 4AP, UK
+44 161 236 3776
Risk Team, London
Cannon Green, 27 Bush Lane, London EC4R 0AA, UK
+44 20 7025 0100