Search for best jobs in risk, regulation and compliance
Find the top jobs in enterprise risk, operational risk, credit risk, quantitative analytics, regulatory change and compliance
"As risk continues to increase in importance, firms must be able to respond appropriately to its evolving complexities in order to successfully navigate regulatory compliance and enable commercial advantage. The rapid evolution of the risk market has created an insatiable demand for risk management skills and experience across all major industry sectors. Our consultants' knowledge, expertise and robust network of desirable risk professionals enable organisations to overcome the challenges associated with successful recruitment in this high demand, niche skill discipline."
Gregory Coleshill, Managing Director of Risk, Regulation and Compliance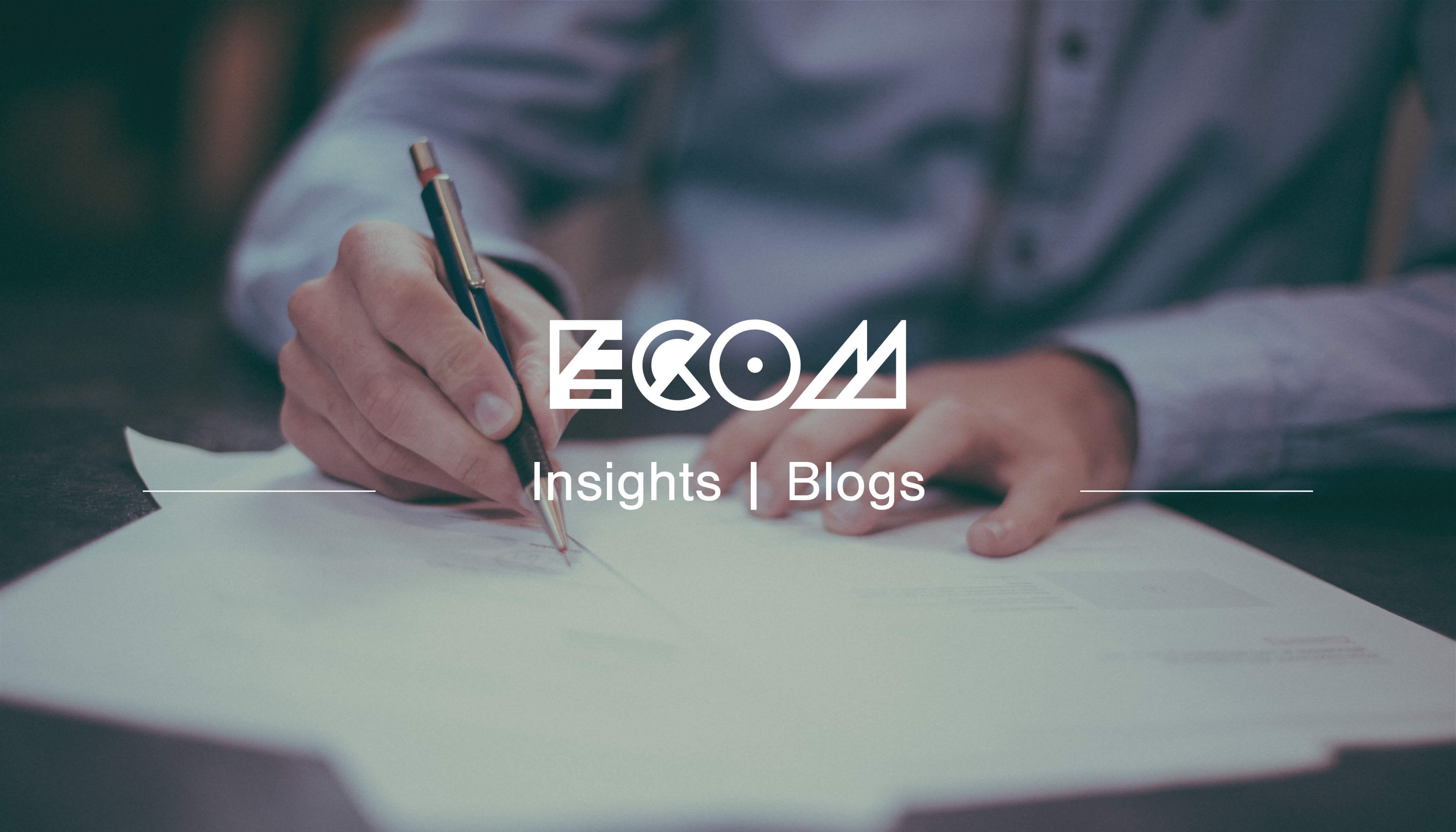 The resignation: a guide on how to leave your position
When you have found your dream role, here is your guide on how to resign and how to deal with the inevitable response from your current employer.

Read More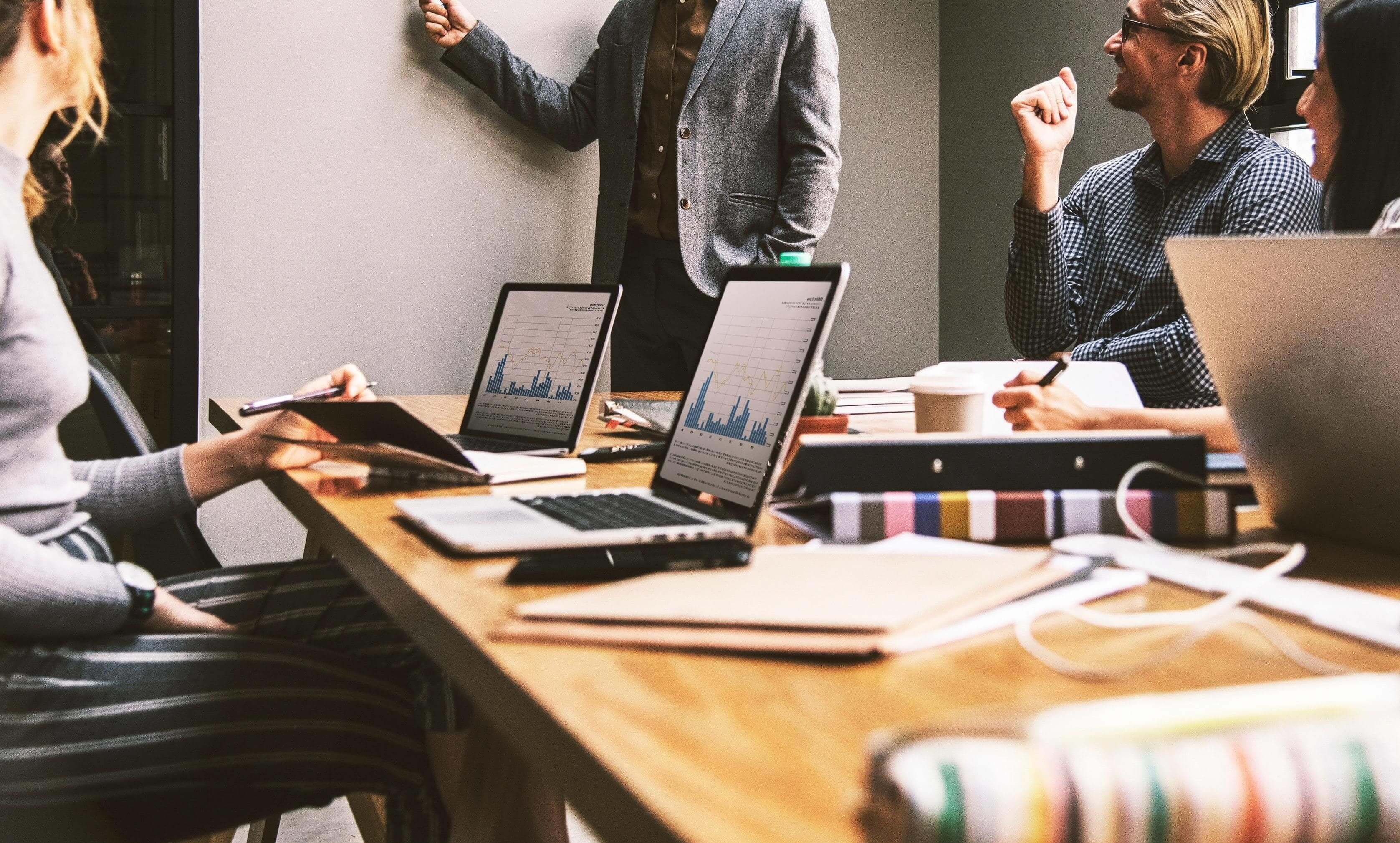 Looking to hire?
Speak to one of our experts today for rapid access to the most sought-after risk talent in the market