10 reasons to #JoinTheFamily
It's all well and good us telling you we're the best company to work for, with the best culture and the best rewards... and we will! But ultimately.. it's more meaningful when it comes from our people.
This year we asked each and every one of our people what they liked about being a part of the #InterQuestFamily. We narrowed this down to the Top 10 Reasons below and included a quote from just some of our fellow family members!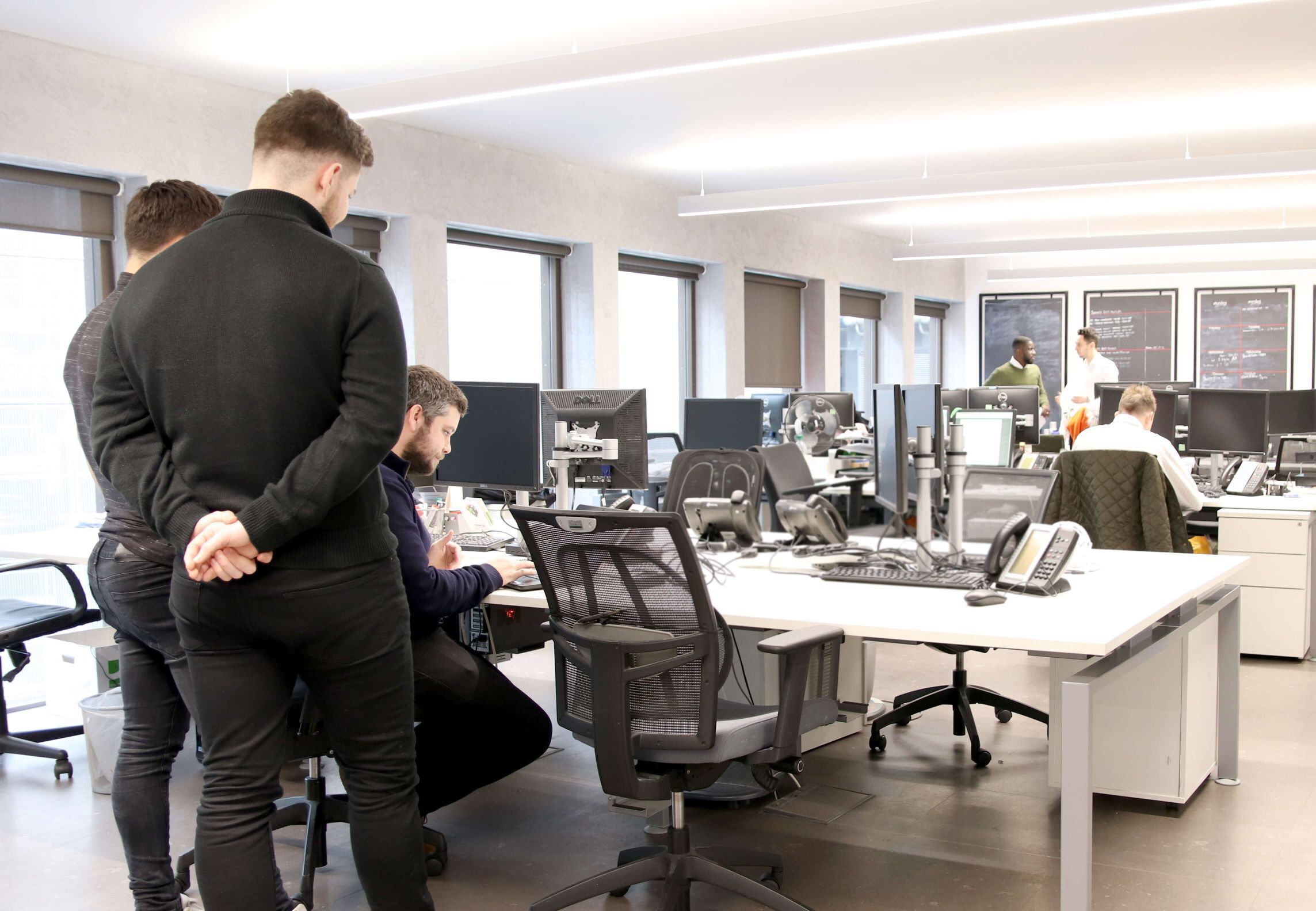 1. Career opportunities
"I regularly meet with my manager to discuss my performance and career aspirations. Through an informed understanding of my skills and development needs, I've been able to really progress here. I work hard to hit my targets and by staying focused, I've been promoted three times. If you put in the work, InterQuest will really look after you."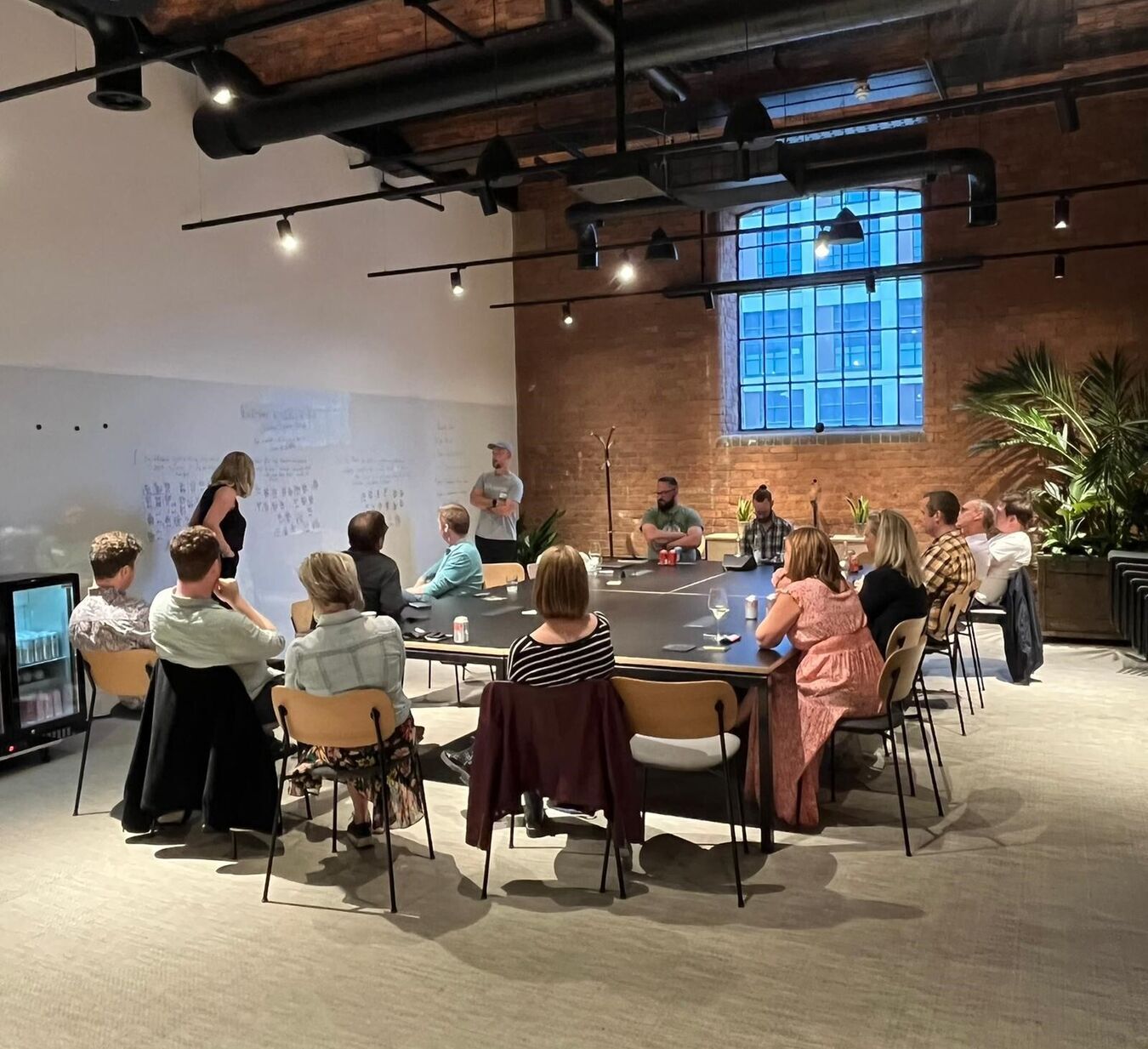 2. Training and development
"Recruitment isn't the easiest job in the world. But with a combination of internal mentoring, coaching sessions delivered by both our most experienced colleagues as well as external training providers, we've created the sort of positive, creative learning environment which enables people to learn how to become amazing recruiters."
Rob Sugden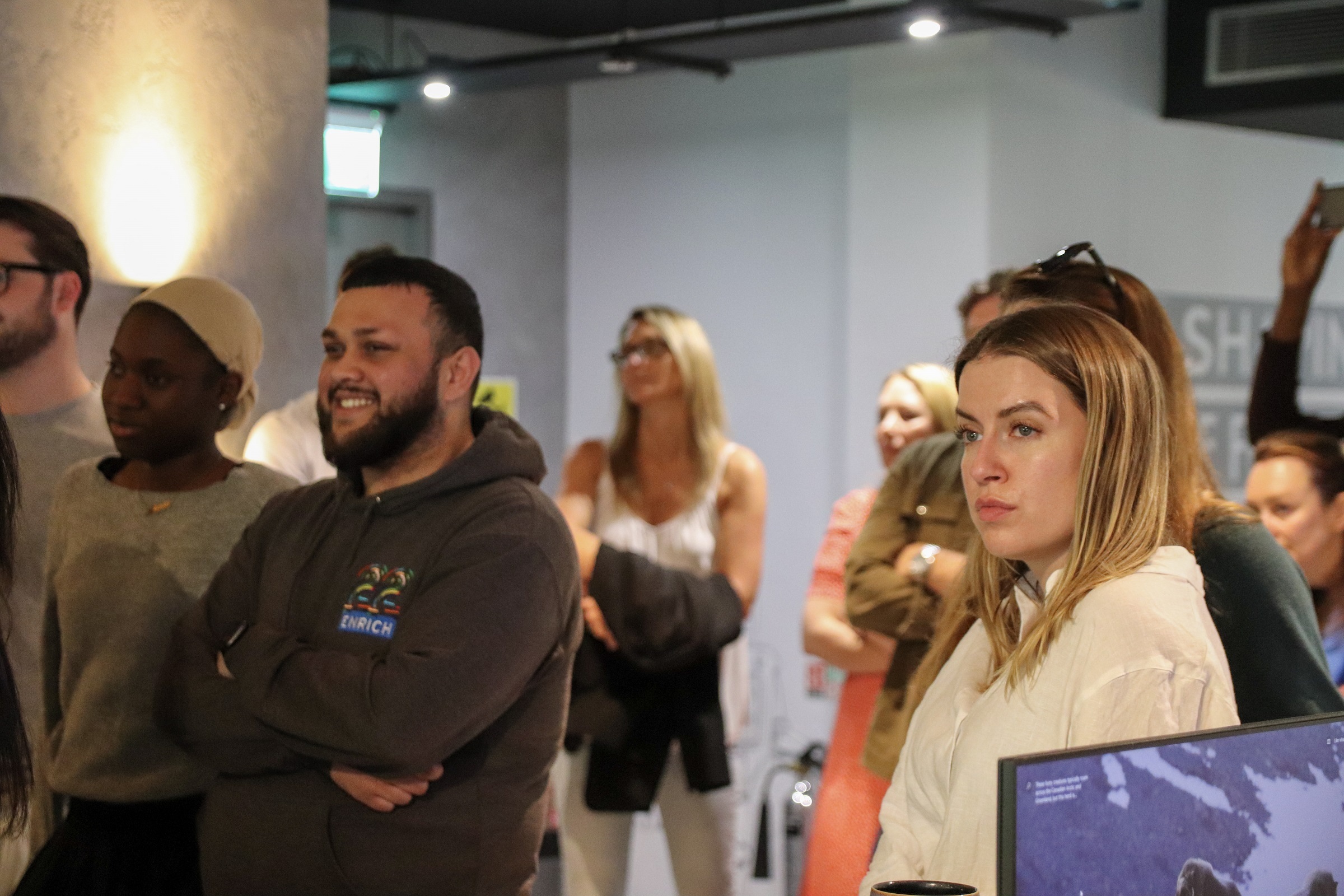 3. Our people
"Whether you work in a sales or non-sales role, InterQuest continuously rewards people who go above and beyond the call of duty. I've got to do some pretty incredible things here by winning sales competitions, but it's the recognition, praise and appreciation which runs alongside the rewards which make all the extra hours & late nights worthwhile."
Scott Carey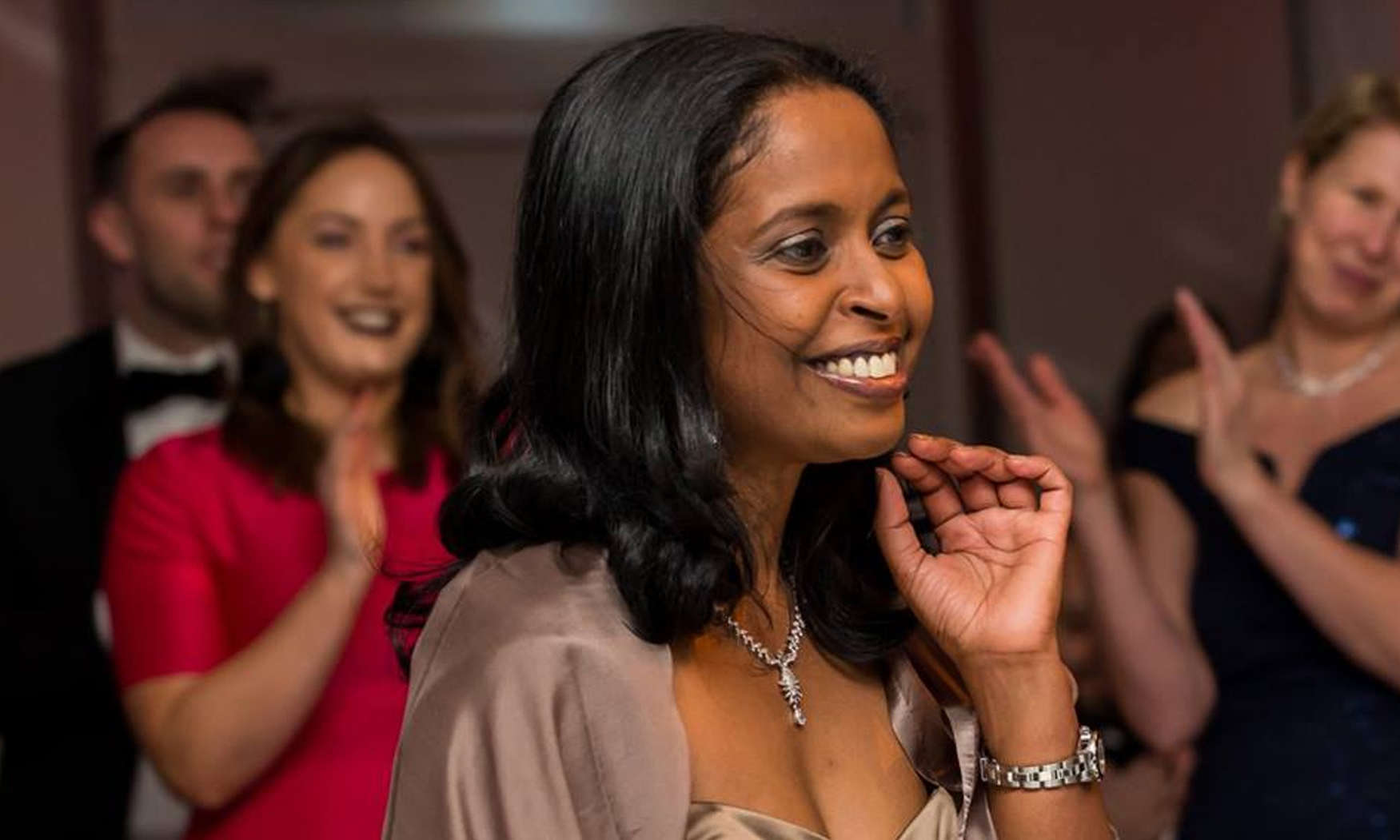 4. Reward and recognition
"It's great to work with such career driven, ambitious, supportive, caring and down to earth people. I really do enjoy coming into the office. Everyone is always willing to help each other out. We share knowledge and celebrate success together. It truly feels like my work family here. #InterQuestfamily."
Julie Pratten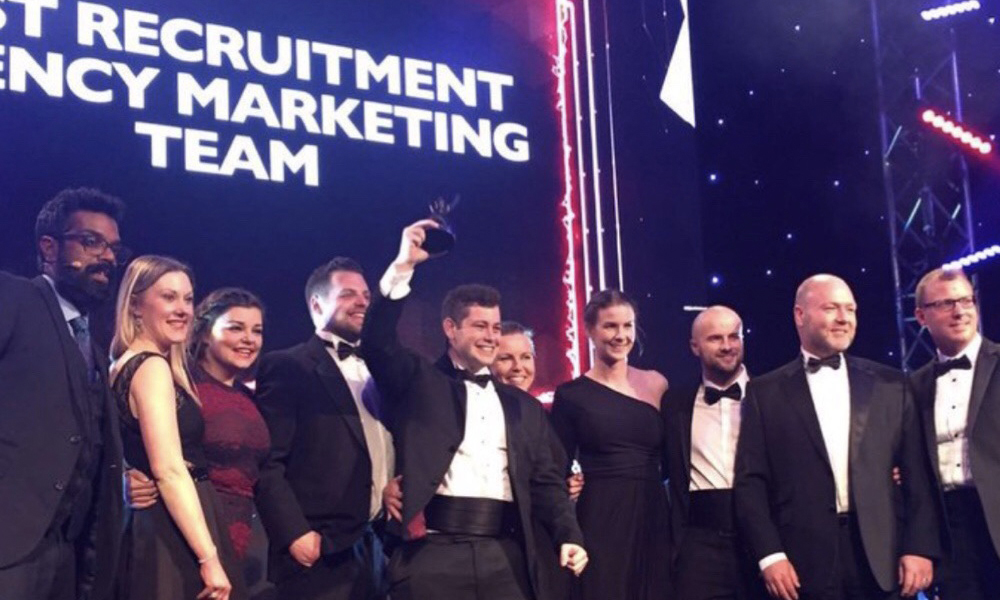 5. Multi-award winning firm
"There's something really special about being recognised for being the best at something. Even more special when you've done it as a team. Winning the industry's most prestigious awards isn't just something that make clients take notice & add credibility to your services... It's about setting the standards for the industry & leading where others follow."
Tom Walters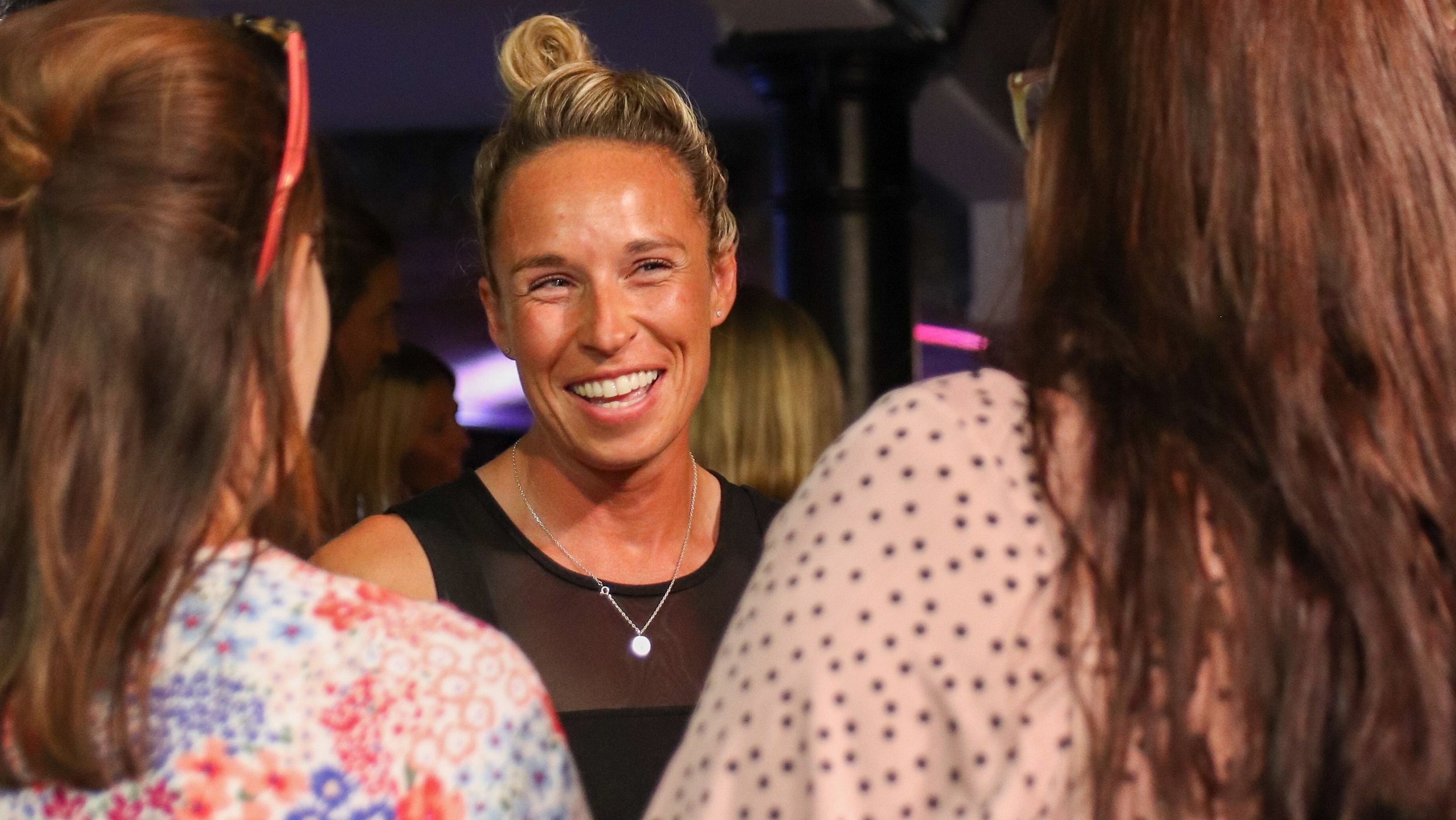 6. Track record of success
"We work hard to build strong relationships with our clients. We know what we're talking about; and put simply, organisations trust in our ability to consistently identify the market's most desirable passive prospects for them. We don't rest on our laurels either, which means that we're constantly working with clients to improve our services."
Tom Leathers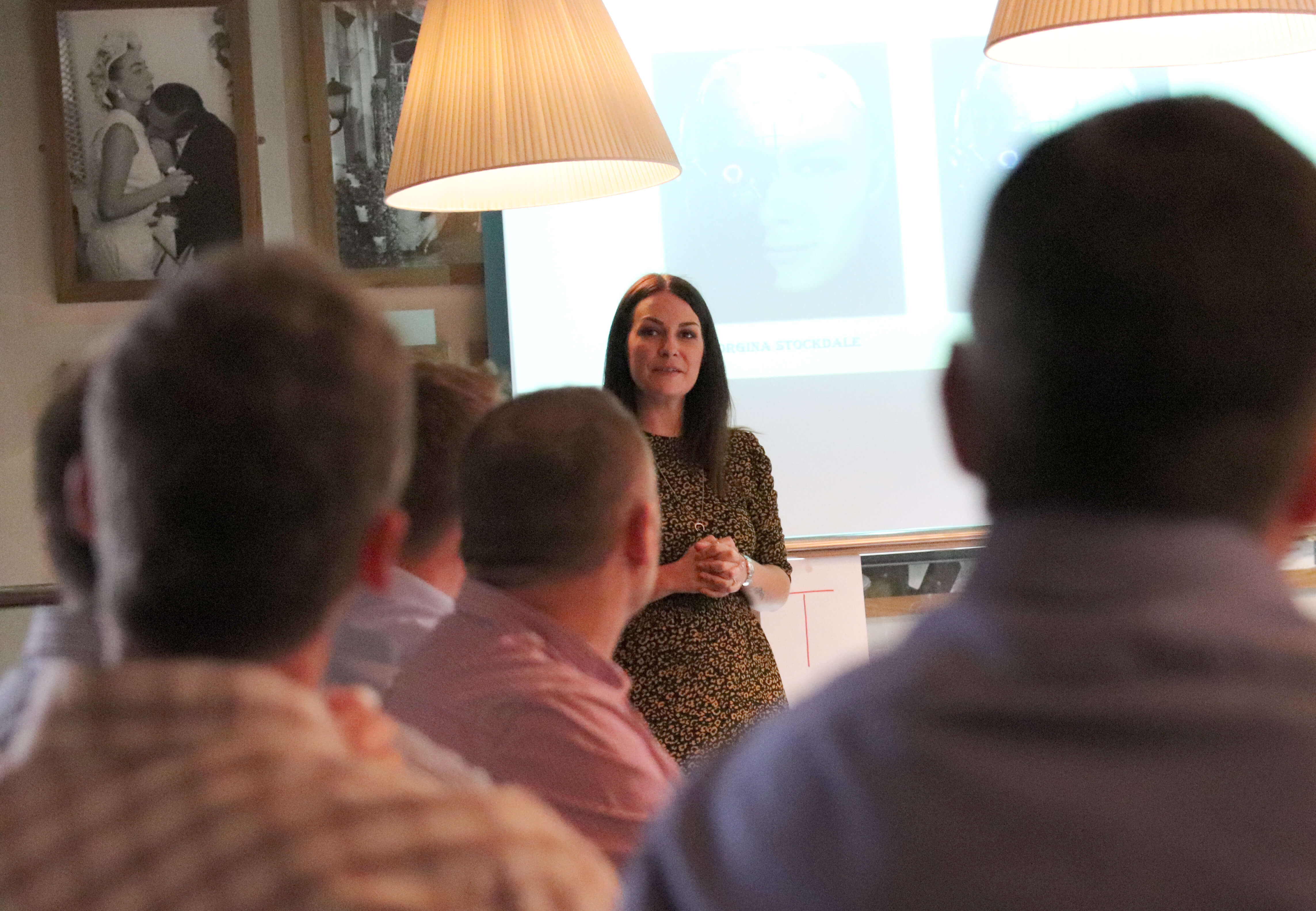 7. Enviable client base
"The company has an impressive client relationship network. With more than 1,000 customers across the business, spanning a diverse range of industry sectors and geographies, InterQuest Group has given me access to a network of organisations with a real connection and affinity to our brand."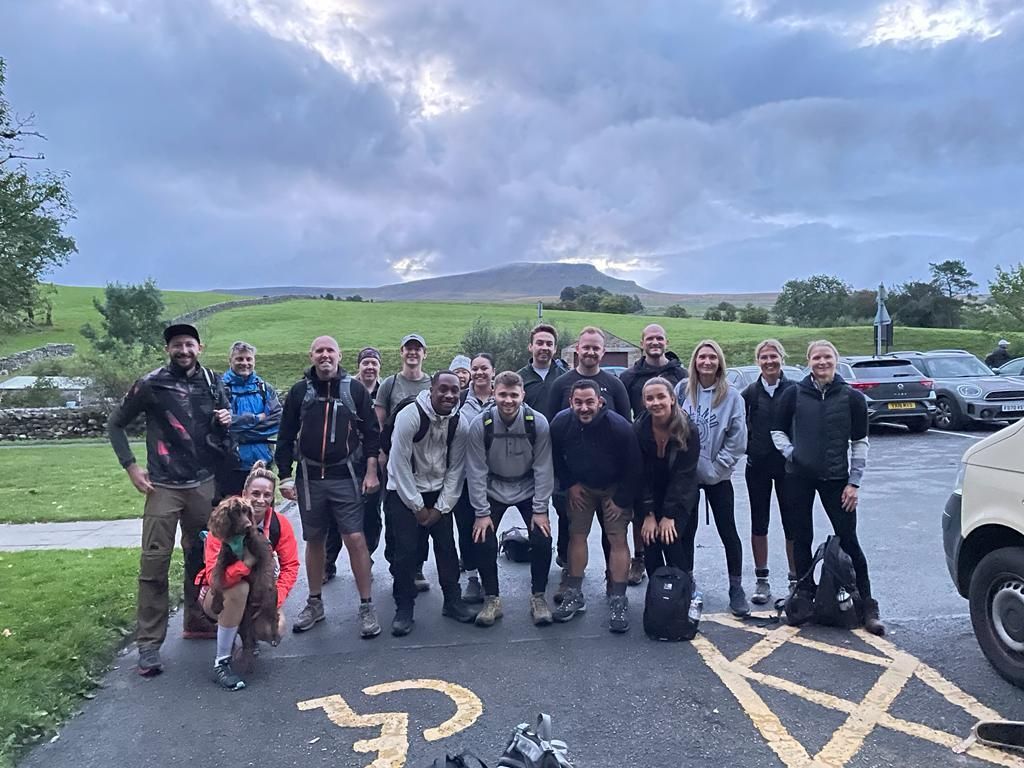 8. Autonomy
"I've been lucky to work for supportive managers who understand that everyone works differently. Whilst I like being part of a large company, I'm at my best when left to my own devices. If you're trustworthy, you'll be trusted to do the right thing and deliver here, and for me, that quality in an employer is second to none."
Sarah Chatt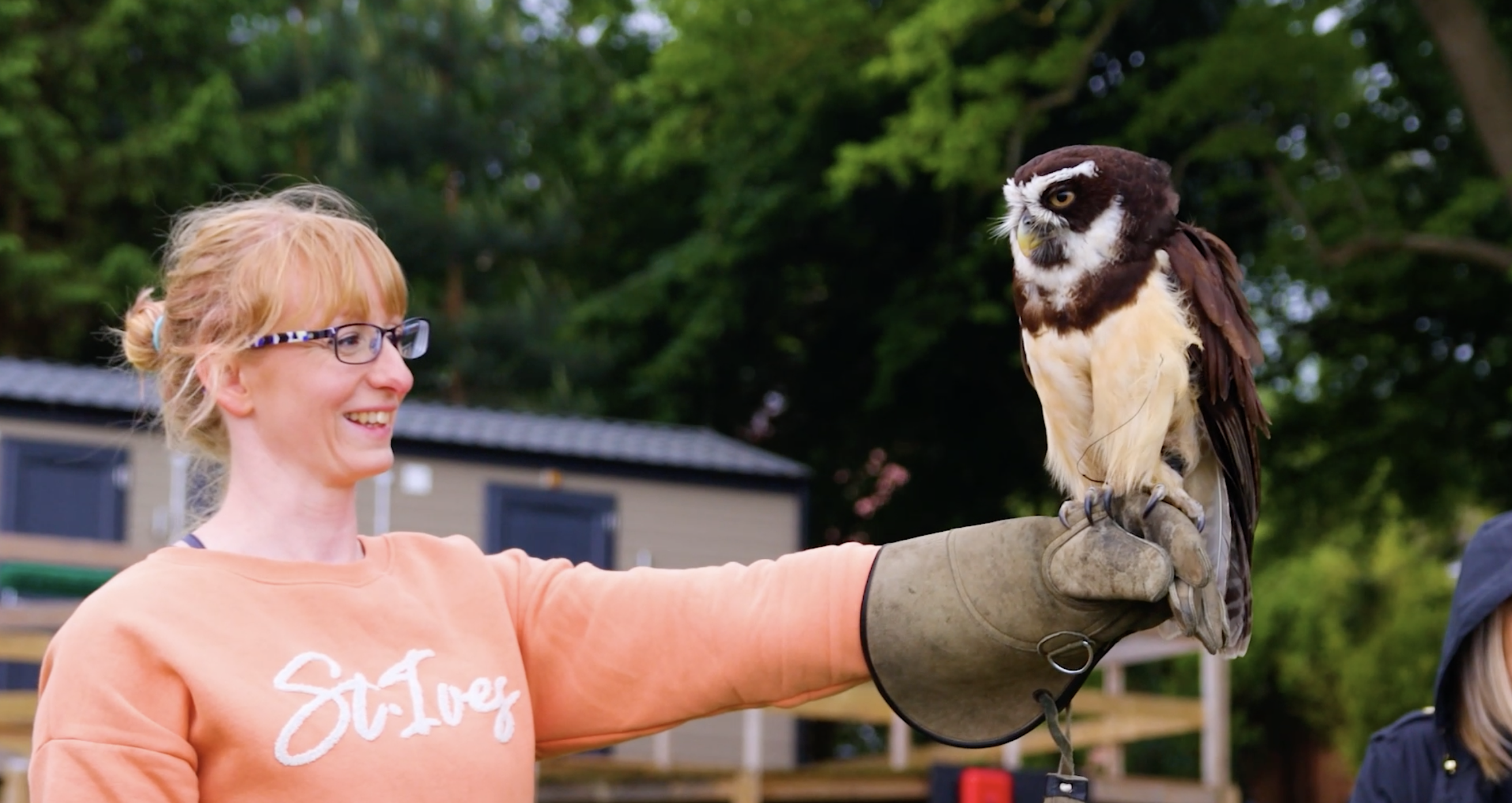 9. Flat organisational structure
"Employees are constantly empowered to deliver success. We work closely with the senior management team, who always have time to listen to our challenges and ideas. Solutions are properly followed through. This allows us to respond quickly to customer feedback and continually improve our services."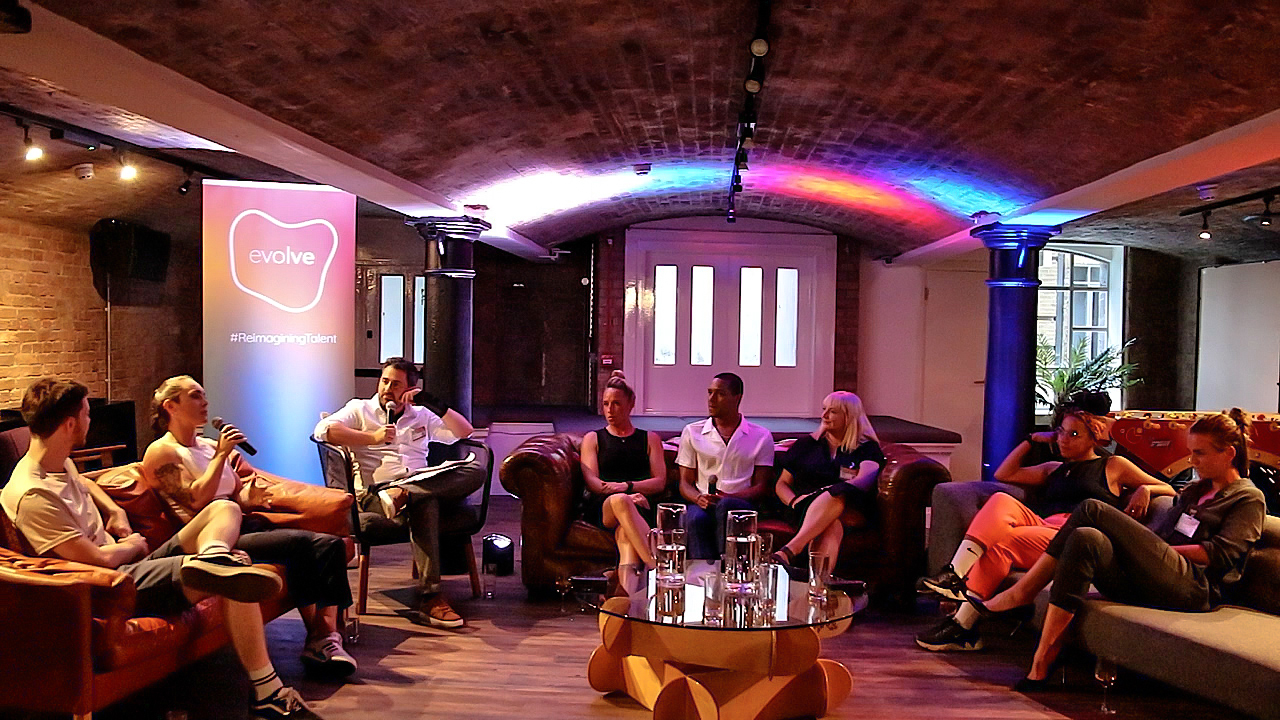 10. Entrepreneurial
"Everyone's ideas matter here and we work together to drive business growth. It's easy for companies to claim to be able to adapt their services to their clients' needs. InterQuest knows how to make this happen. We create bespoke, tailored solutions, from scratch. So every day brings a new opportunity to be creative."
Personal development
With hard work and the support of the Group you can make of your career what you want... and we'll help you every step of the way!
Our training programmes
Last year, we delivered 4,806 hours of training across our business. When you start your journey with the #InterQuestFamily, you'll receive all the support you need to excel in your role along with access to our extensive training programmes. Training will be consistently provided to you throughout your career. We offer coaching at every level, whether you're aspiring to move into a managerial position or you're already an established business leader. We are truly dedicated to ensuring that each and every member of the #InterQuestFamily reaches their full potential with us and we'll be behind you 100%.
Global mobility
As our international presence grows, we need more of our #InterQuestFamily members in the UK to join our brothers and sisters abroad. This is because it's so important to us that what we build overseas is every bit as special as what we've already created here. As long as you're a team member who embodies the SPIRIT of our values, you'll have the opportunity to pursue a career with us outside the UK, at either our New York or Frankfurt offices.
Career paths
One of the major benefits of working within the #InterQuestFamily is the flexibility of your career and the mix of opportunities that you'll have access to here. Want to focus more on New Business Development? Delivery? Account Management? Or take your first role in Management? You are in control of career here. So with your hard work and our support, you can make your professional aspirations happen. And we'll do everything we can to support you every step of the way!
Solutions and Staffing Career Path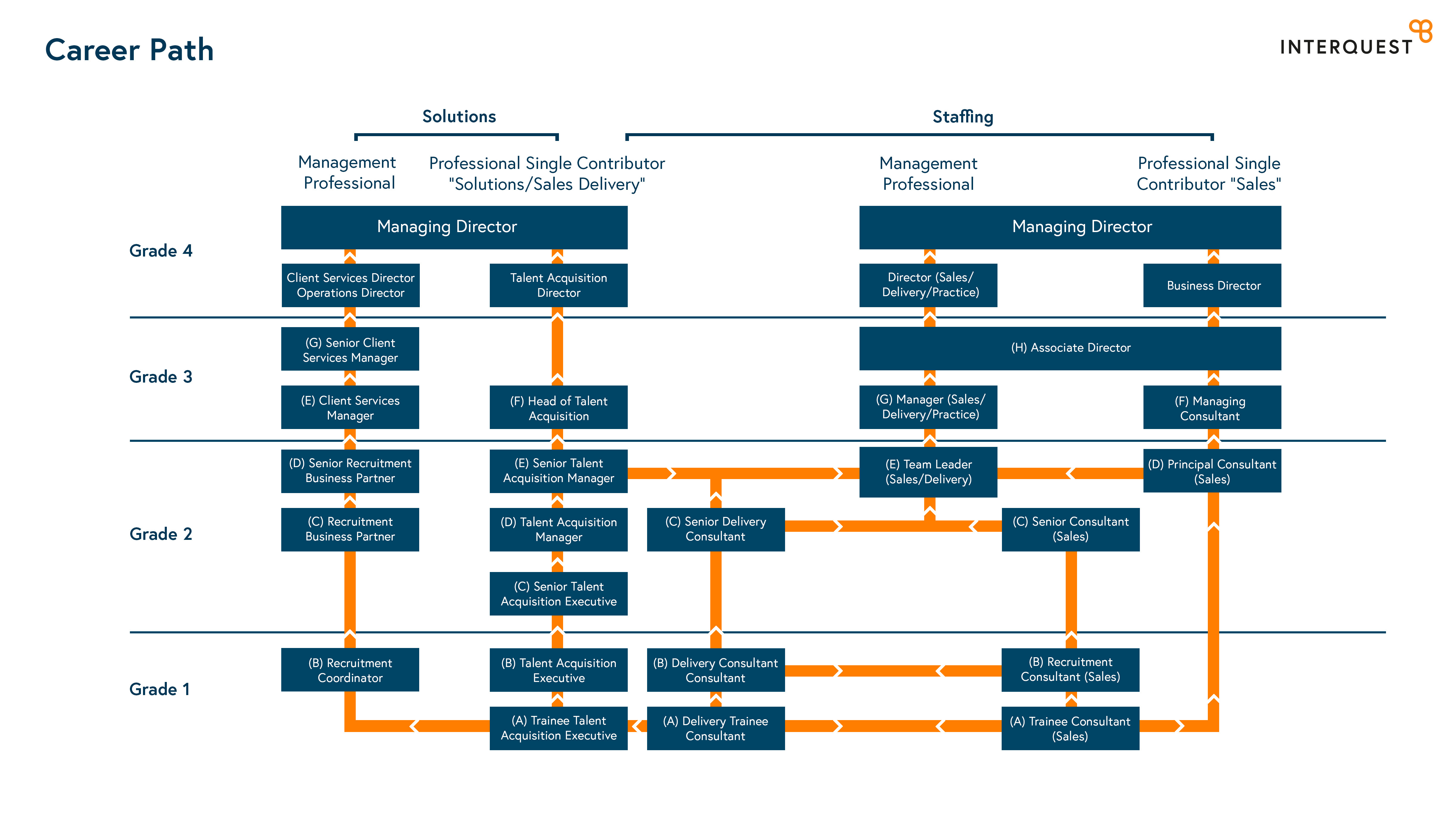 Tailored benefits
We offer a benefits package that supports the needs of our #InterQuestFamily members; It's shaped by each and every one of us and the package is regularly updated in line with what we collectively feel is most important. You can choose the benefits that suit you best and we can even provide you with savings on tax and NI!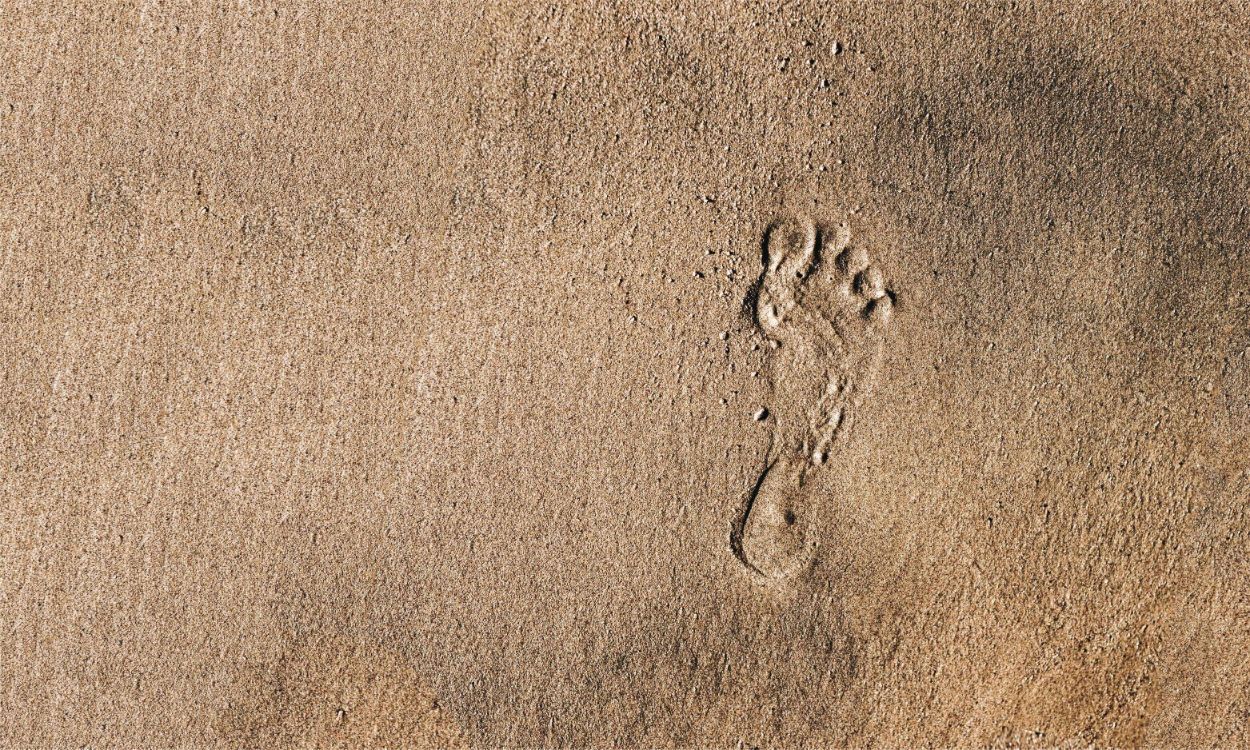 Holiday entitlement
It's important we all have time away from work to do other things we enjoy. That's why each family member receives 25 days' holiday per year, rising to 27 days after the second full year, increasing by 1 day per year up to 35 days.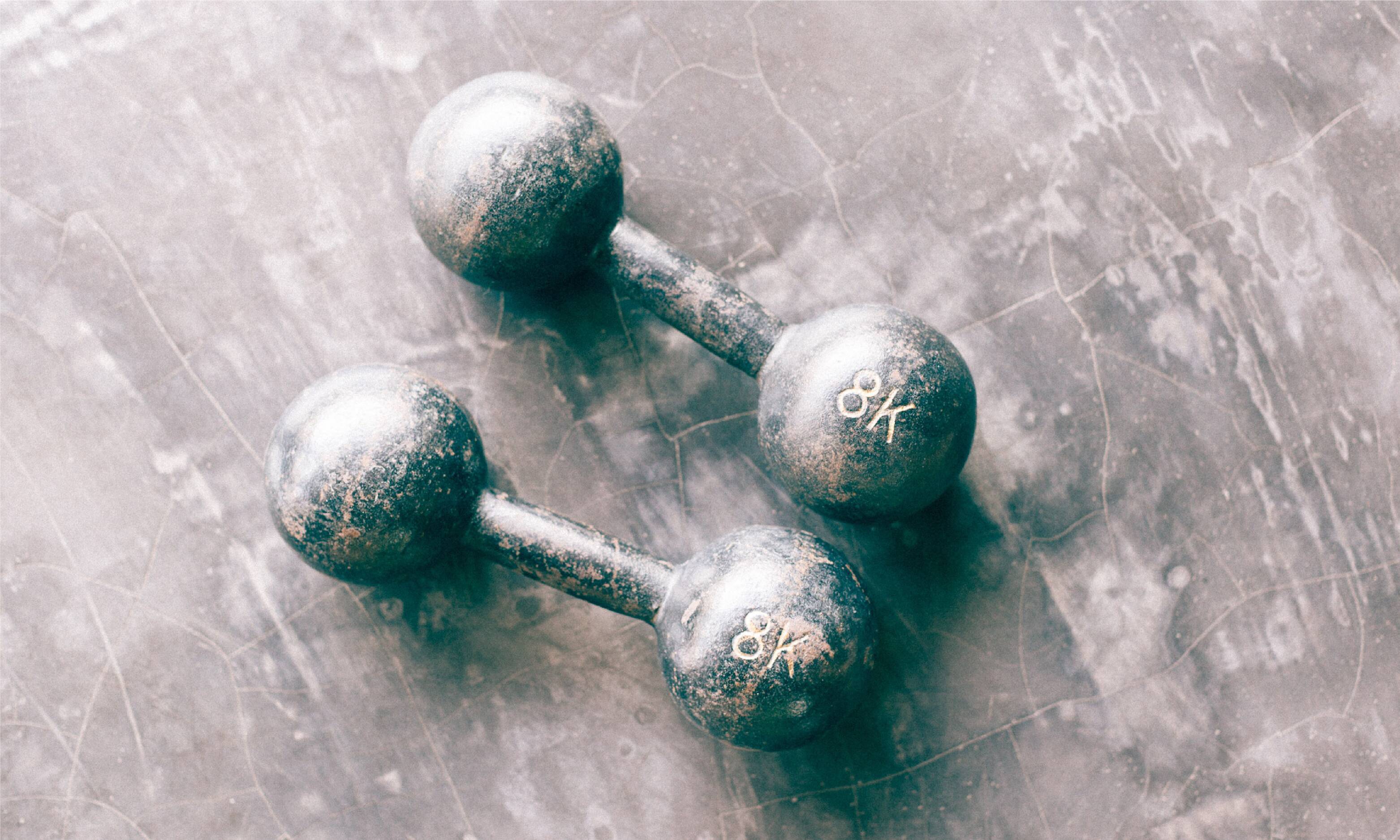 Gym membership contribution
The health and well-being of our family is important, which is why we will contribute £25 per month towards the cost of your subscription to any established gym.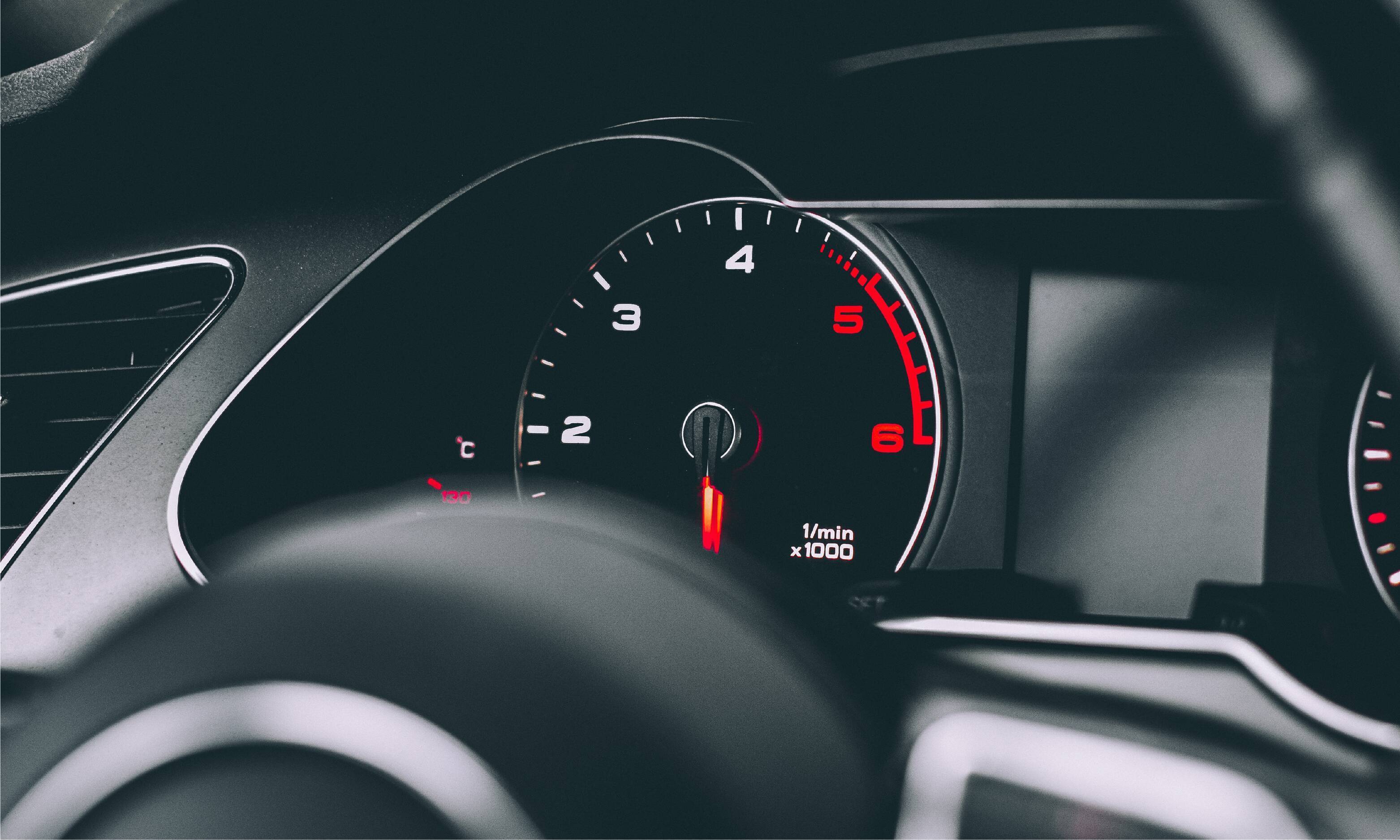 Car lease scheme
Want a new car but the costs seem just a little too out of reach? #InterQuestFamily members have access to a company car leasing scheme.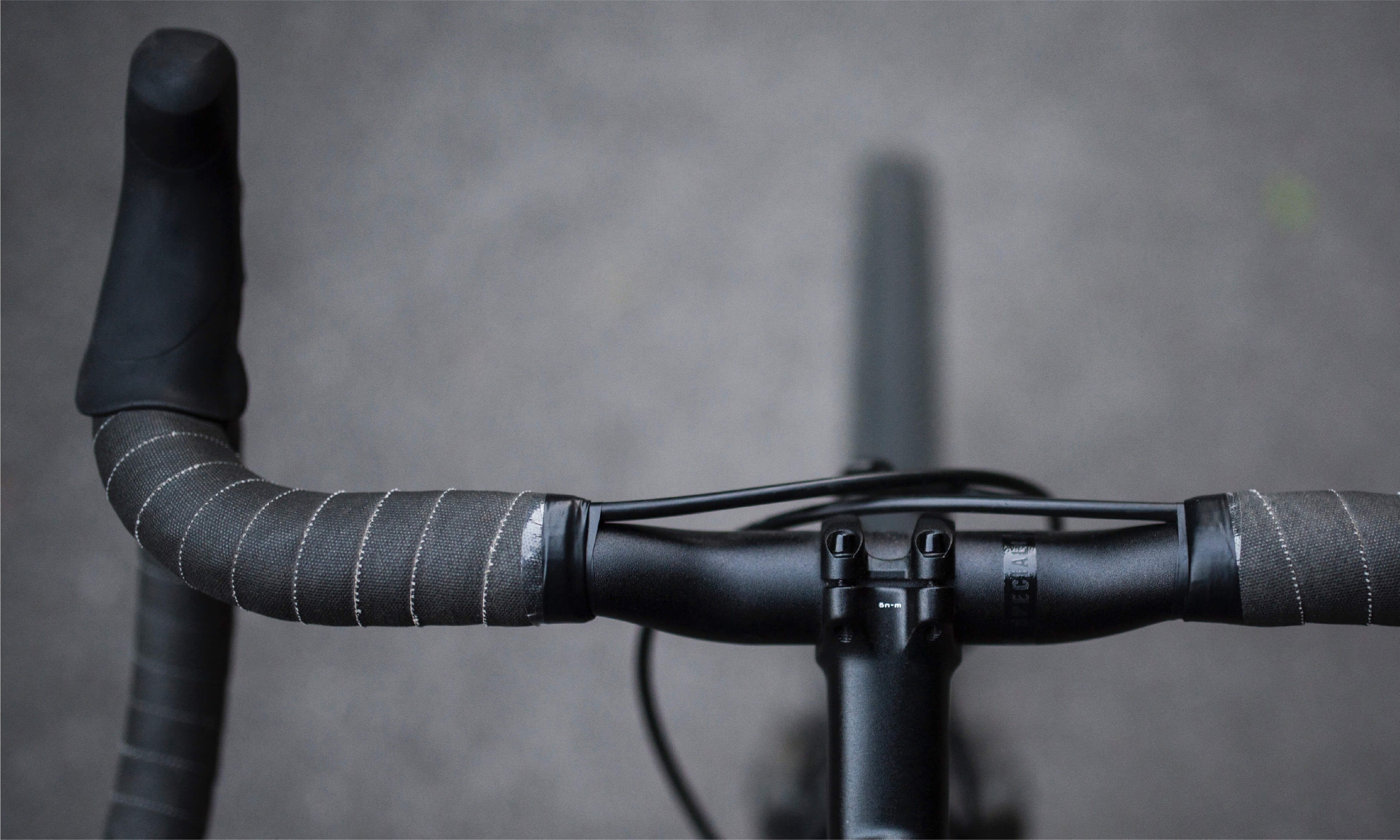 Cycle-to-work scheme
Each #InterQuestFamily member also has the option of choosing a brand new bike which they can use to cycle to and from the office… great for getting in the morning cardio!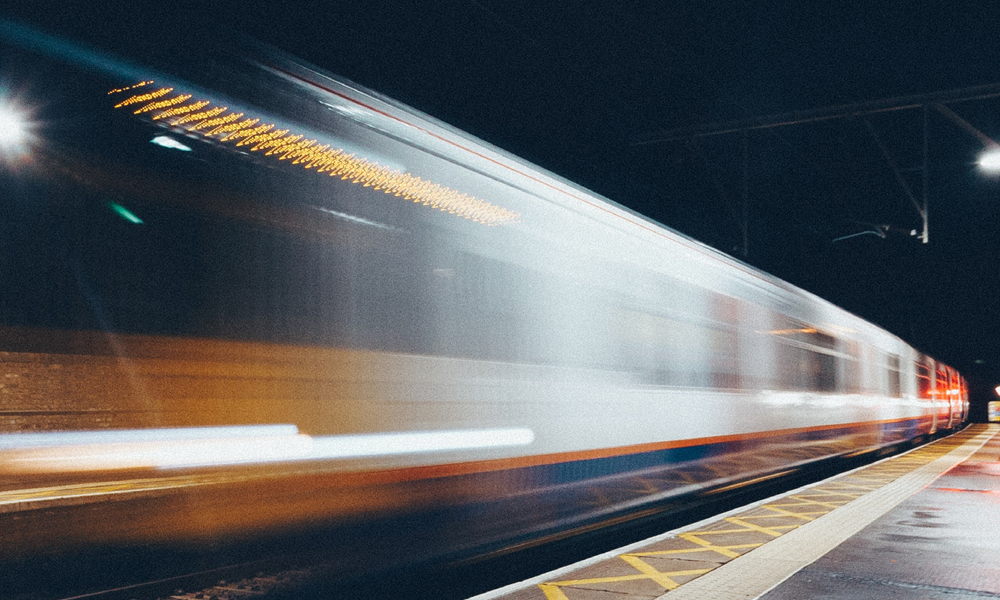 Interest-free season ticket travel loan
If you prefer public transport, then our family members have the option of purchasing an interest free season ticket travel loan.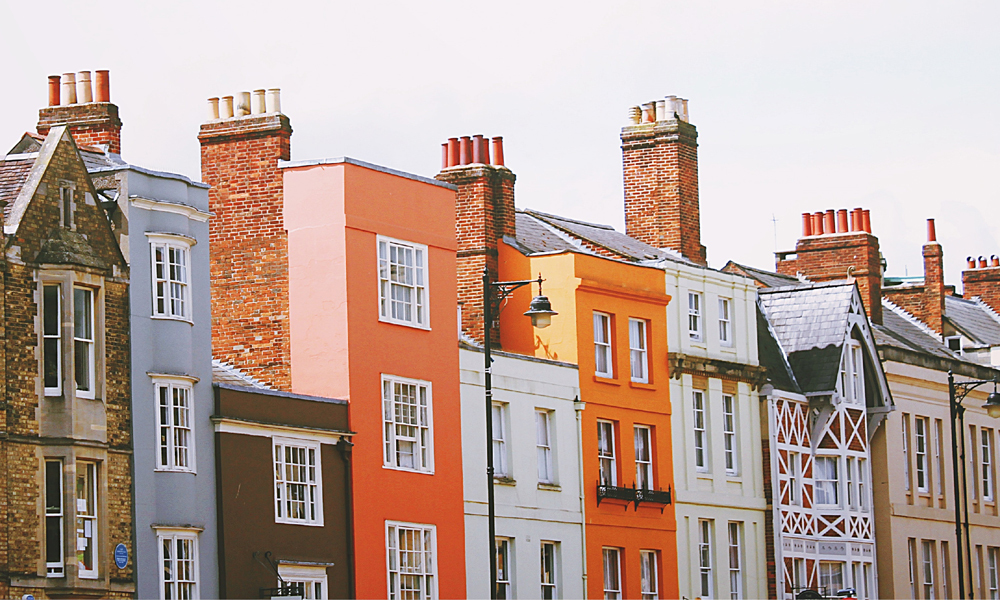 Mortgage & personal financial advice
CoBens are the benefits provider which we use to offer #InterQuestFamily members free mortgage or personal financial advice. These services are available for you to use whenever you need them.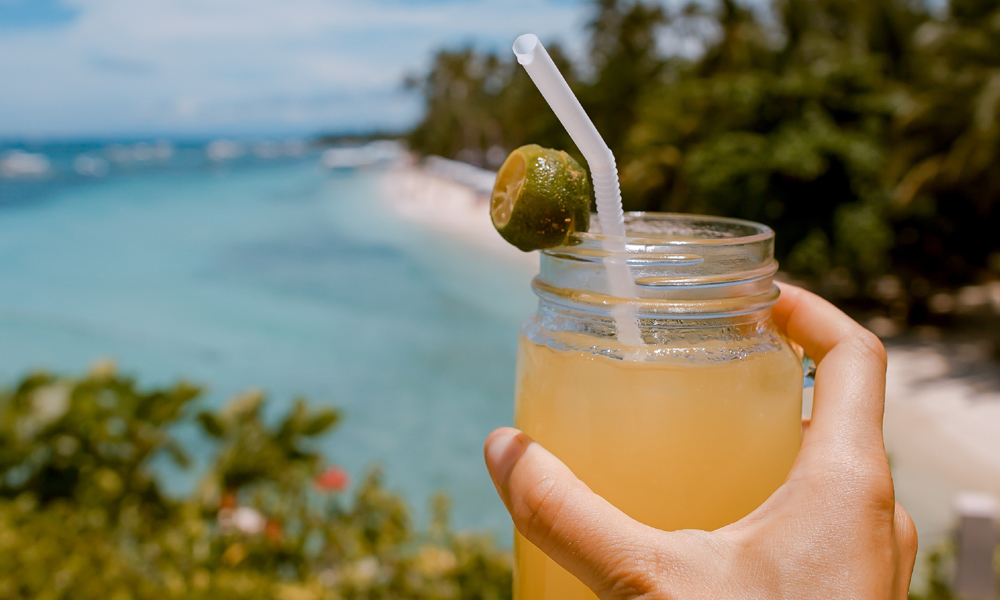 Career break
Everyone needs a break. Whether that's a holiday away with your family or time to just recharge your batteries. Each of our family members is entitled to a career break after five years' service, with the option of taking two months unpaid leave and a right to return to the same job role.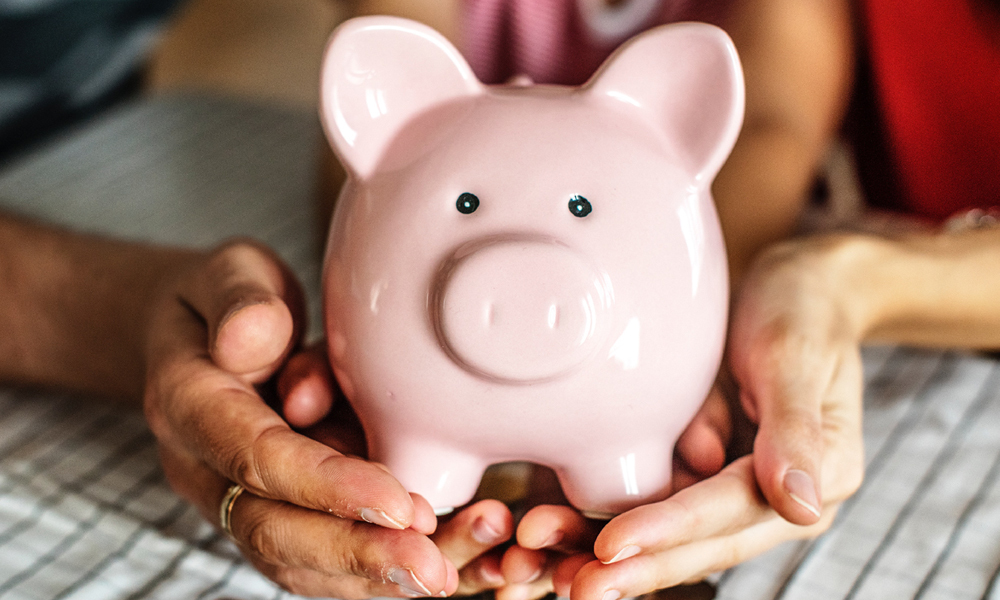 Pension scheme
Eventually we all need to retire, which is why we automatically enroll each and every one of our family into our generous company pension scheme.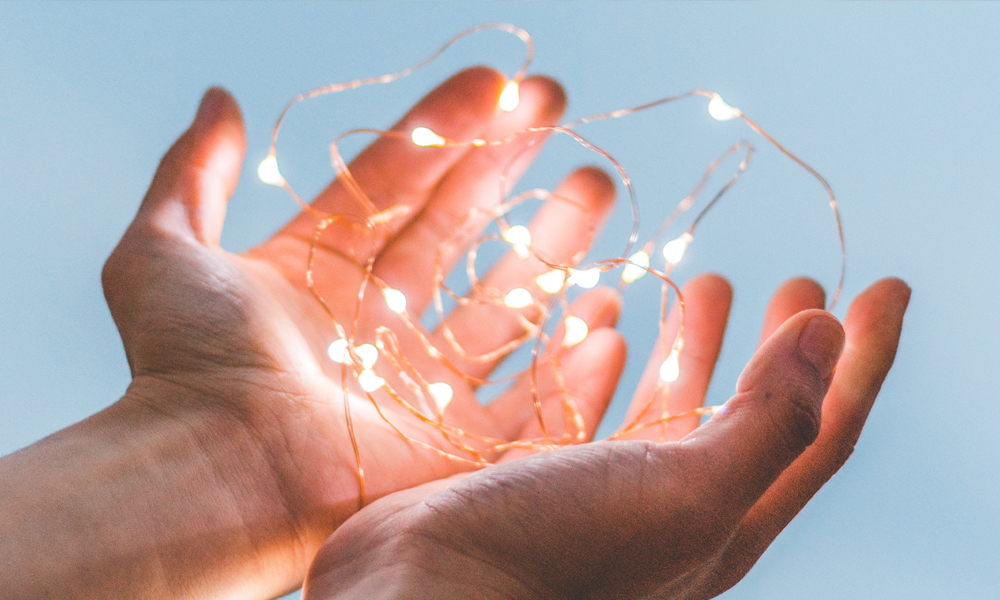 Employee assistance programme
We offer free access to an Employee Assistance Programme that provides counselling and emotional support services, including CBT, serious illness & accident support, alongside an online health and well-being portal.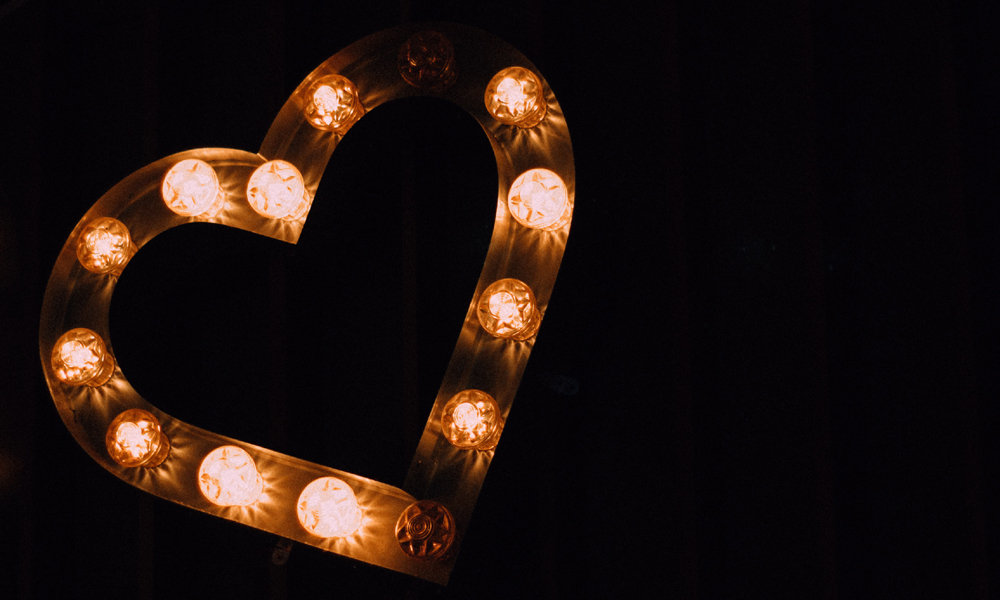 Life assurance scheme
You will automatically become a member of the Group Life Assurance scheme where you will be covered for lump sum life cover equal to 3x your basic annual salary.
#JoinTheFamily
InterQuest's success is defined by its people and the strength of the relationships between them. Great relationships start with real conversations, so we'd encourage anyone who is interested in joining our family to call the careers team to talk through your professional aspirations and ambitions:
0207 258 2405
Or, if you would prefer to drop us an email, our team will be in contact at a time that suits you: