Engineering
Our bread and butter!
Our team of expert consultants have a combined 50+ years of experience helping a mix of organisations build their software engineering teams. Our clients include some of the UK's most recognisable brands as well as new and exciting start-ups, we help them build platforms, software and websites using the latest technologies, languages and frameworks

We recruit at all levels in the following disciplines from juniors to heads of and c-suite: Software, Platform, DevOps, Architecture and Test.
Get in touch
Fill in the below form to get in touch with us and one of our engineering recruitment experts will get back to you.

Where you'll find us
It needs to be a special city to attract the best talent in the world, especially if you're creating the products, services and campaigns that help make the world a better place.
That's why we've chosen London and Manchester, locations at the heart of global tech investment, each with their own unique attractions for the people who love to live there.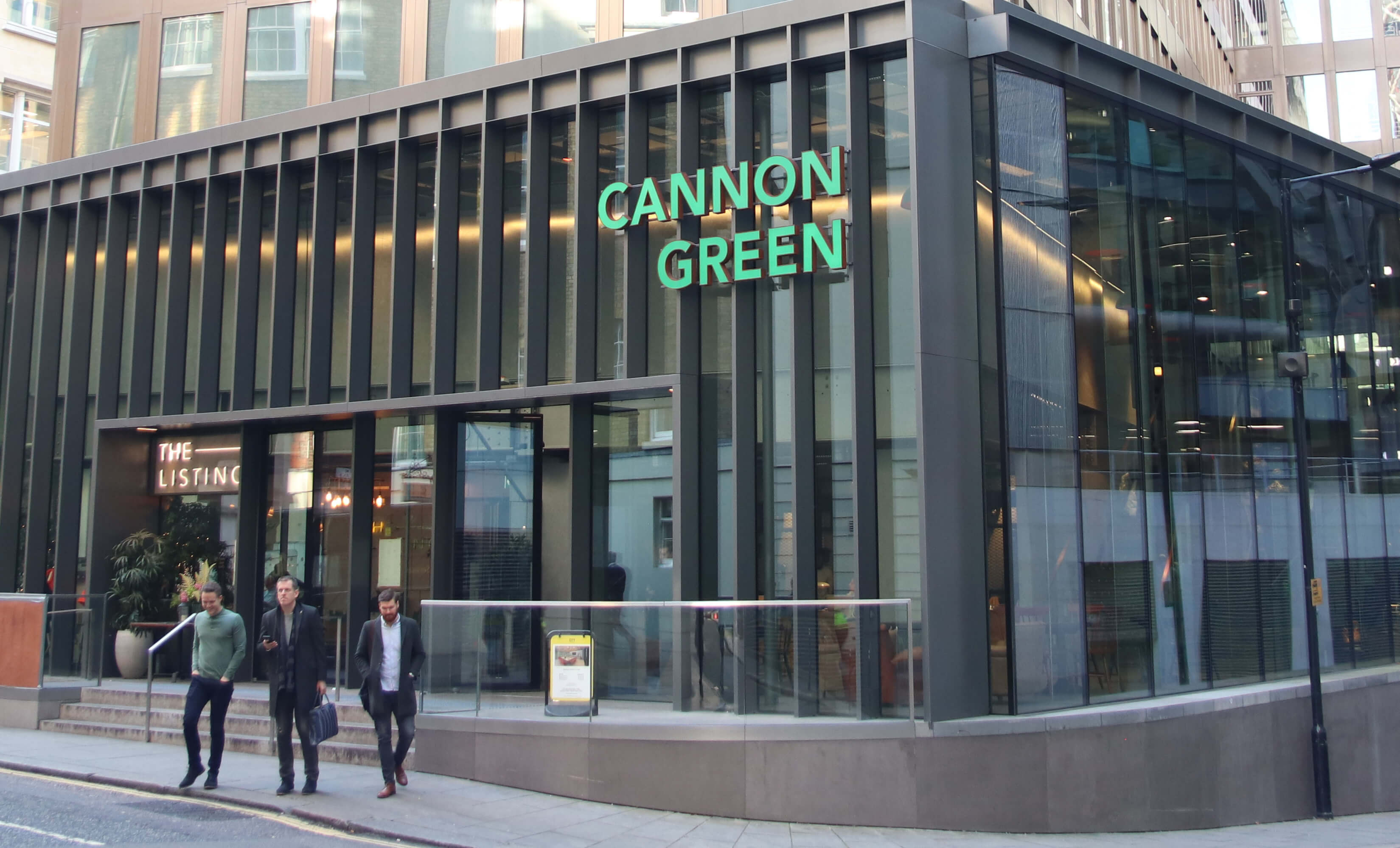 London
The ECOM London team is located at the group head office where we bring together all brands across InterQuest. We're based in the lovely and modern Cannon Green offices that are exceptionally connected for commuting via Cannon Street tube and rail station, from here we're able to service financial clients across the City, London, and the South-East.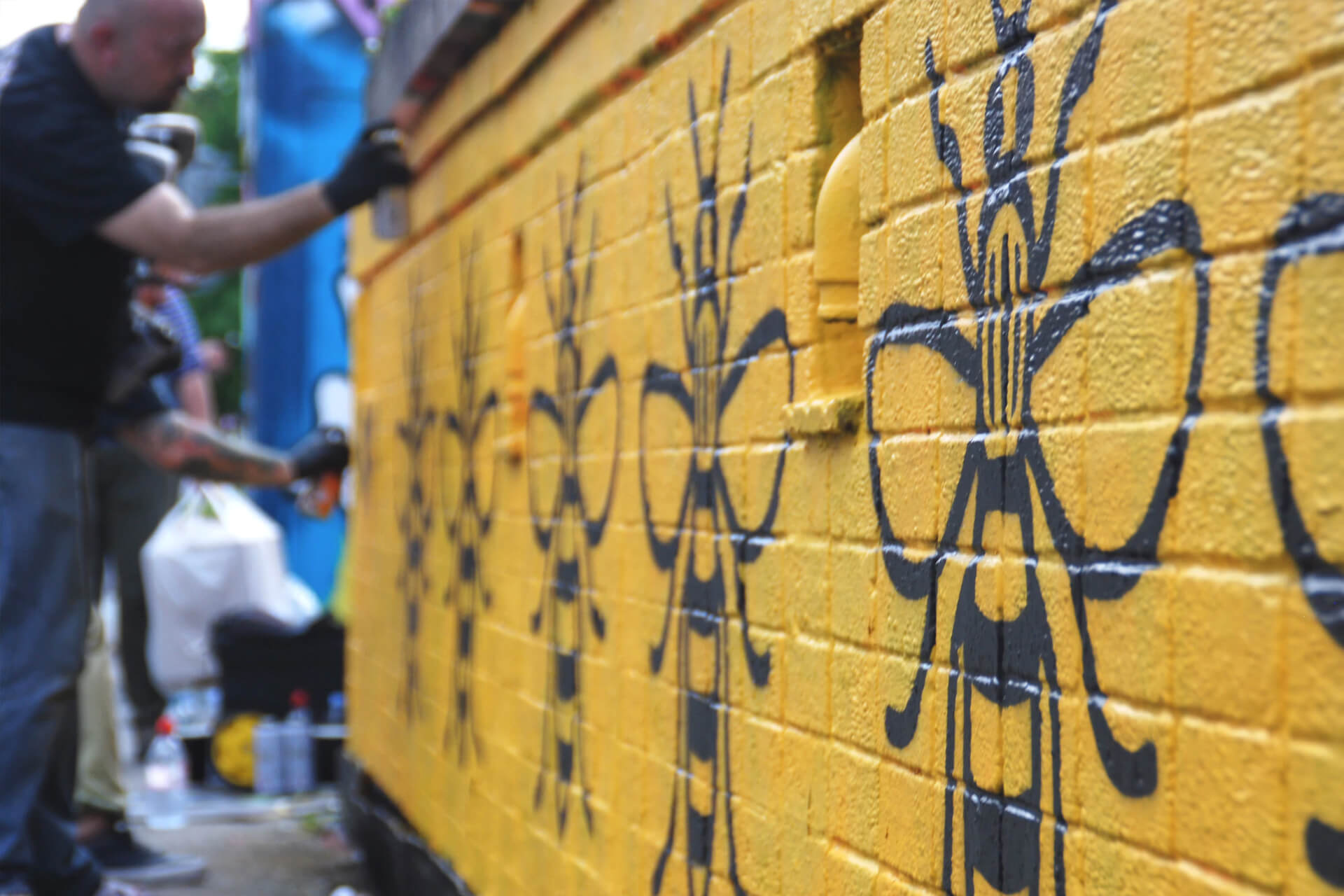 Manchester
Our ECOM Manchester team is based in a modern renovated space called the Bonded Warehouse which sits on the same site as the Old-Granada studio tour. The office sits in the heart of the city and is well connected being only a short walk from Deansgate station and Manchester Oxford Road. We have a large growing team with a mix of experience levels. The culture is extremely collegiate, friendly, helpful, and supportive.
How we can help?
If you have an immediate requirement for staff please fill in the below form and one of the team will get back to you.