Operational Risk and Enterprise Risk
Our team specialises in connecting high-performing talent within enterprise-wide risk, operational risk, and prudential risk with the best clients and jobs in the UK, Europe, and USA. We support a variety of financial service clients including investment banks, retail banks, fintechs, payments and cards firms, lenders, and cryptocurrency companies. Depending on the clients' requirements we can provide a highly bespoke solution to best suit the focus and seniority of the clients' needs.
Looking for work
Fill in the below form to get in touch with us and one of our risk, regulation and compliance recruitment experts will get back to you.

Meet the team
InterQuest's Operational Risk and Enterprise Risk team prides itself on being customer and solutions focussed. By understanding our clients' needs we can propose and execute the right solution to deliver the best outcome. With a strong track record of delivering senior retained or confidential searches, recruitment projects, niche roles, and interim or consultancy talent we can provide a holistic solution to our clients' challenges.

Our team are experts in their own fields. Click on the profiles below to find out how we can help you whether you're looking for a job or looking to hire, we are here to listen. Get in touch today.
Our work
Large Challenger Bank - Head of Operational Risk

InterQuest was exclusively retained to support the Chief Risk Officer with the key hire of a Head of Operational Risk for our large challenger banking client. This was a critical hire for the business to support the ongoing risk framework implementation, systems change, and overall business objectives. InterQuest were able to provide a strong shortlist and expertly manage the process at pace to ensure a successful hire and excellent outcome.

Specialist Challenger Bank - Head of Prudential Regulation

Having supported our specialist challenger banking client with a significant number of hires, InterQuest were requested to support with the hire of a Head of Prudential Regulation. InterQuest were able to partner with the Chief Financial Officer to inform the mandate and requirement before conducting a thorough search against the specific client's needs. InterQuest were able to provide a strong shortlist and successful candidate due to our excellent market knowledge.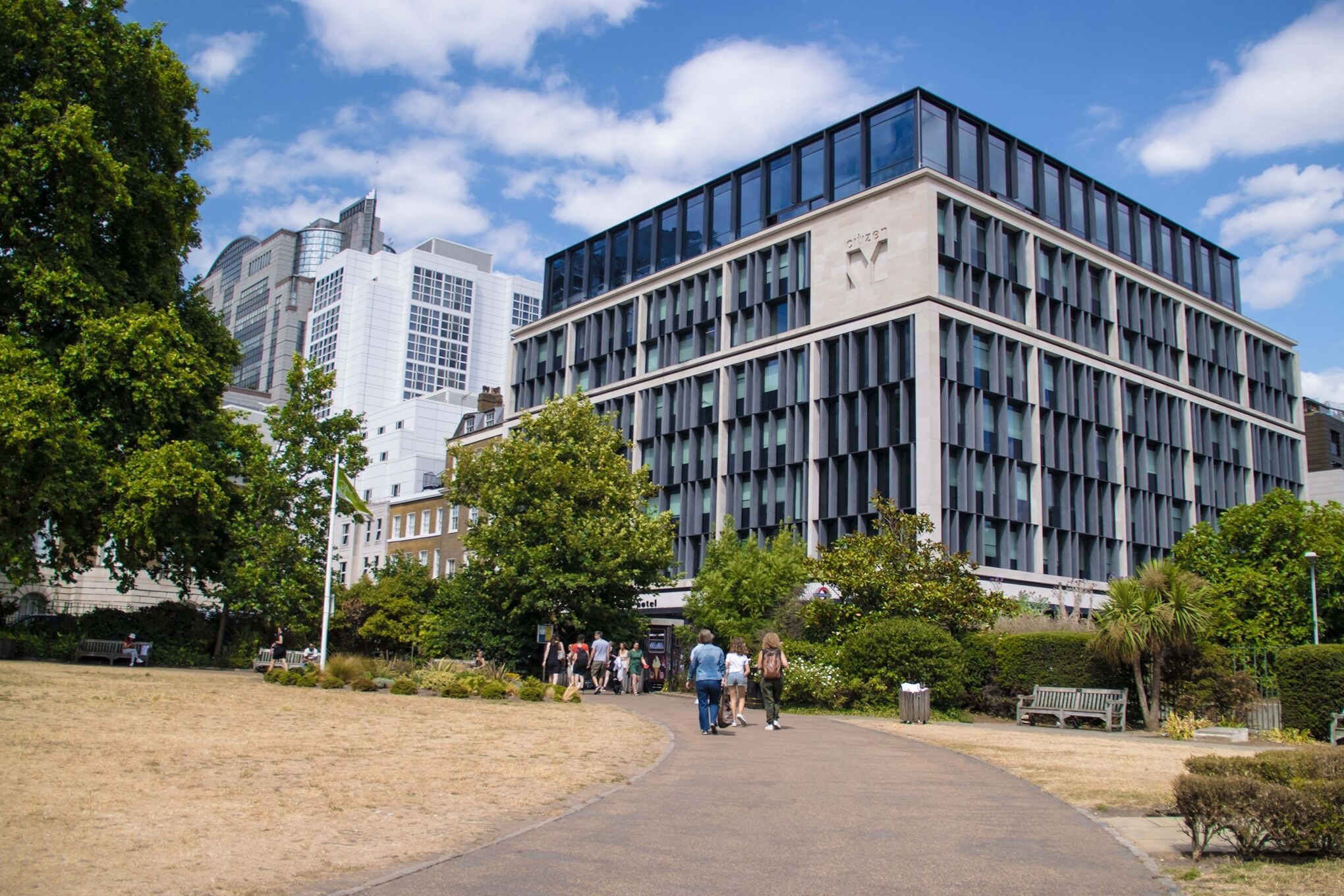 Global Crypto Exchange - Deputy Chief Risk Officer

InterQuest was exclusively retained by a Global Crypto Exchange to build their risk leadership team under the Chief Risk Officer. This retained project included a Deputy Chief Risk Officer, Head of Fraud, and Head of Financial Risk. InterQuest were able to use its enviable network and search skills to, at pace, identify a shortlist for each role and successfully support the CRO to identify excellent candidates for each role with the client remarking how impressed they were by both the process and candidates.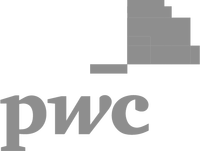 Where you'll find us
We're rapidly expanding
The risk, regulation and compliance team currently has three office locations with plans to expand into more regions.
We've landed in Europe too
In 2022, our business expanded its office locations into the Netherlands. We've got an office in Amsterdam, where the team focus on the European market.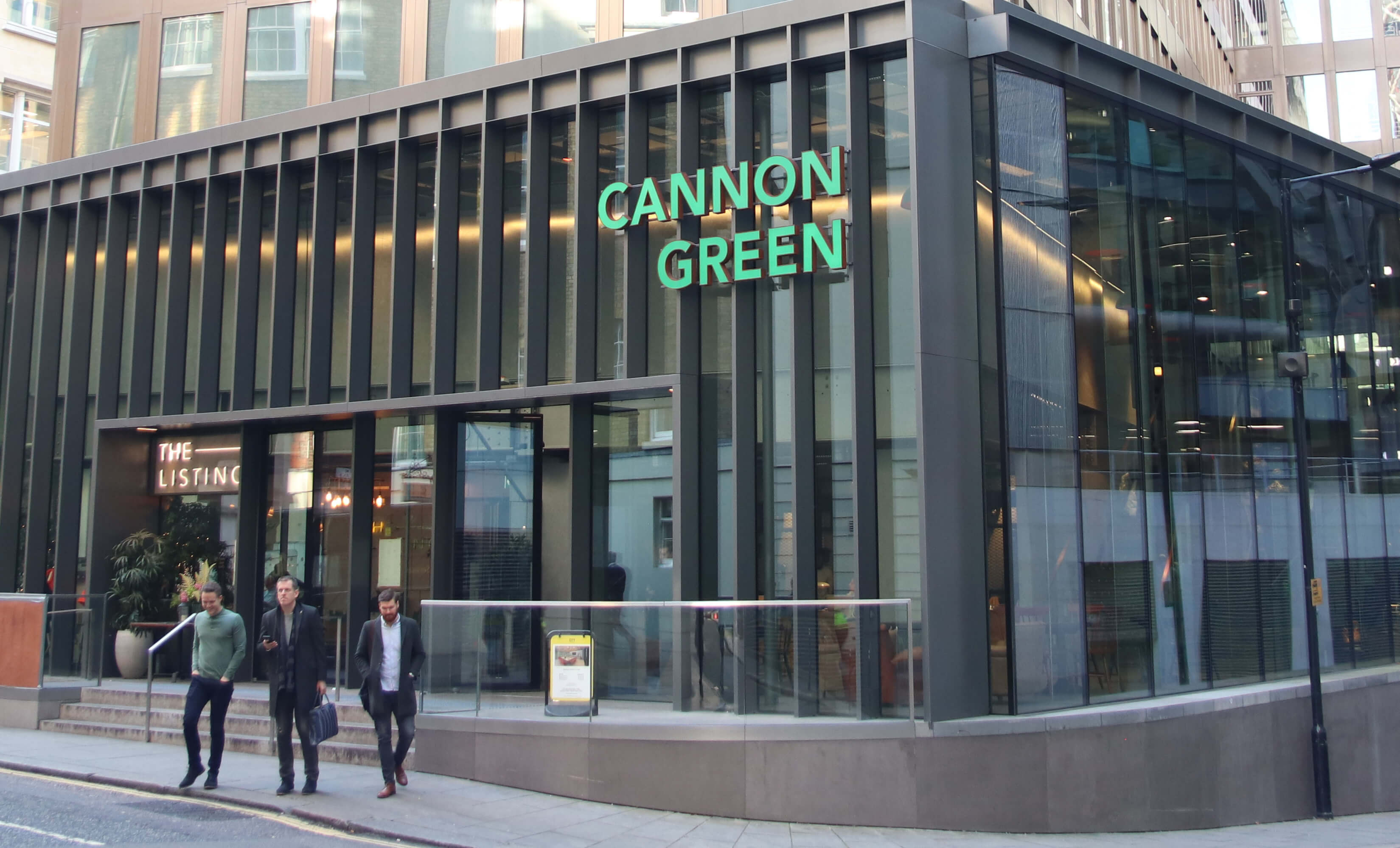 London
London is our group head office where we bring together all brands from across InterQuest. We're based in the lovely and modern Cannon Green offices that are exceptionally connected for commuting via Cannon Street tube and rail station, from here we're able to service financial clients across the City, London, and the South-East.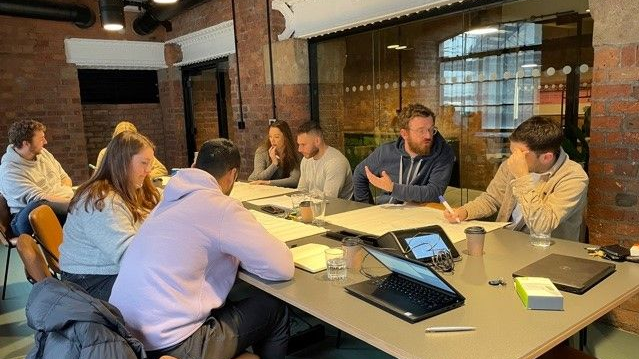 Manchester
Our Manchester team is based in a modern renovated space called the Bonded Warehouse which sits on the same site as the Old-Granada studio tour. The office sits in the heart of the city and is well connected being only a short walk from Deansgate station and Manchester Oxford Road. We have a large growing team with a mix of experience levels. The culture is extremely collegiate, friendly, helpful, and supportive.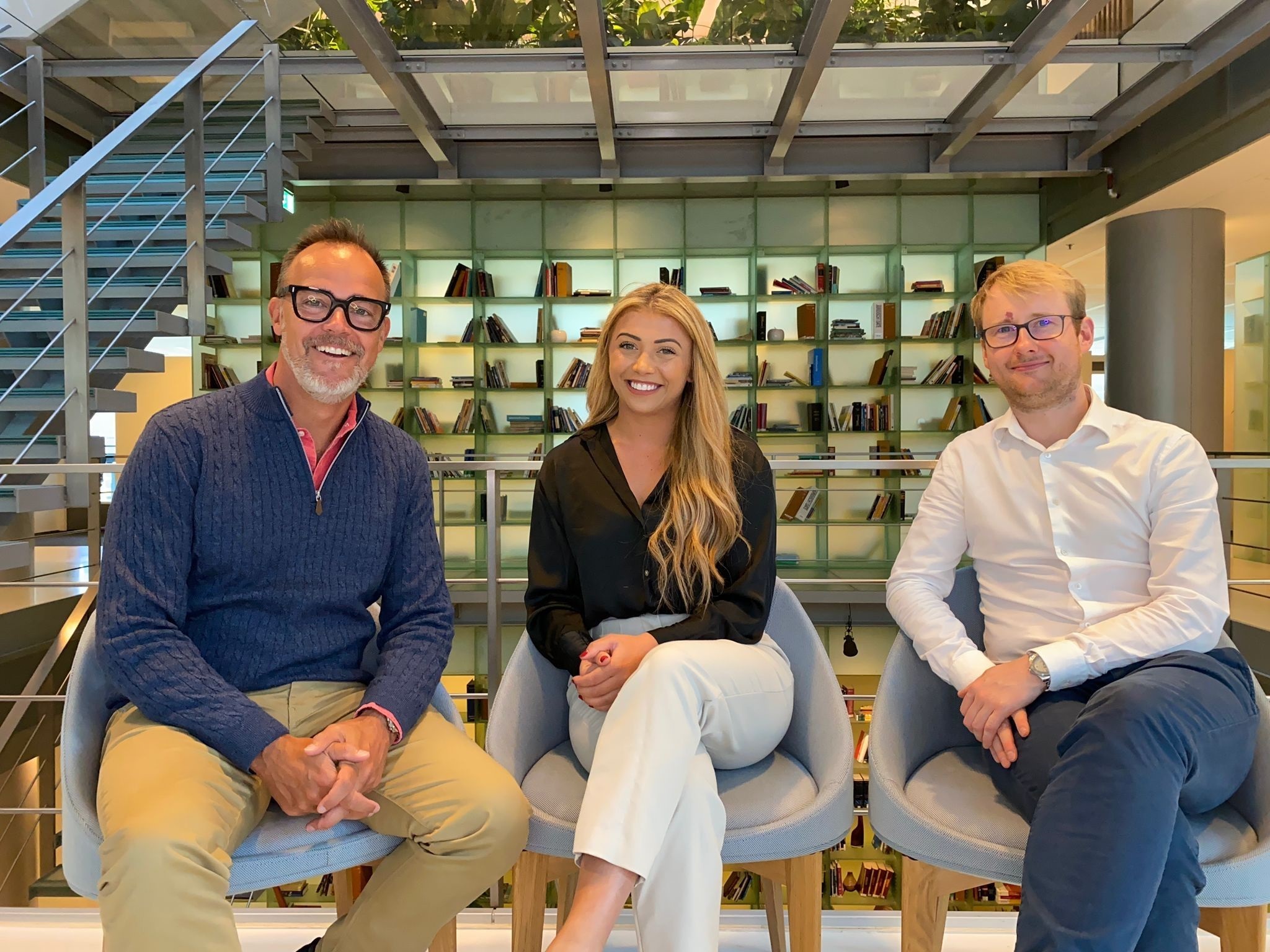 Amsterdam
Amsterdam is our newest office based in the financial centre of Zuid. We're able to support our financial services clients both in Amsterdam, the Netherlands, but also more widely across Europe. This team is led by Anna Massey and we plan to rapidly grow with new hires inbound and further expansion planned.
Looking to hire
How can we help?
If you have an immediate requirement for staff please fill in the below form and one of the team will get back to you.