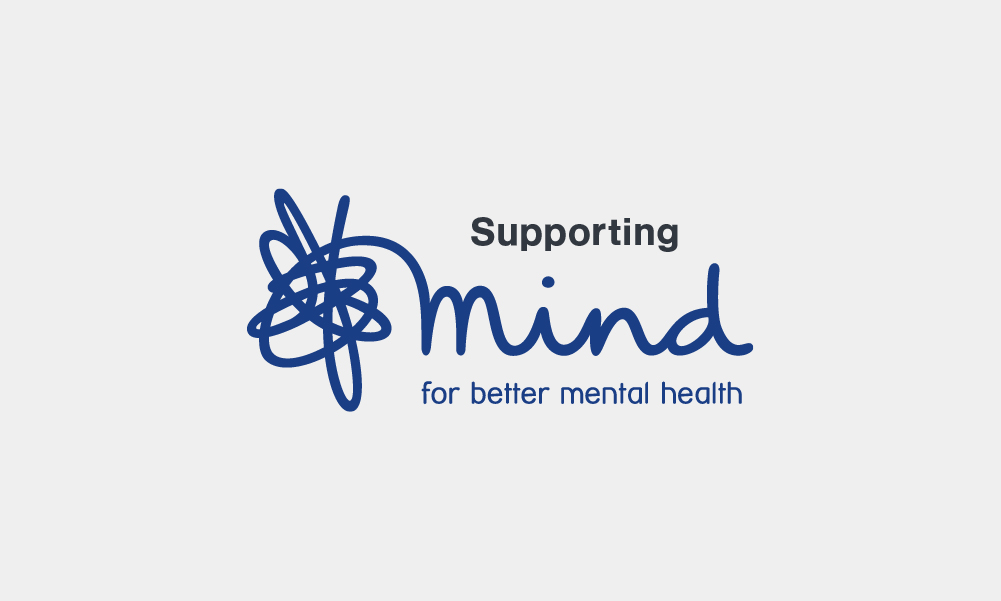 We understand that when we're at work, it can be hard to partake in charitable events. That's why every #InterQuestFamily member is given one day's paid leave per calendar year to perform charity work. Our family supports Mind. We run different fundraising activities throughout the year to support the charity - anything from cake sales to mountain climbing, and what's more, it's match funded!
That means, for every penny we raise – InterQuest Group will match it at the end of the year! We encourage everyone to get involved!
How we support
Our calendar is always packed with all kinds of events for our #InterQuestFamily members to take part in.

About Mind
Mind is a mental health charity in England and Wales. Mind provides information and support to people experiencing a mental health problem, their Infoline is open 9am-6pm Mon-Friday except Bank Holidays. The number is 0300 123 3393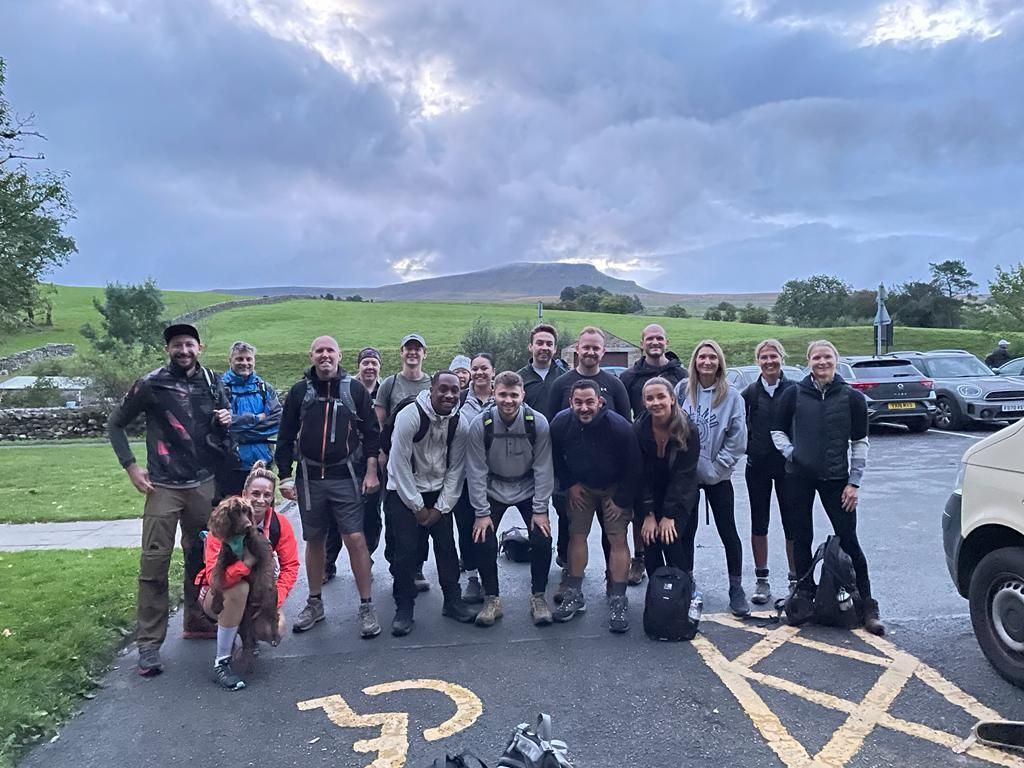 Yorkshire Three Peaks Challenge
On 10th September, at 6am our team of 18 hikers took on the challenge of 3 peaks in aid of Mind.

40km (25 miles)
3 Mountains
1,553m of climbing


Visit our JustGiving page on the link below to learn more.

Find out more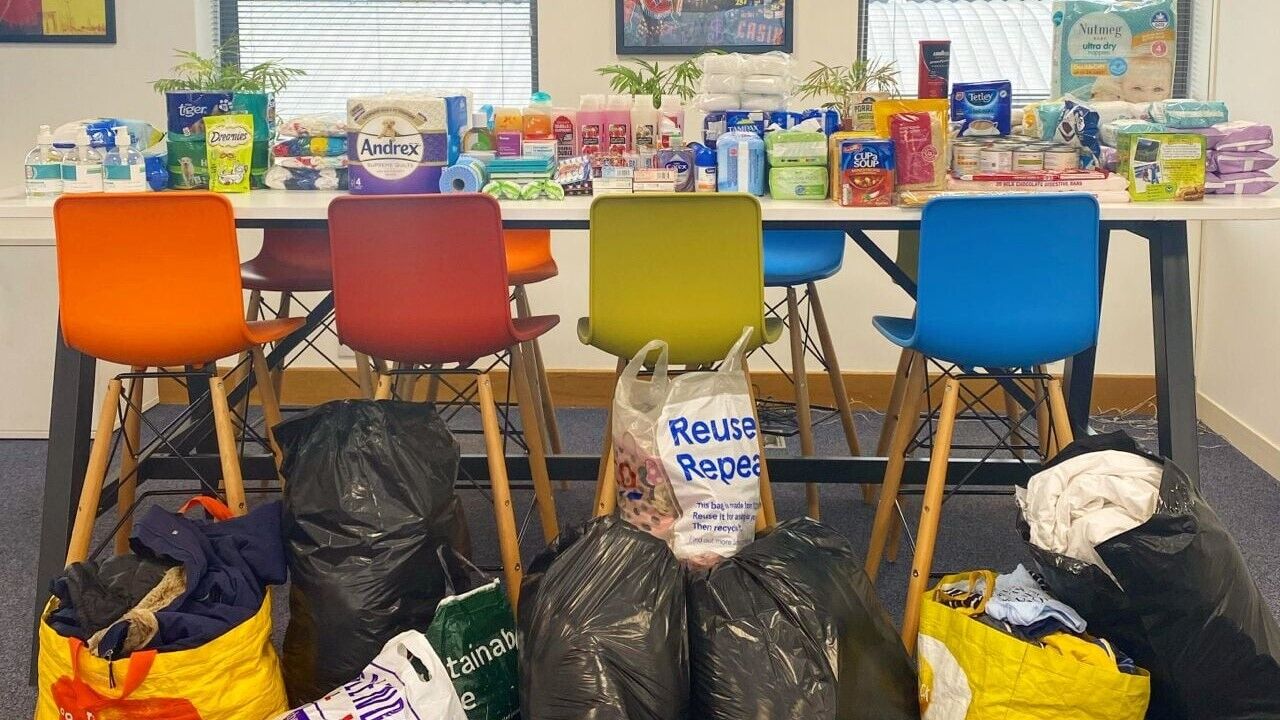 Ukraine Appeal
Thank you to everyone across all the offices who have helped by either coordinating, donating or dropping off goods - it really has been a team effort across the Group and is a testament to everyone's kindness and generosity during these trying times.

Other Activities
Below are just a small example of the activities we've taken part in to raise money for our nominated charities!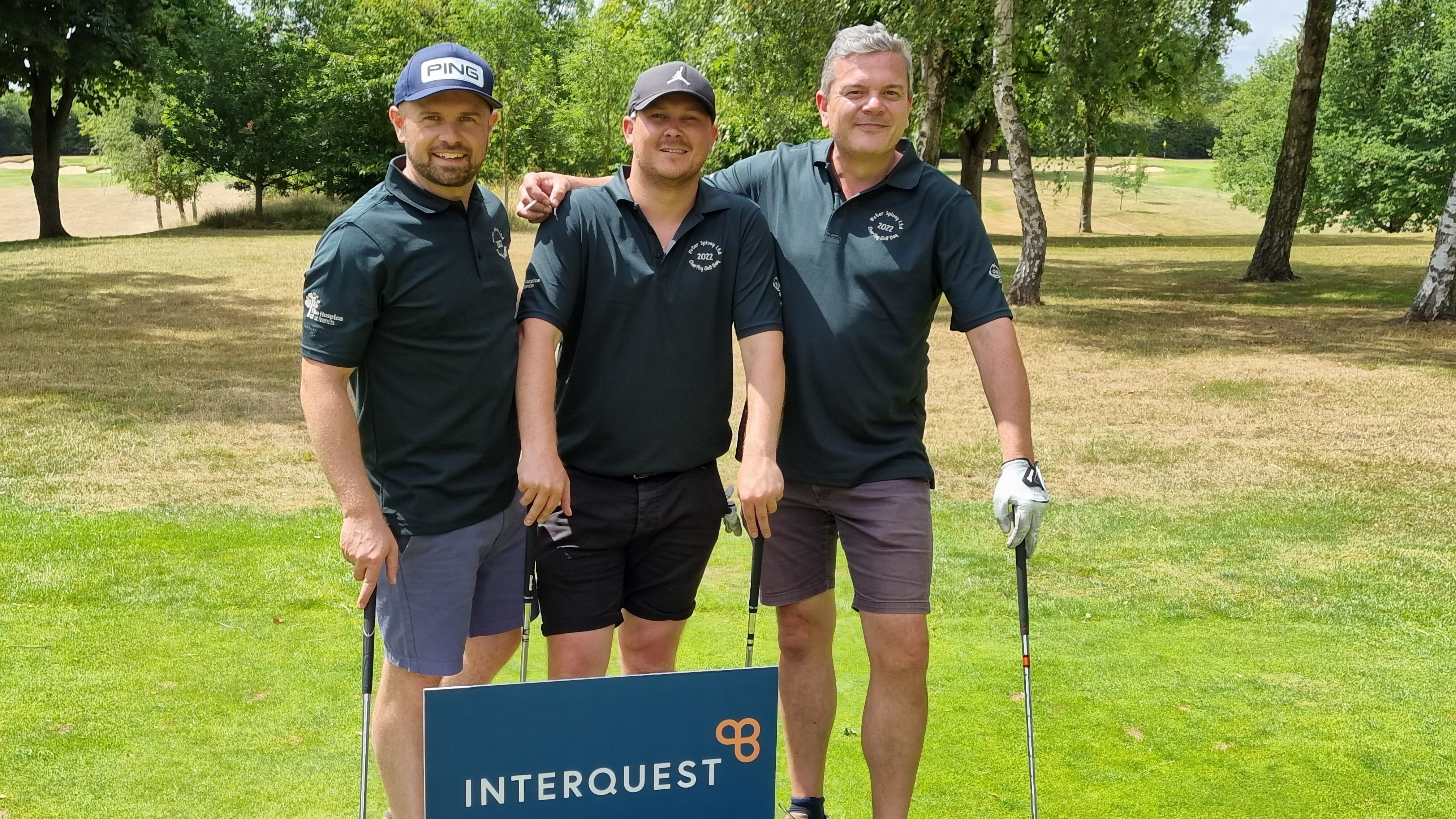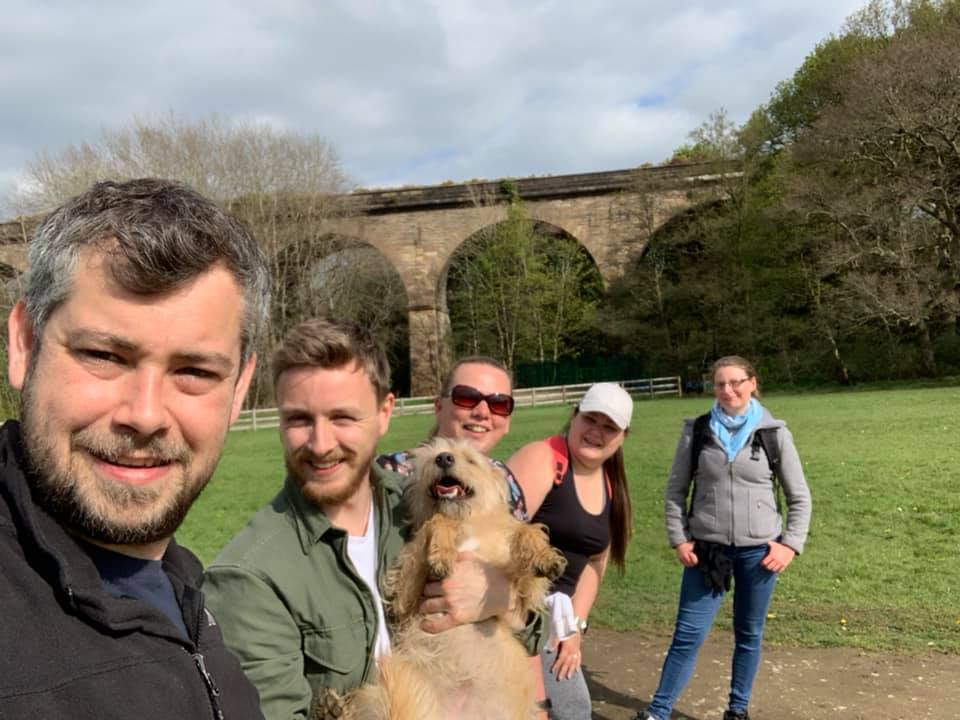 Stepping into nature
Following a week full of activities for Mental Health Awareness Week, from 13:30 onwards on Friday, everyone was encouraged to spend the afternoon away from their desk and to step out into nature. The number of steps was recorded with targets matched by Group donations to Macmillan.
As a Group, our efforts, and sore feet, raised £1,750! In total, we all walked 409,239 steps with our team and/or family!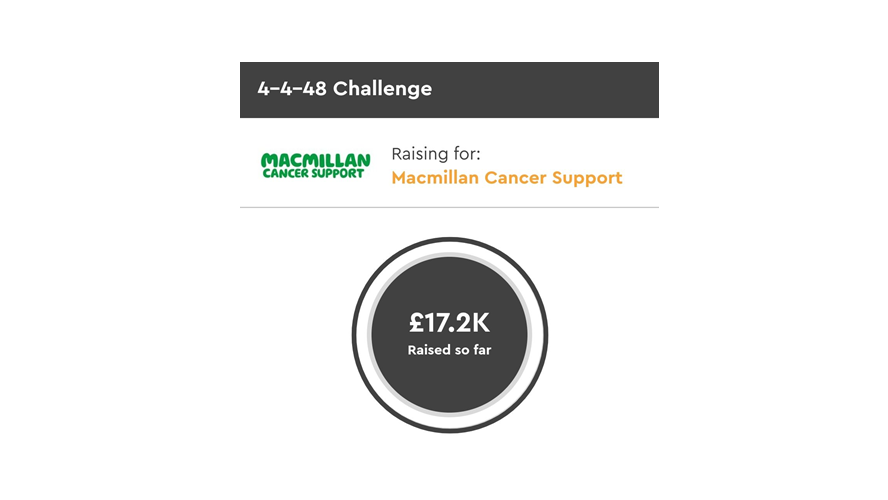 4-4-48 challenge
8 #InterQuestHeroes took on the 4-4-48 challenge! Made famous by David Goggins, 4-4-48 is running 4 miles, every 4 hours for 48 hours. That means 12 runs, 48 miles over 48 hours, running through the night, no more than 3 hours rest at a time. This massive effort raised over £17,000 for Macmillan Cancer Support!
Cycling from London to Brighton
A team of 4 cycled from London to Brighton.
It was tough, but a great team-building opportunity and to top it off we raised over £1399 for Macmillan Cancer Support!
#JoinTheFamily
InterQuest's success is defined by its people and the strength of the relationships between them. Great relationships start with real conversations, so we'd encourage anyone who is interested in joining our family to call the careers team to talk through your professional aspirations and ambitions:
0207 258 2405
Or, if you would prefer to drop us an email, our team will be in contact at a time that suits you: