Search the top analytics jobs
Whether you're looking for a contract, interim or permanent role, we'll give you access to the newest, most in-demand analytics jobs in the UK, Europe and North America

"The volume, variety and sheer velocity of data coming into organisations today is unprecedented. With businesses working harder than ever to leverage data in new ways to secure competitive advantage, demand for analytics professionals has exploded across all major industry sectors. Our team of recruitment experts help candidates to capitalise on their data analytics' skills and experience to make the right career choices in the booming analytics job market."
Paul Church, Managing Director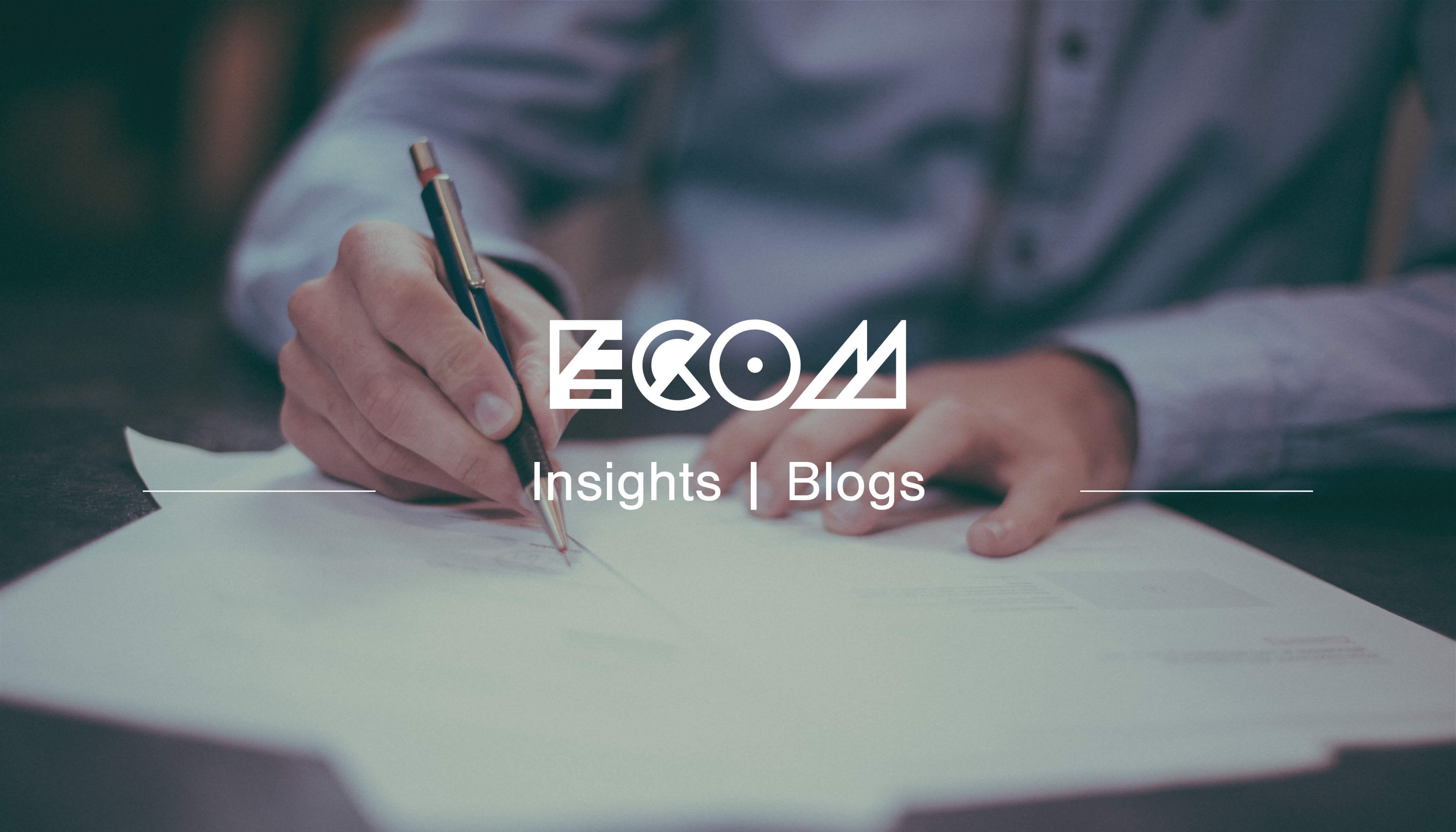 The resignation: a guide on how to leave your position
When you have found your dream role, here is your guide on how to resign and how to deal with the inevitable response from your current employer.

Read More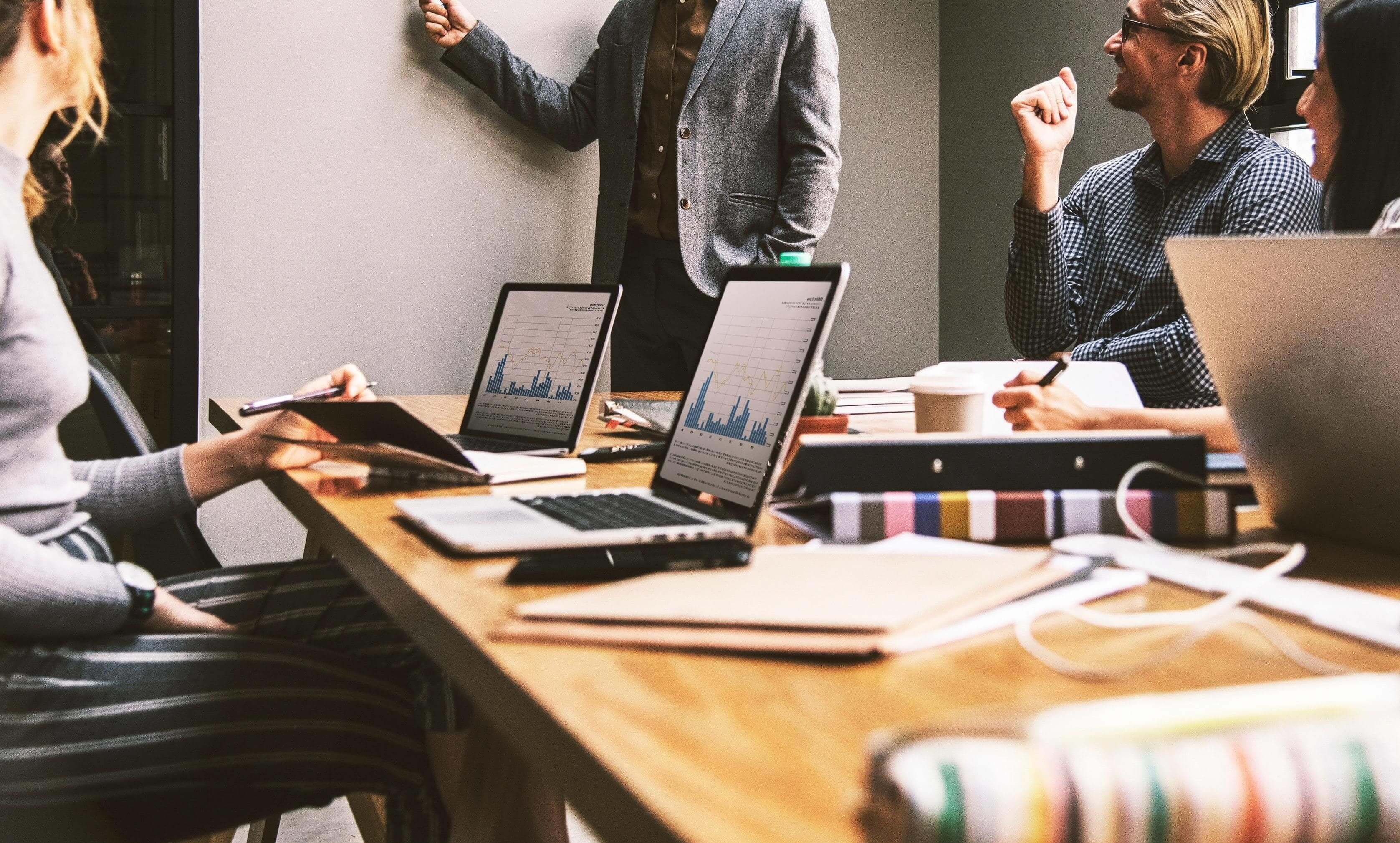 Looking to hire?
Speak to one of our experts today for rapid access to the most sought-after analytics talent in the market