Find the right technology jobs for you
Whether you're looking for a contract, interim or permanent role, we'll give you access to the newest, most in-demand technology jobs in the UK, Europe and North America

"Organisations today must be able to keep up with the rapid pace of technological change and its associated benefits, challenges and complexities. Whilst the demand for new and emerging specialist technical skills has exploded in recent years, the need for more traditional technology skills has also continued unabated. Companies have just become so dependent on technology that these core skills have never been more in-demand than they are today. Quite simply, technology remains a lucrative and secure career choice for every kind of technical professional."
Paul Sharpe, Chief Operating Officer
The IT talent landscape
Our featured whitepaper delves into the data from over 600 IT executives, to develop a story on how CIOs can close the skills gap and drive effective business transformation.

Download Today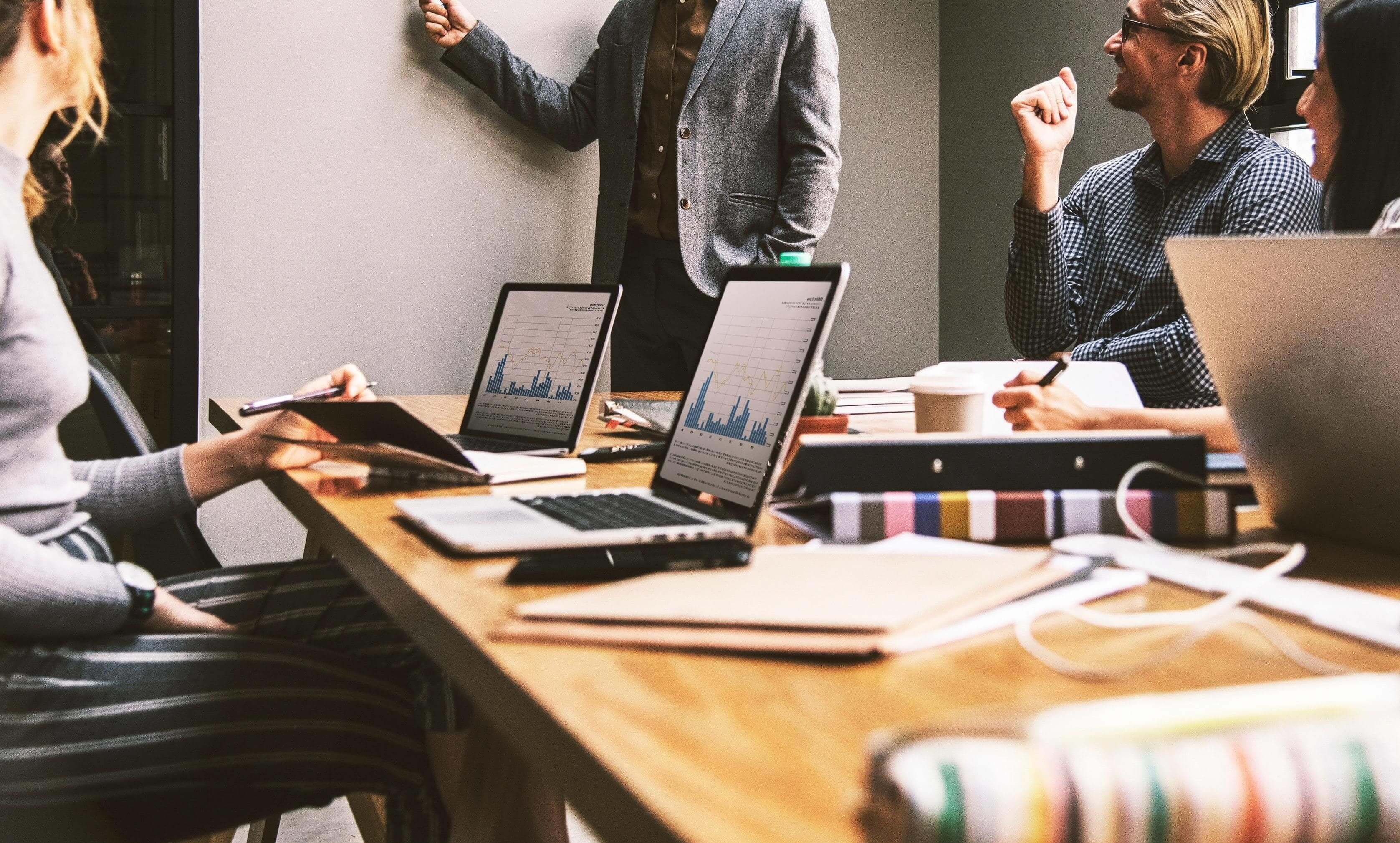 Looking to hire?
Speak to one of our experts today for rapid access to the most sought-after technology talent in the market