Find the right ERP jobs for you
Whether you're looking for a contract, interim or permanent role, we'll give you access to the newest, most in-demand ERP jobs in the UK, Europe and North America

"The market defined as ERP software grew 10.7% last year globally. The biggest area of growth is SAP's latest cloud release – SAP HANA. Other areas of ERP remain strong such as Ms Dynamics and its planned updated version release as well as Oracle. For every financial transaction that is made in the world, over 70% of them run via an ERP system."
Paul Fraser, Managing Director ‑ ESM, Networks & ERP Practices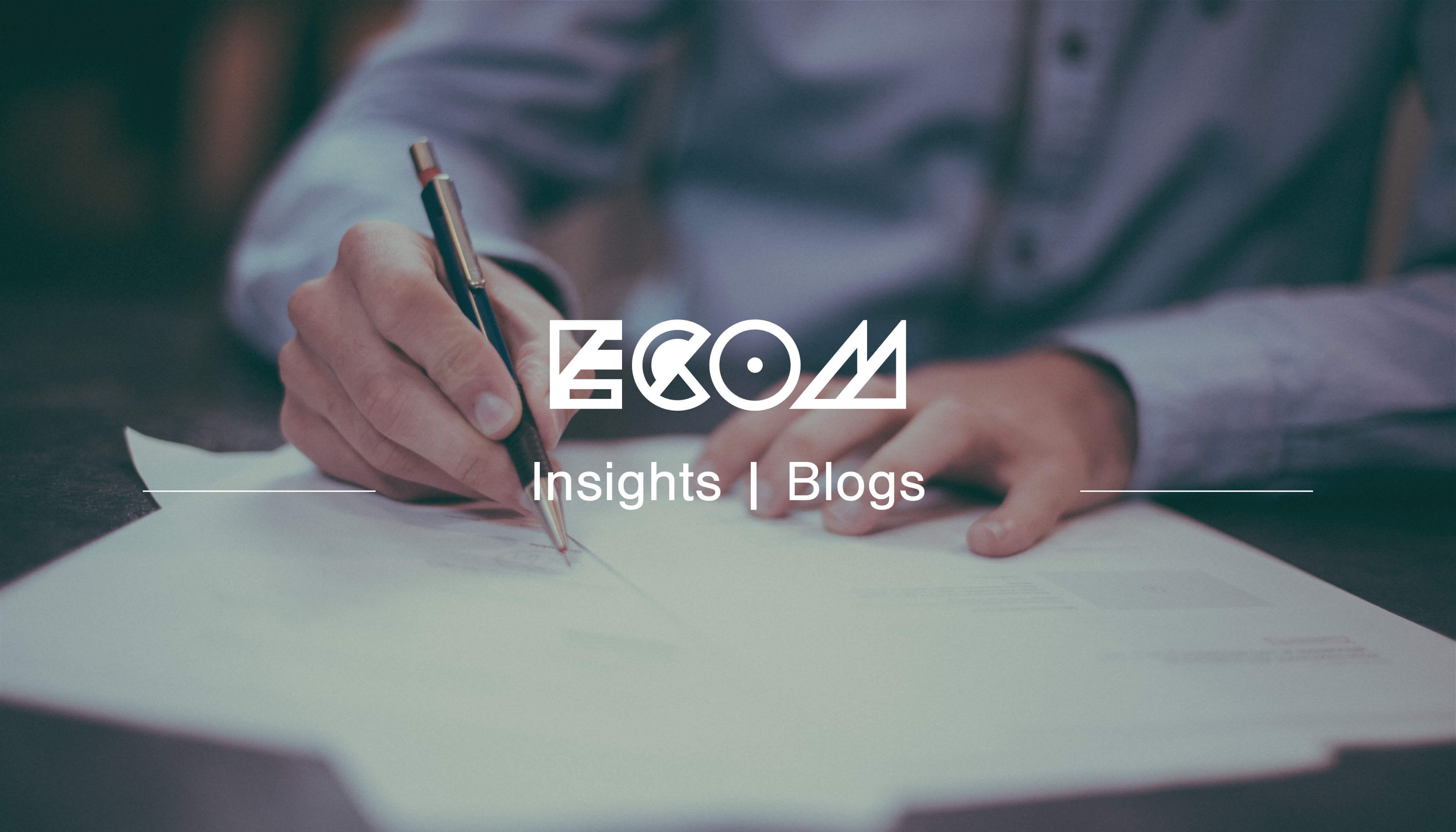 The resignation: a guide on how to leave your position
When you have found your dream role, here is your guide on how to resign and how to deal with the inevitable response from your current employer.

Read More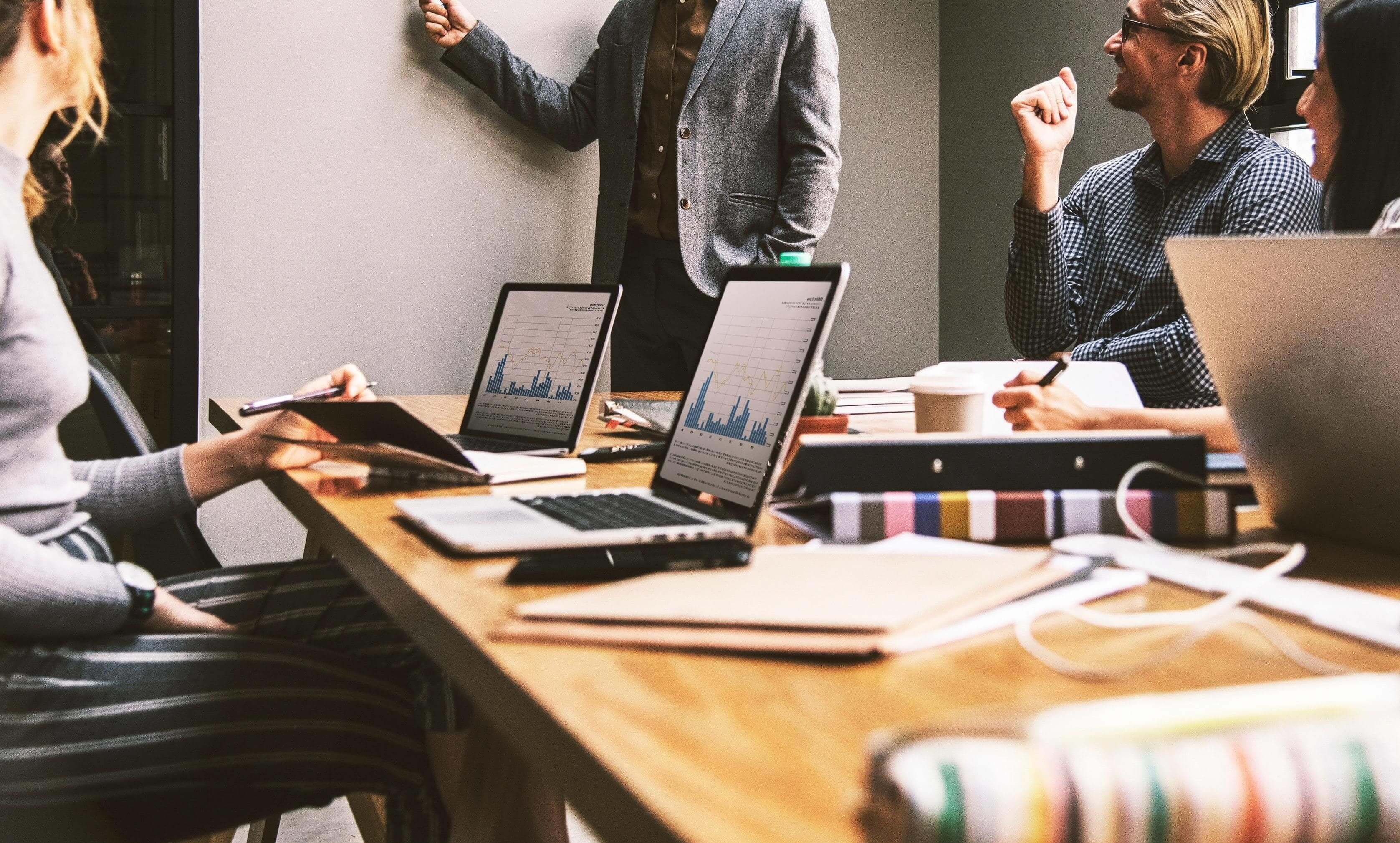 Looking to hire?
Speak to one of our experts today for rapid access to the most sought-after ERP talent in the market