Specialisms
We have a strong track record of delivering senior retained or confidential searches, recruitment projects, niche roles, and interim or consultancy talent to some of the biggest names in the industry along with many exciting start-ups, challengers and fintechs. Whether you're looking to hire for contract, interim or permanent roles, our specialist consultant provide you the access to the most sought-after risk, regulation and compliance talent across the UK and Europe.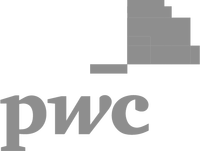 Looking to hire
How can we help?
If you have an immediate requirement for staff please fill in the below form and one of the team will get back to you.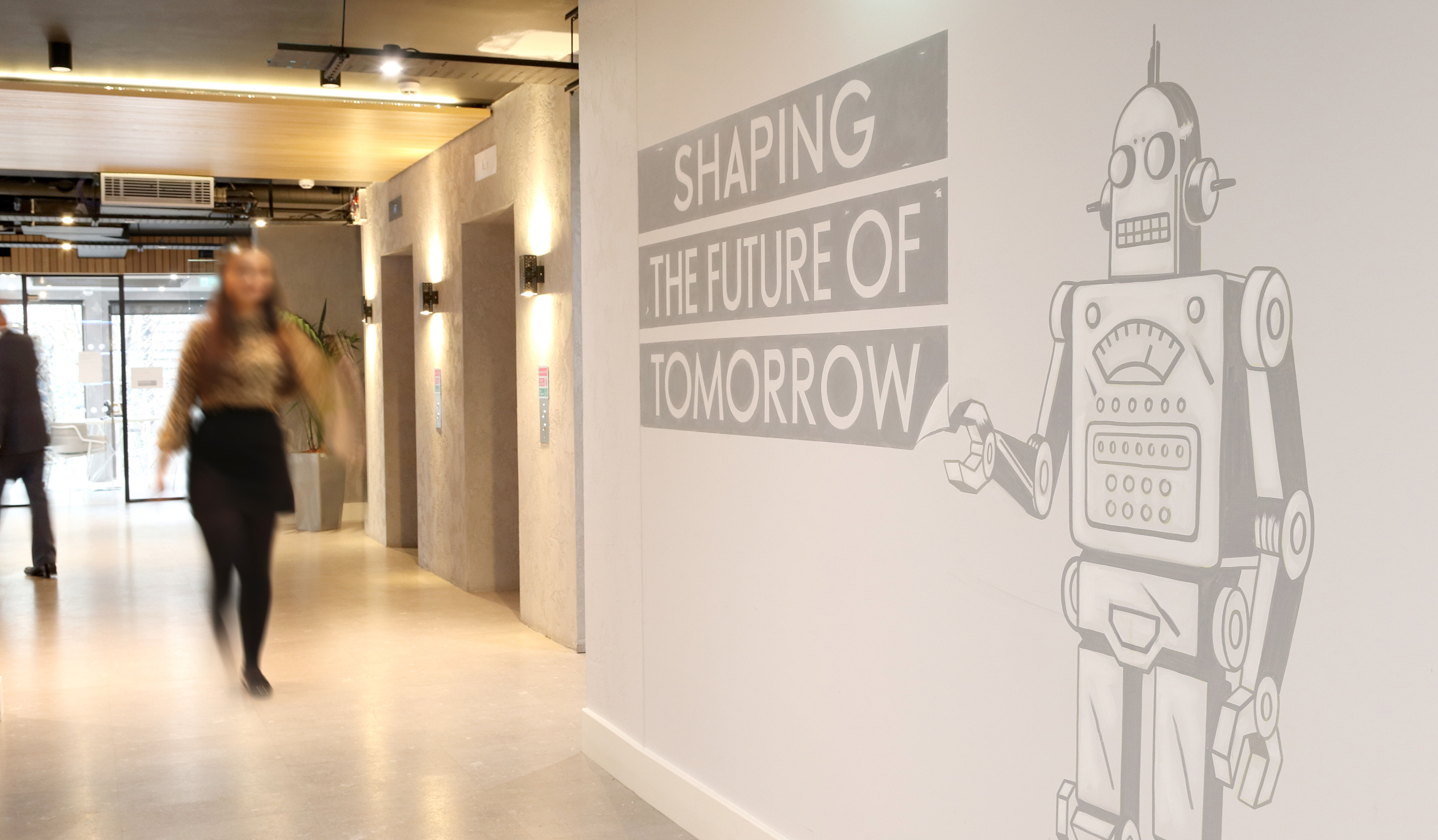 What we do
Discover how we help our clients achieve their talent acquisition goals in today's rapidly changing business environment.
Find out more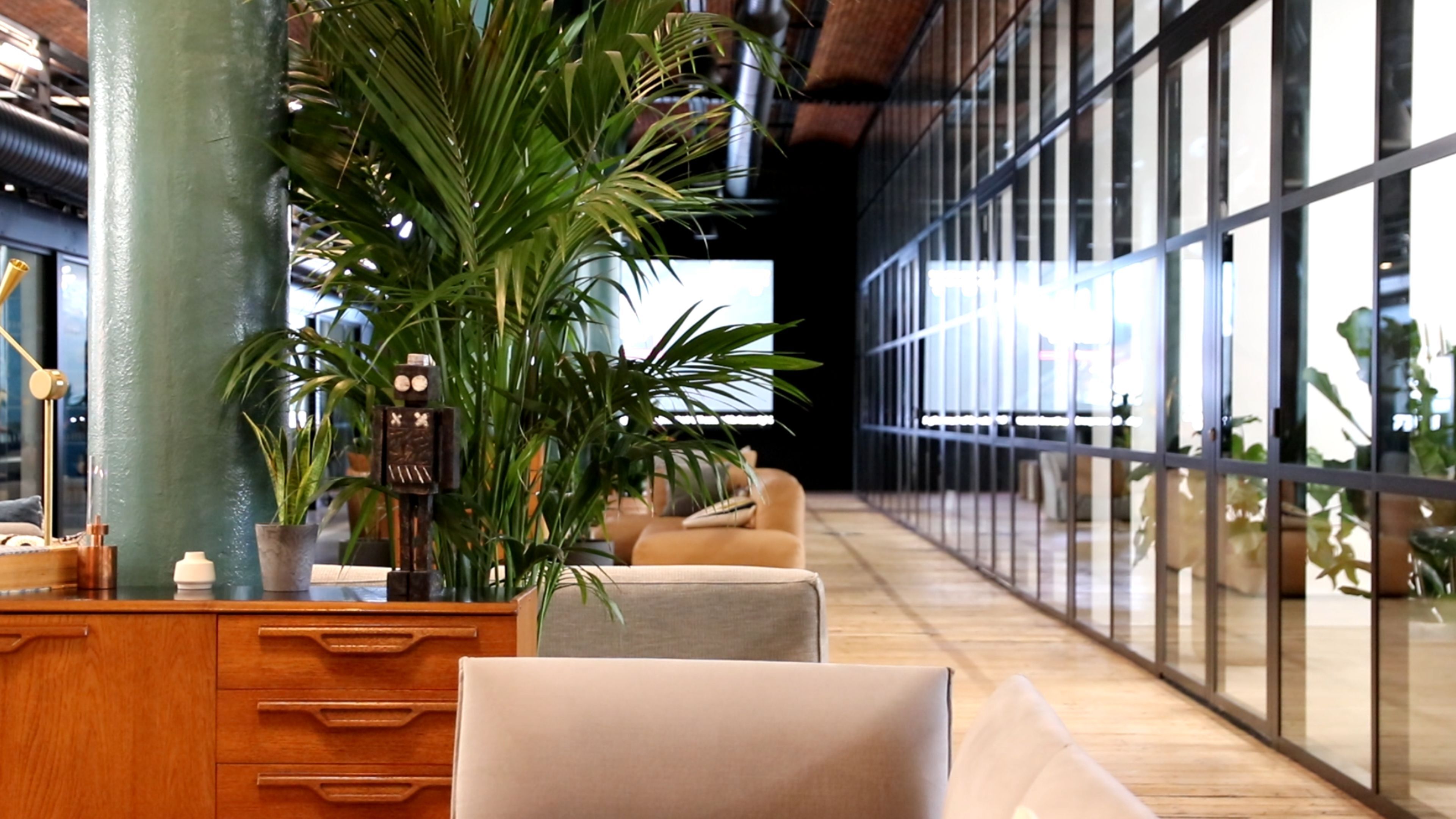 Join our team
We support Financial Services clients in the UK, across Europe, and the US to hire sought-after risk, regulation and compliance talent. Learn more about our team and careers with InterQuest Risk, Regulation and Compliance

Find out more