Specialisms
Our consultants are all recruitment experts working with a specific discipline in a specific city, click below to meet the person who can help you…​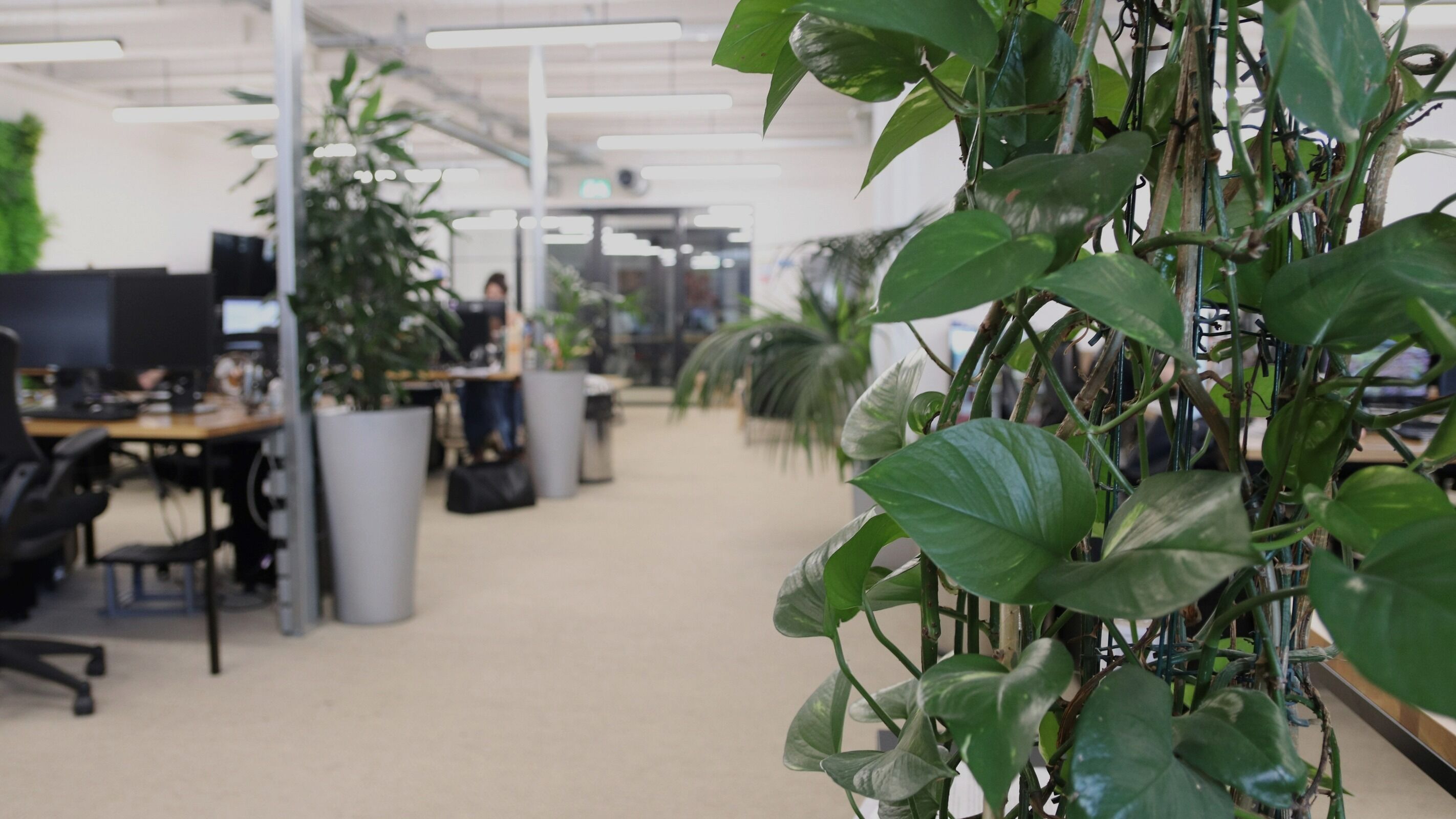 About the team
We support digital clients across the UK to hire sought-after digital talent. Learn more about our team and careers with ECOM.

Find out more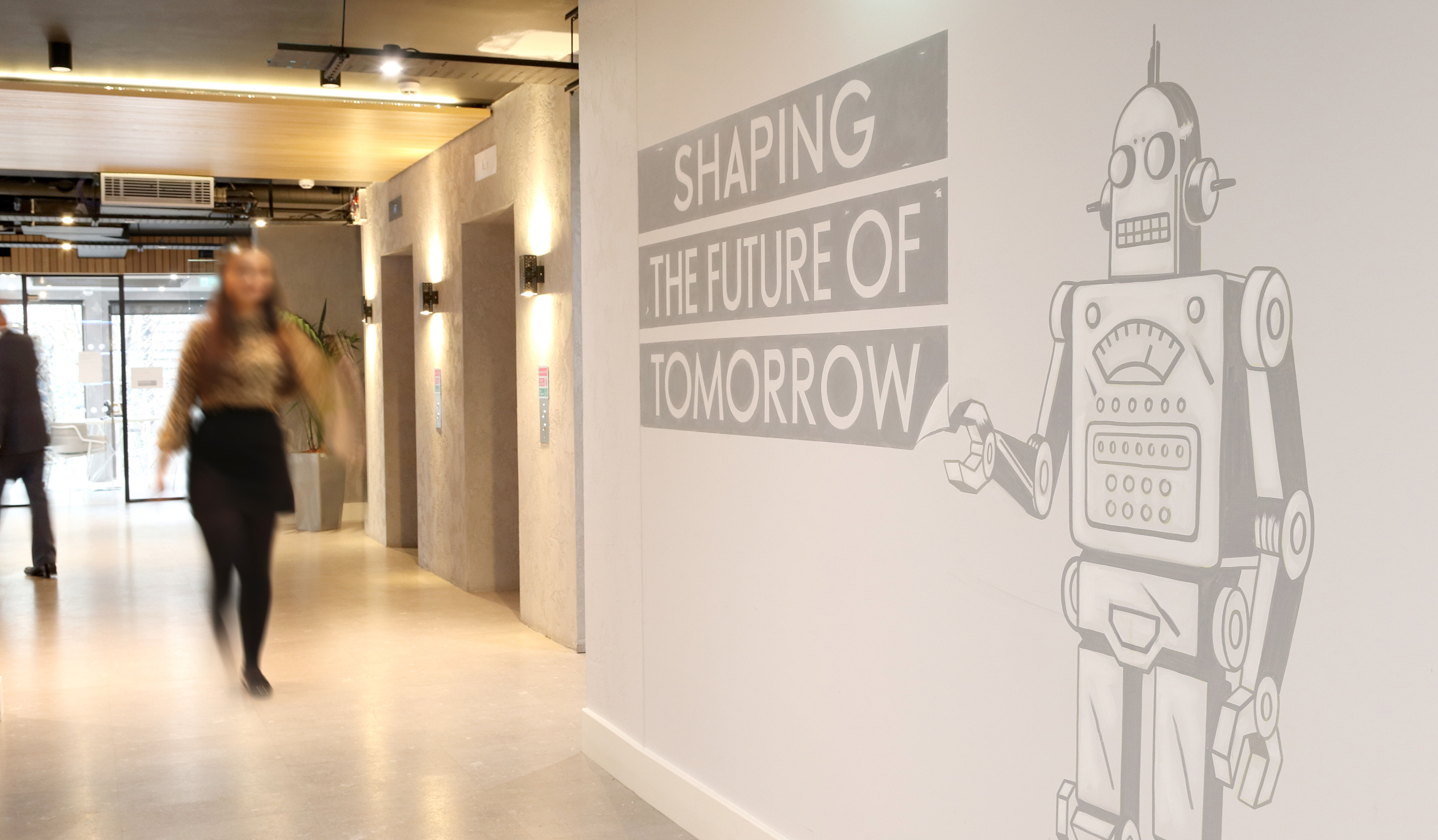 What we do
Discover how we help our clients achieve their talent acquisition goals in today's rapidly changing digital environment.
Find out more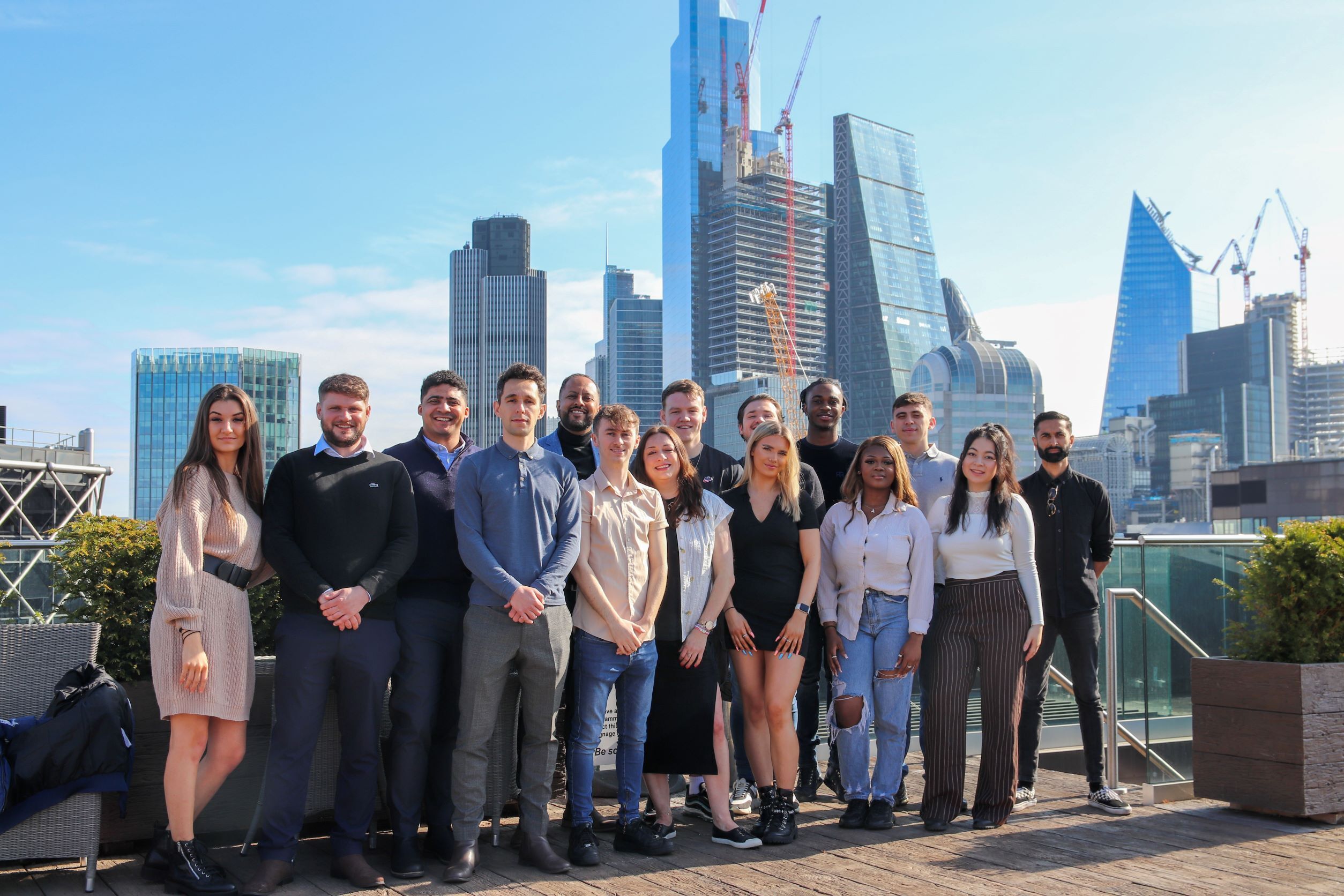 Careers at ECOM
Whether you are a recruiter looking for a change or an individual who is keen to start a career in recruitment, learn more about what it's like to be part of the #InterQuestFamily on the link below.
Find out more