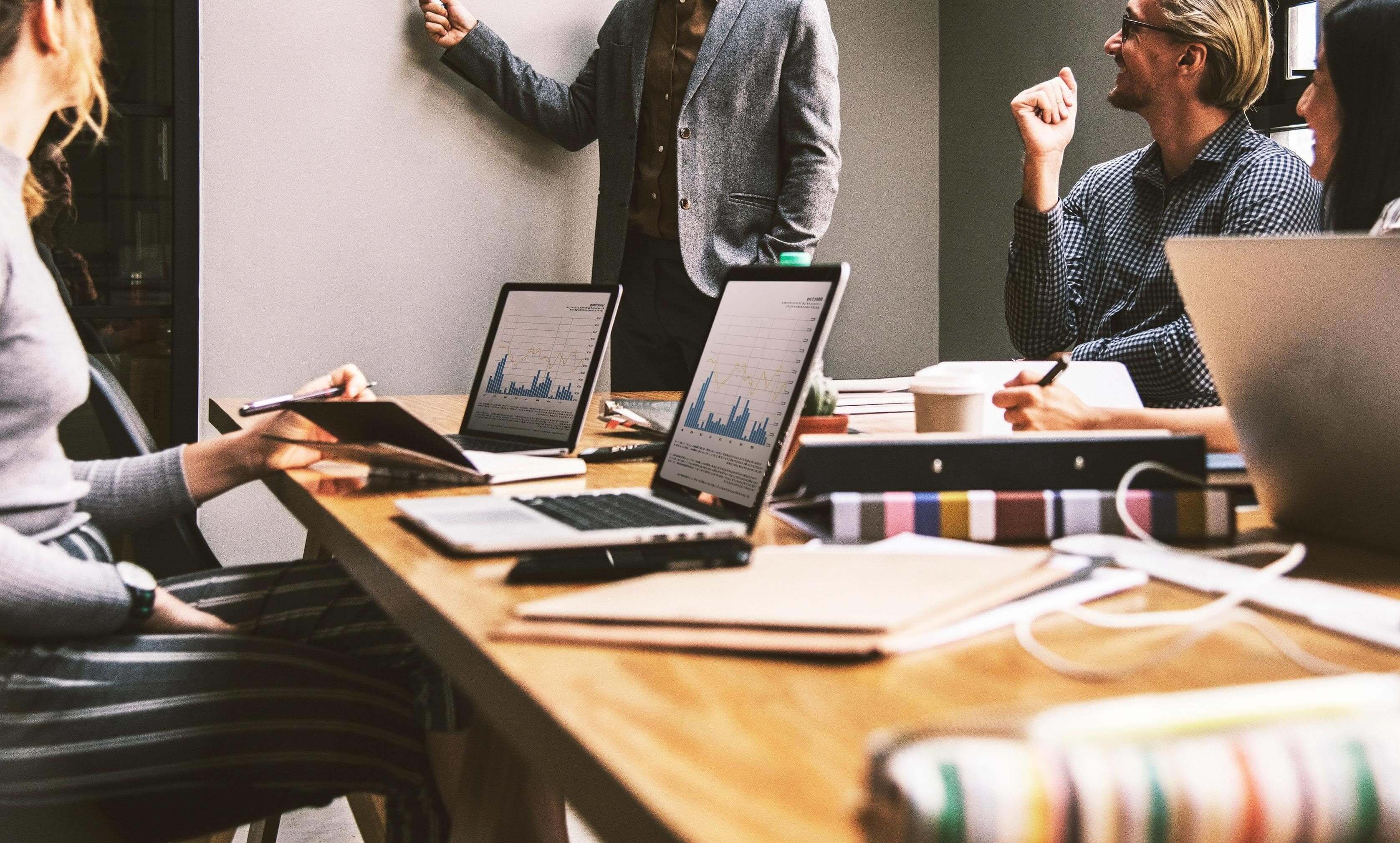 Looking to hire?
Speak to one of our experts today for rapid access to the most sought-after digital, analytics and technology talent in the market
Hiring Support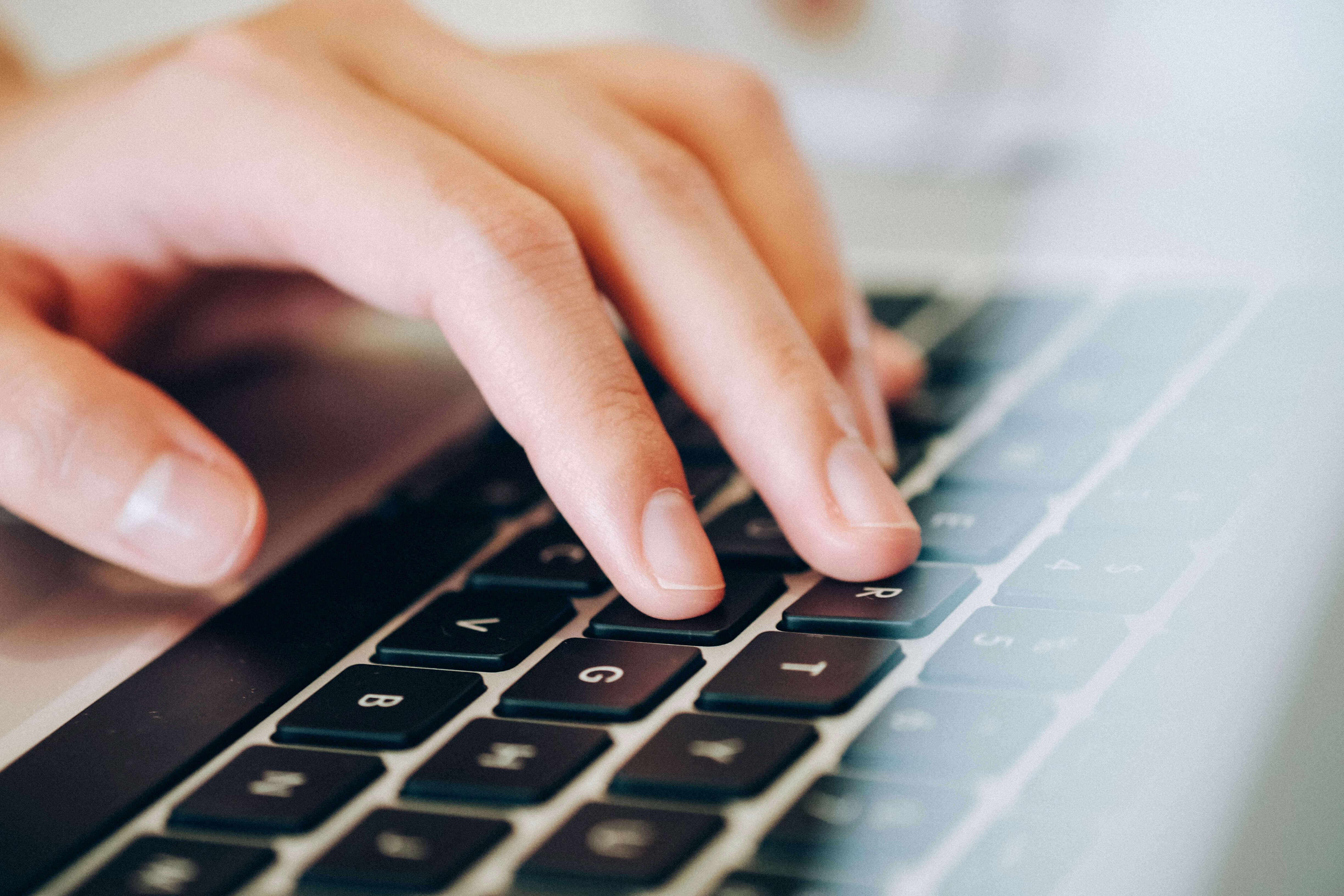 Register Your CV
Register your details with us and one of our digital, analytics and technology recruitment experts will get back to you
CV Registration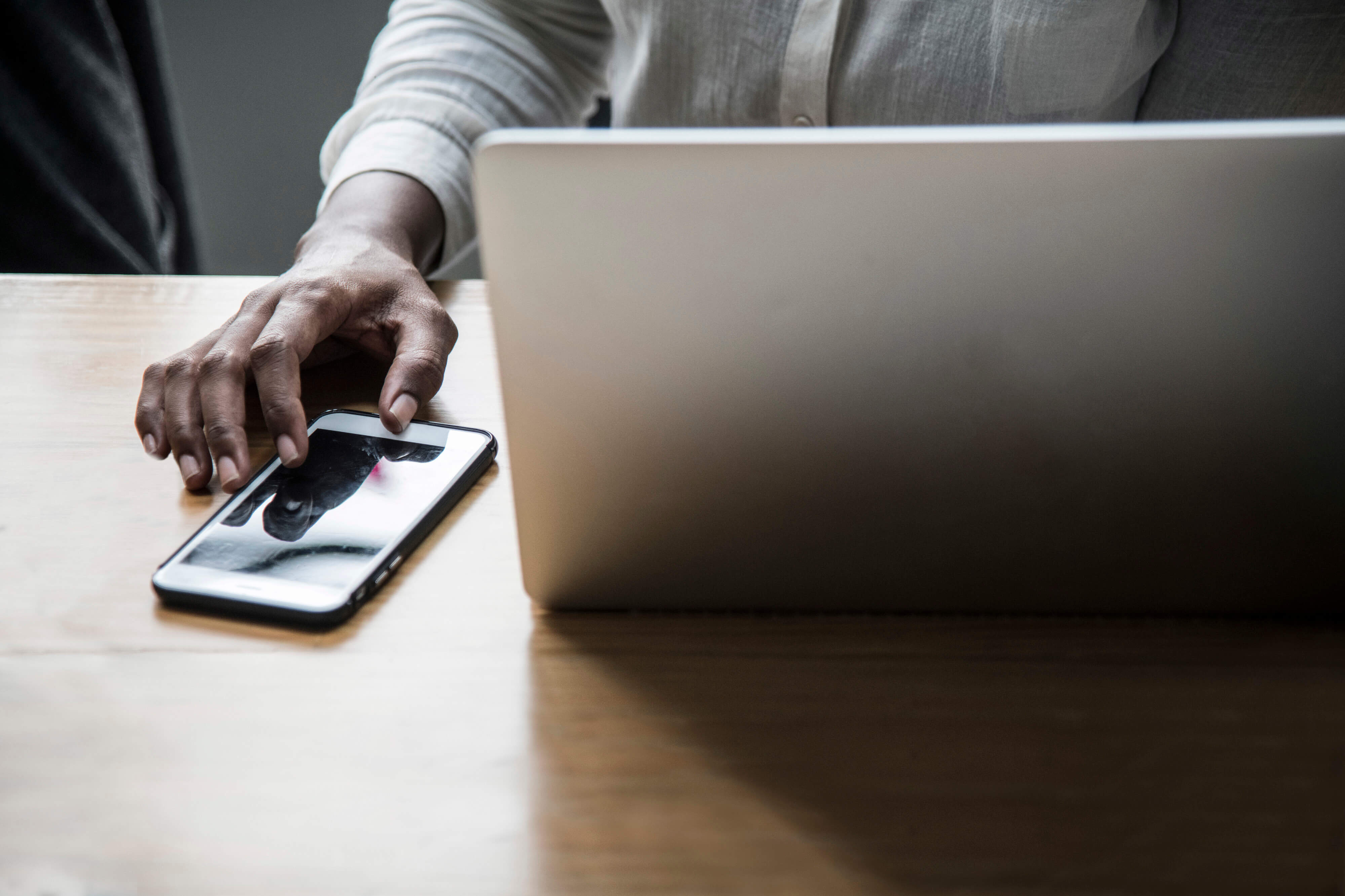 COVID-19
In response to COVID-19, our offices are temporarily closed however our staff are operating as normal remotely. If you have a direct mobile number or email address please use this method of contact. Alternatively, please email one of our central locations and your message will be forwarded to the relevant person in the Group.