Find the right ESM jobs for you
Whether you're looking for a contract, interim or permanent role, we'll give you access to the newest, most in-demand ESM jobs globally
ServiceNow Consultant
£100,000
Germany
Permanent
Full Details
ServiceNow Developer - MUST SPEAK FLUENT GERMAN
€100,000
Germany
Permanent
Full Details

"The global IT Service Management (ITSM) Software market is valued at 1810 million USD in 2017 and is expected to reach 4380 million USD by the end of 2025, growing at a CAGR of 11.7% between 2017 and 2025. IT service management is a process based practice which is designed to deliver the information technology services to enterprises and within the need of customers. The main factor behind this growth is the increasing number of employees who are using personal IT technological devices at workplace which is always increasing exponentially."
Paul Sharpe, Chief Operating Officer
The IT talent landscape
Our featured whitepaper delves into the data from over 600 IT executives, to develop a story on how CIOs can close the skills gap and drive effective business transformation.

Download Today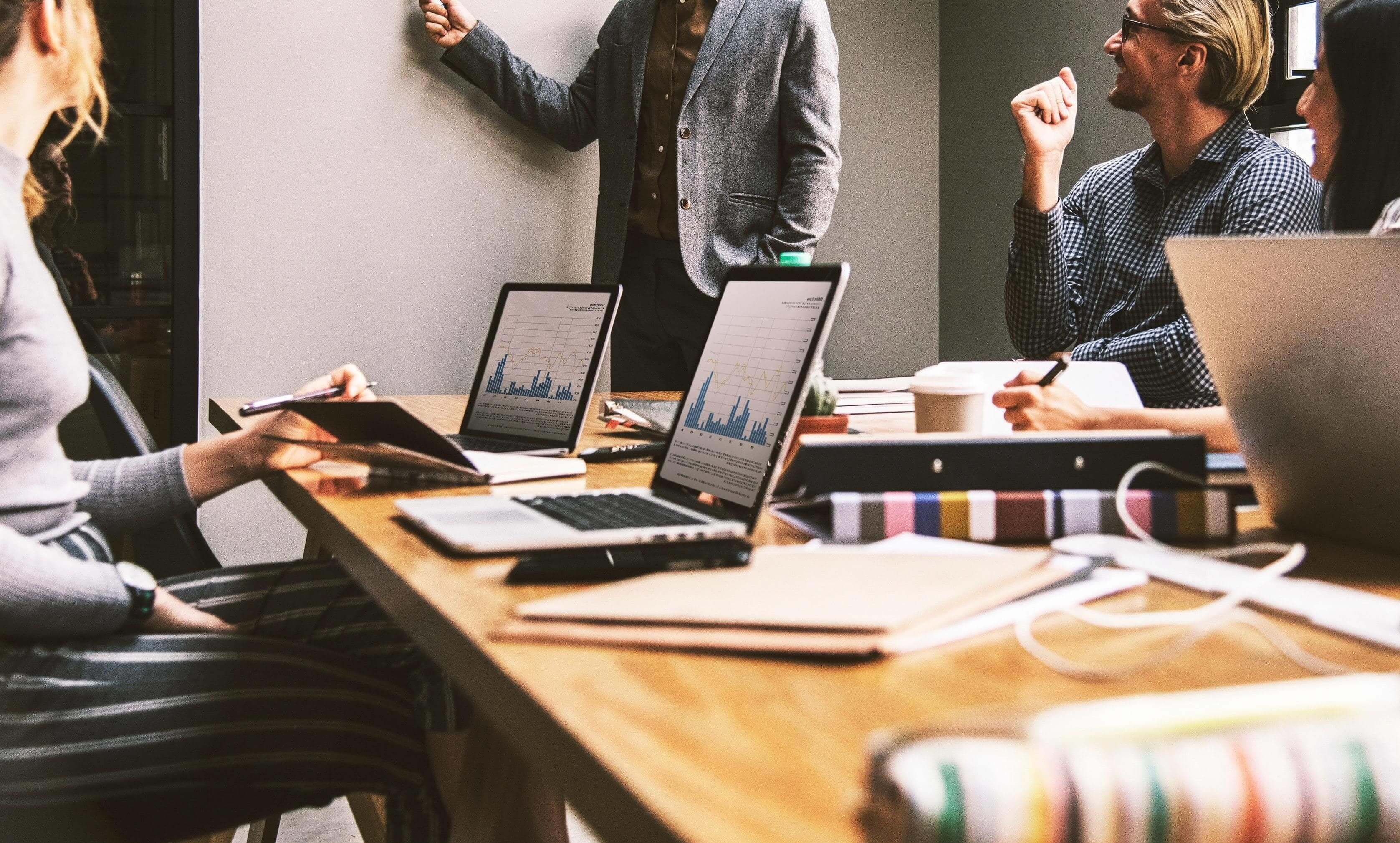 Looking to hire?
Speak to one of our experts today for rapid access to the most sought-after ESM talent in the market