Our specialisms
Success in the new world of work demands new ways of thinking, especially when it comes to talent. InterQuest's permanent, contract, interim and fixed term solutions provide a comprehensive range of talent acquisition services to meet our client's needs.
New MIQ Whitepaper - Offer Management
Our latest MIQ whitepaper dives deep into the intricacies of the offer management process.
Compiled with extensive research and first-hand insights, this edition serves as your ultimate guide to revamping your offer management strategies and securing top talent in the ever-competitive market.

Get the latest report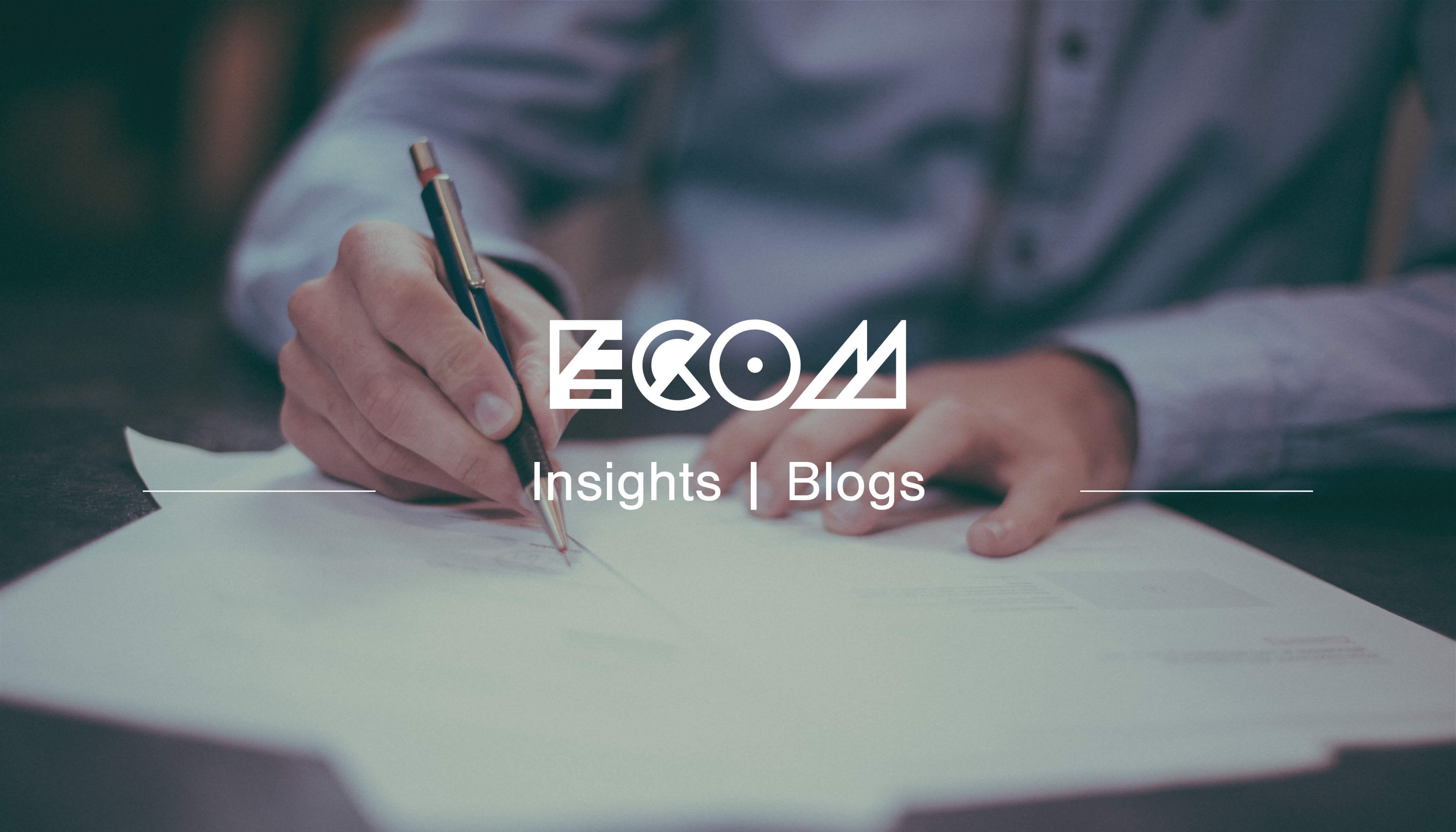 The resignation: a guide on how to leave your position
When you have found your dream role, here is your guide on how to resign and how to deal with the inevitable response from your current employer.

Read More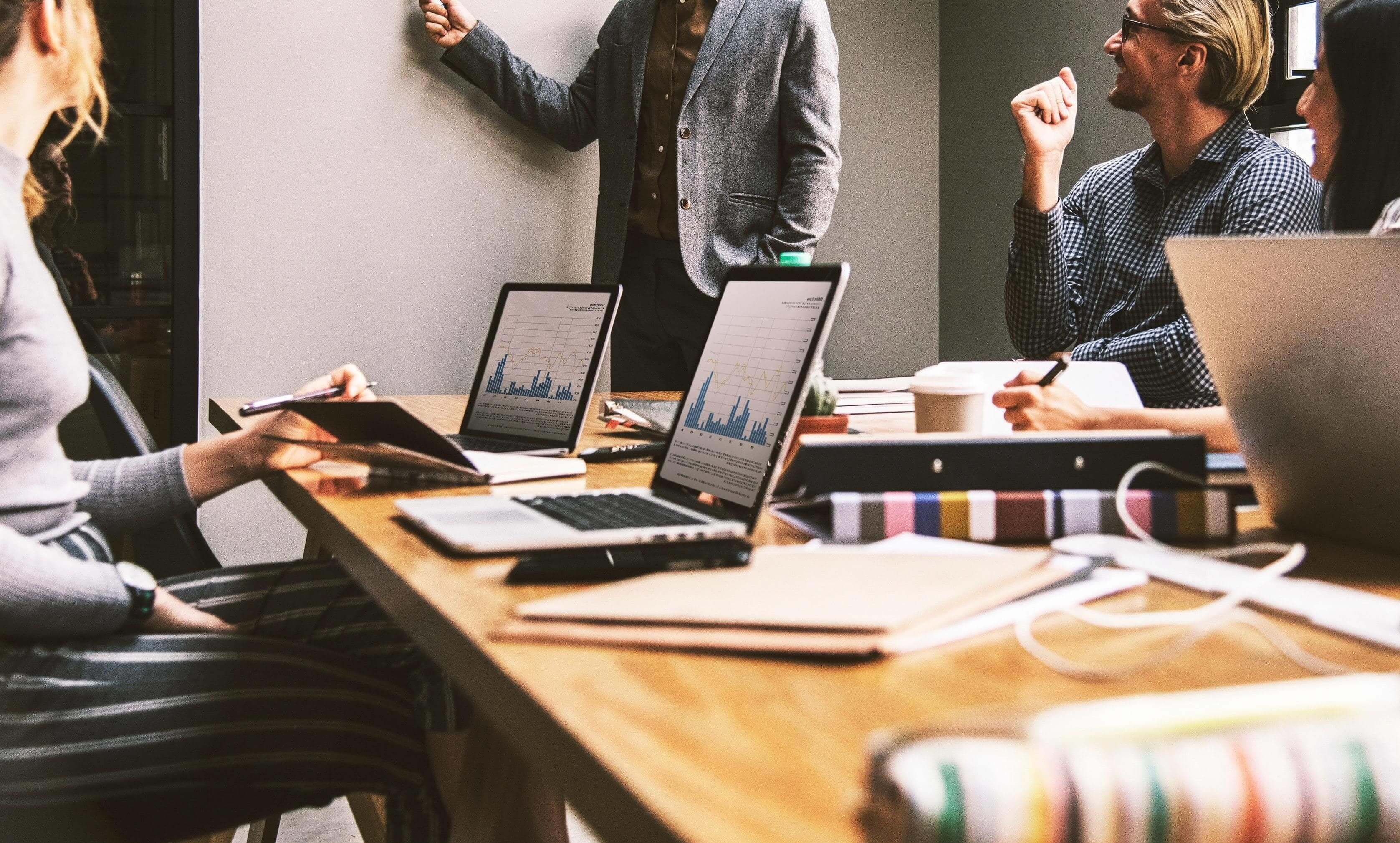 Looking to hire?
Speak to one of our experts today for rapid access to the most sought-after specialist talent in the market.