MIQ Monthly - March 2023
Pubished 1st March 2023
---
Welcome to the March 2023 release of the MIQ Monthly, your destination for the latest candidate trends.

MIQ curates and summarises the most critical workforce trends to support your people strategies and help you build a sustainable talent advantage through various formats and media.
Main points in March 2023:

Demand for contingent staff rose most notably in the public sector.
The market has cooled from last year's peaks, but remains tight, with job postings still 33% above pre-pandemic levels.
After the 4 day work week trial in the UK, 92% of organisations are
continuing their 4 day week.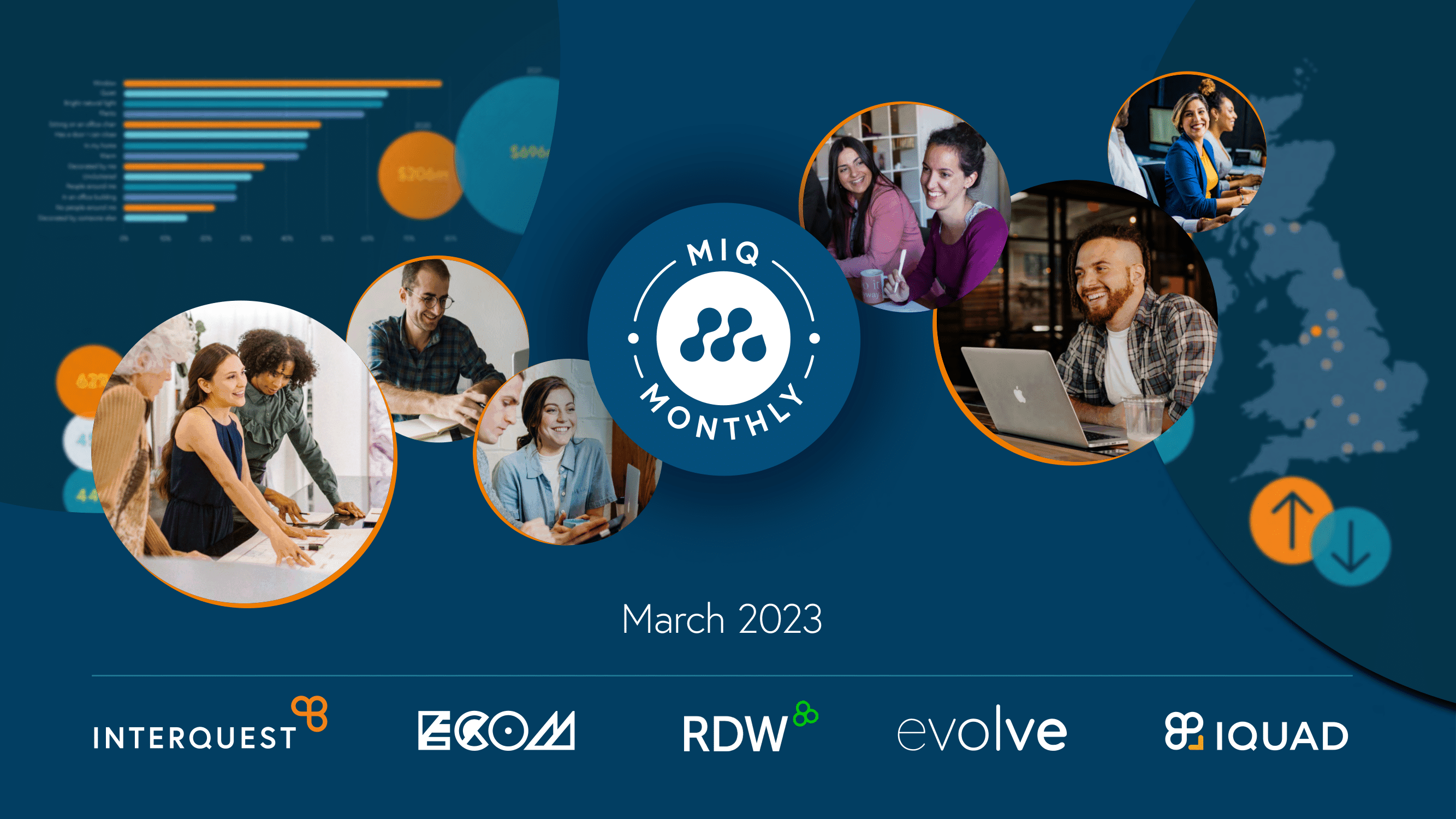 Get the full MIQ Monthly report
Sign up on the link below to download the full report with more trends and analysis.
Get the full report
---