MIQ Monthly - February 2023
Pubished 3rd February 2023
---
Welcome to the February 2023 release of the MIQ Monthly, your destination for the latest candidate trends.

MIQ curates and summarises the most critical workforce trends to support your people strategies and help you build a sustainable talent advantage through various formats and media.
Main points in February 2023:

Anticipated demand for contingent staff continues to rise.
The market has cooled from last year's peaks, but remains tight, with job postings still 36% above pre-pandemic levels.
70% acknowledge the most skilled people will only work under conditions that favour them, companies must embrace flexibility in its many forms.
A new survey reveals that there may be several reasons why women are put off entering the technology industry. 22% said the early misconception from a lack of education in young girls was to blame.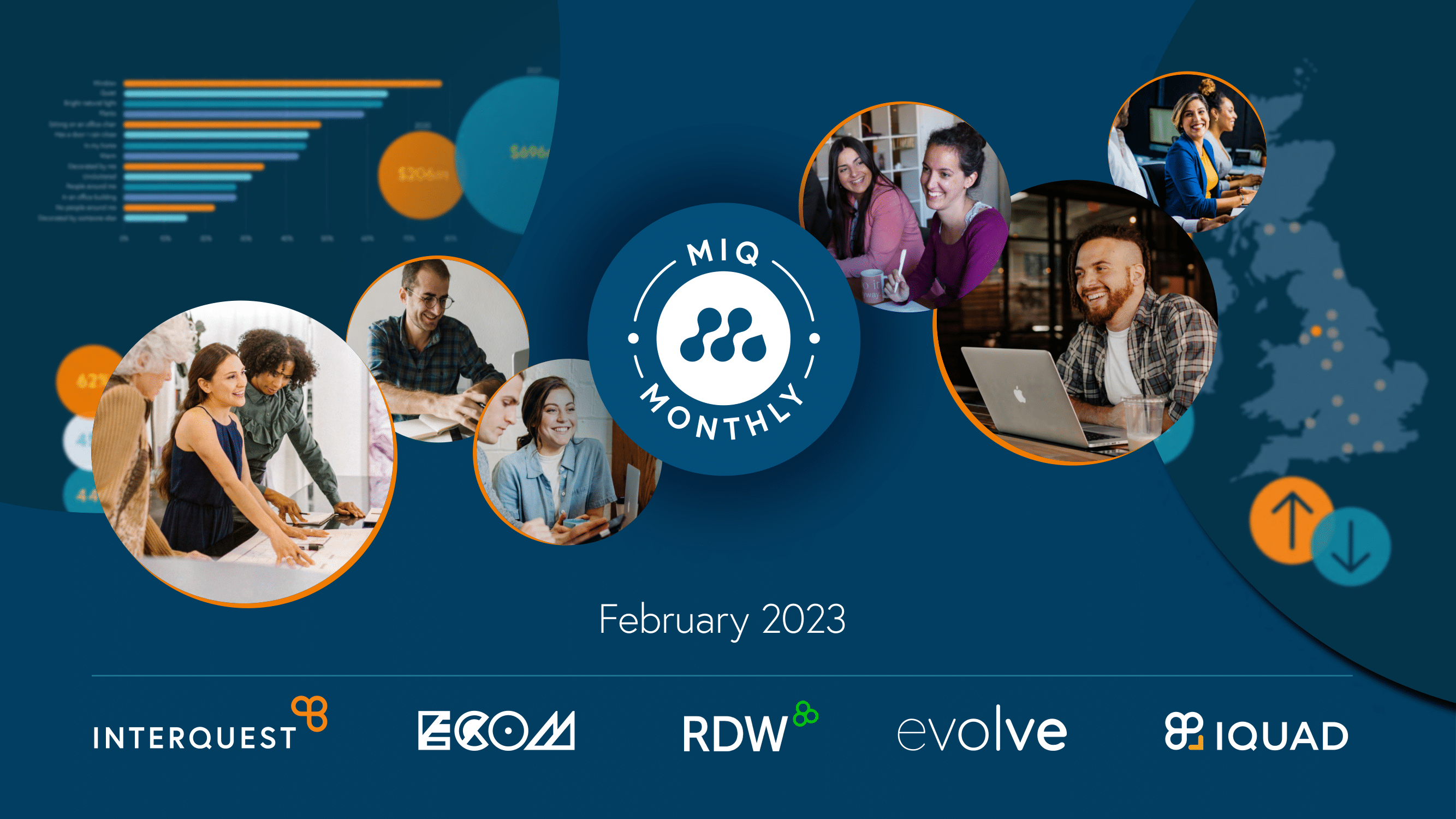 Get the full MIQ Monthly report
Sign up on the link below to download the full report with more trends and analysis.
Get the full report
---