Architecting Manchester - November 2022
Pubished 11th November 2022
---
This month's Architecting Manchester saw a move away from the usual roundtable style discussion to a presentation led event, although still with plenty of pizza and drinks, plus the chance to network and catch up with friends in the industry. Hosted in the awesome event space at Bonded Warehouse the evening saw three different presentations.
Aleks Obrazcova, Lead Tech Architect at On The Beach kicked the evening off with an insightful look into how they've built an Architecture team at OTB over the last three years, embedded Architecture into Engineering taking them from a state where it was felt dedicated Architects weren't needed to the point where they're an essential part of the structure. We heard about the path they had to take, how the team evolved and learnt through failure. It was a great example of how taking a function through a cultural change will always be a challenge but is achievable if taken slowly with the right direction and leadership.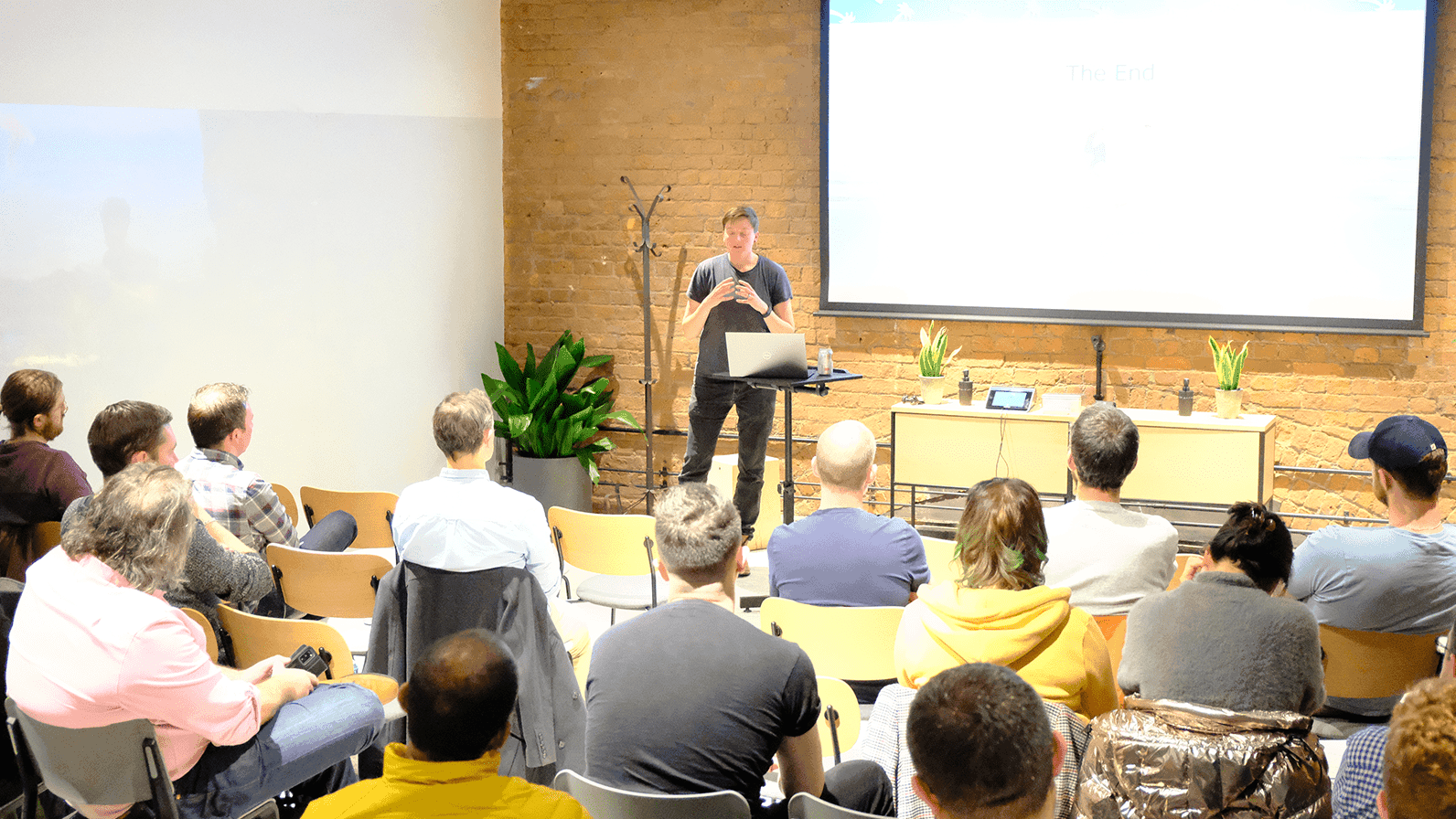 Next up came Adam Houldsworth, Head of Architecture at Insight Investment. Adam shared with us his experiences of how to run Architecture when your team isn't big enough, the challenges faced and the solutions found. He highlighted the importance of prioritising effort into high impact tasks, delegating down to teams and fostering accountability and importantly he talked about how they did this, how ultimately they've made an environment where Engineering can thrive and deliver what's needed.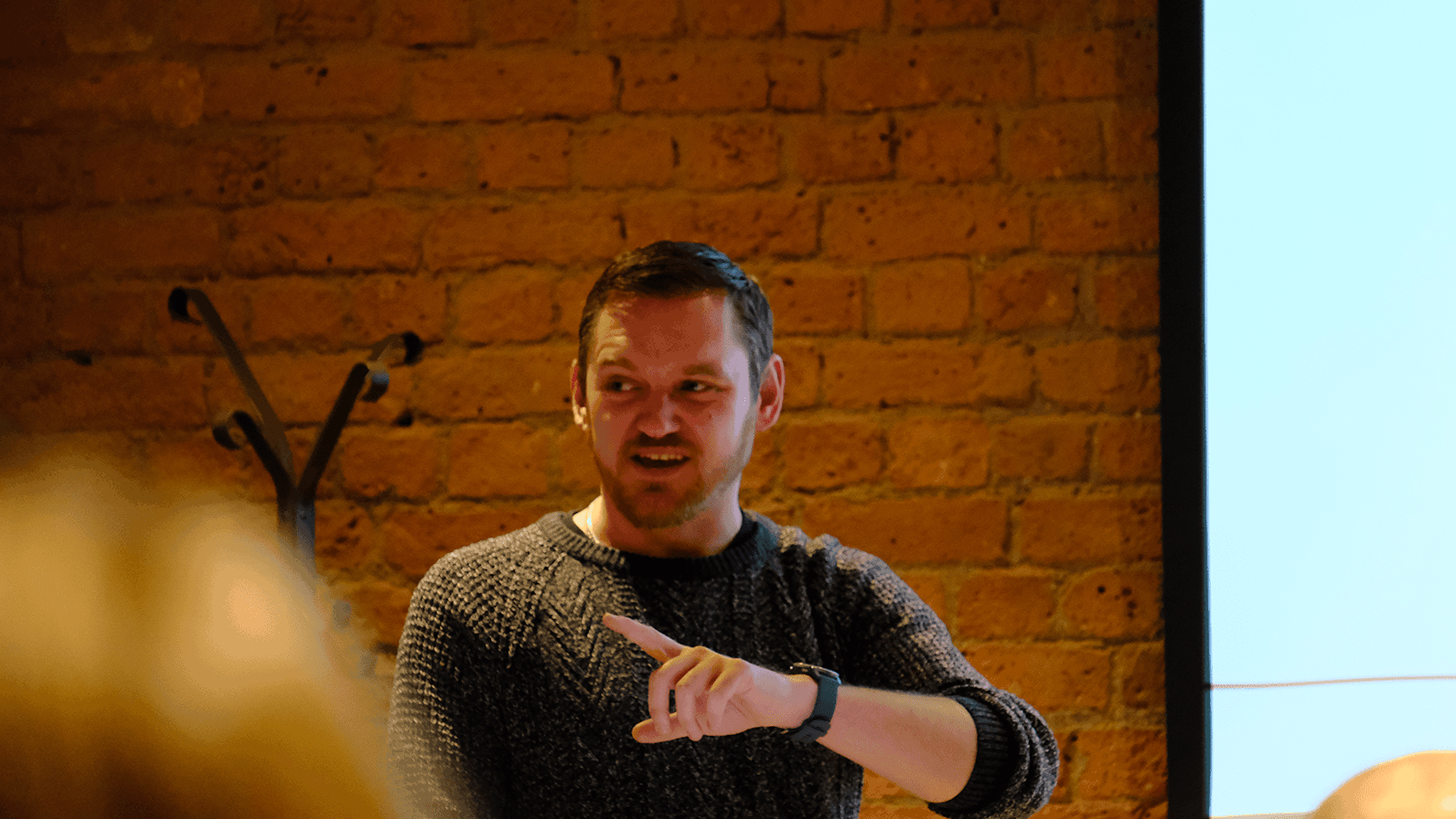 The final presentation came from Carl Austin, CTO at BJSS who gave a really interesting talk on Green Software Architecture, how the architecture of software is critical in the lowering of its environmental impact. Carl showed us how we can anchor green software architecture to the Agile SDLC and what needs to be considered when designing 'green' software including green principals, streamlined architectures, API design, including sustainability in KDDs and being aware of supporting systems not just your software. There was also an interesting discussion around the green credentials of different hosting providers and how they report data.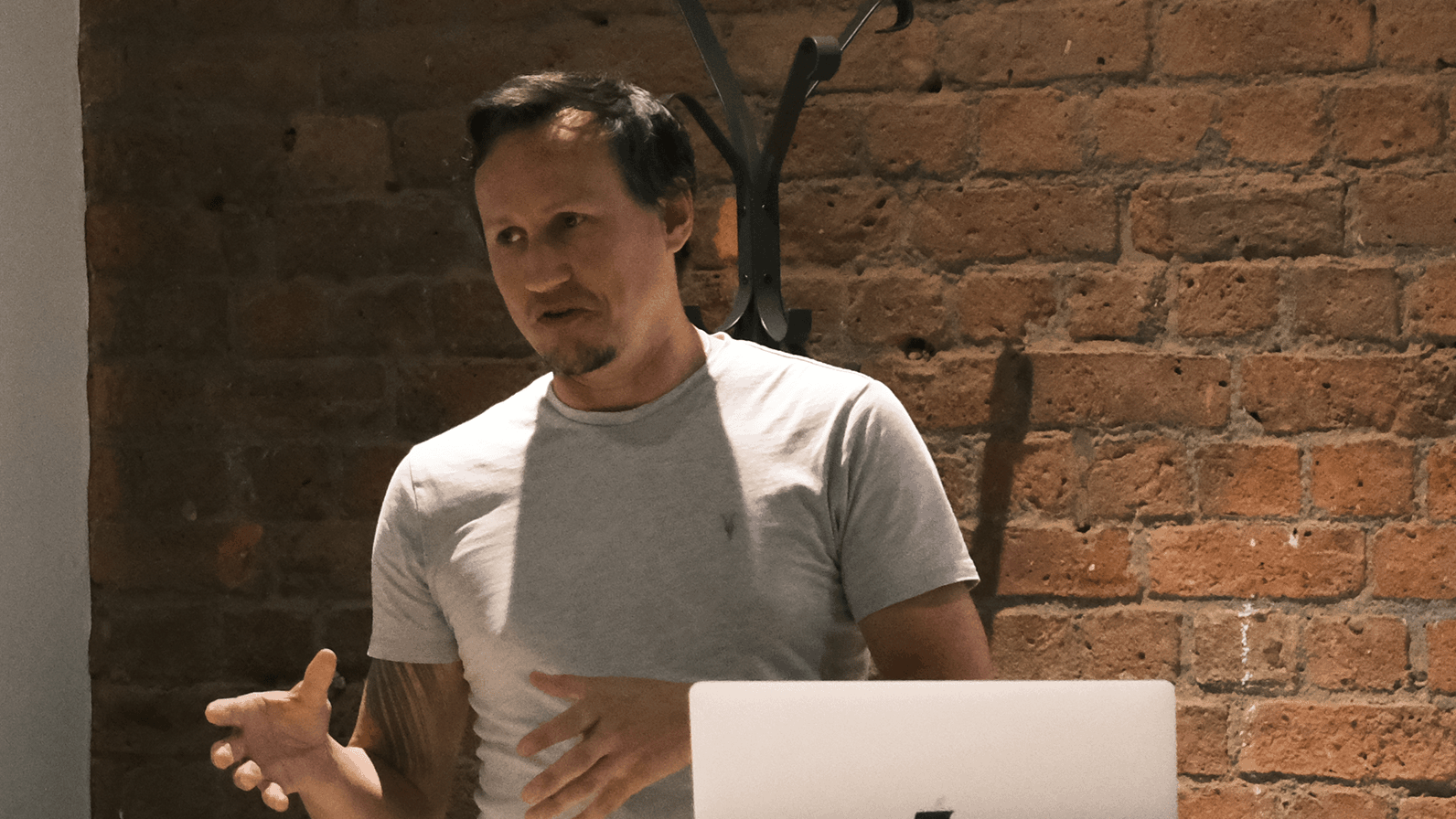 That's a wrap for Architecting Manchester in 2022, we will be back in the New Year with a mixture of roundtable events and presentation evenings.
---