The countdown to comply with IR35
What is IR35?
IR35 is tax legislation that applies where an individual works through an 'intermediary', such as a personal services company, and provides their services to an end-user client.
Under IR35 if the intermediary didn't exist and the individual looks like an employee of the client, then their assignment is deemed to be 'inside IR35', meaning that the individual's pay should be subject to PAYE tax and National Insurance (NI).
Since IR35 was launched in 2000, the intermediary (the contractor's company) has been required to make an IR35 assignment for every assignment they undertake to decide what tax rules apply.
From April 2017 the Government changed how the IR35 rules work in the public sector so that the organisation that makes use of a contractor's services (the 'hirer') became responsible for assessing contractor's IR35 status. If assessed as 'inside', the organisation that pays the contractor company has responsibility for deducting tax and NI from payments. The Government has decided that these new rules will also apply to the private sector from April 6th 2020.
With this in mind, to ensure that you have the support you need, we have partnered with legal experts Brookson Legal Services, the only SRA regulated law firm that focuses on IR35, in order to provide you with all the information you need to ensure compliancy before April 2020.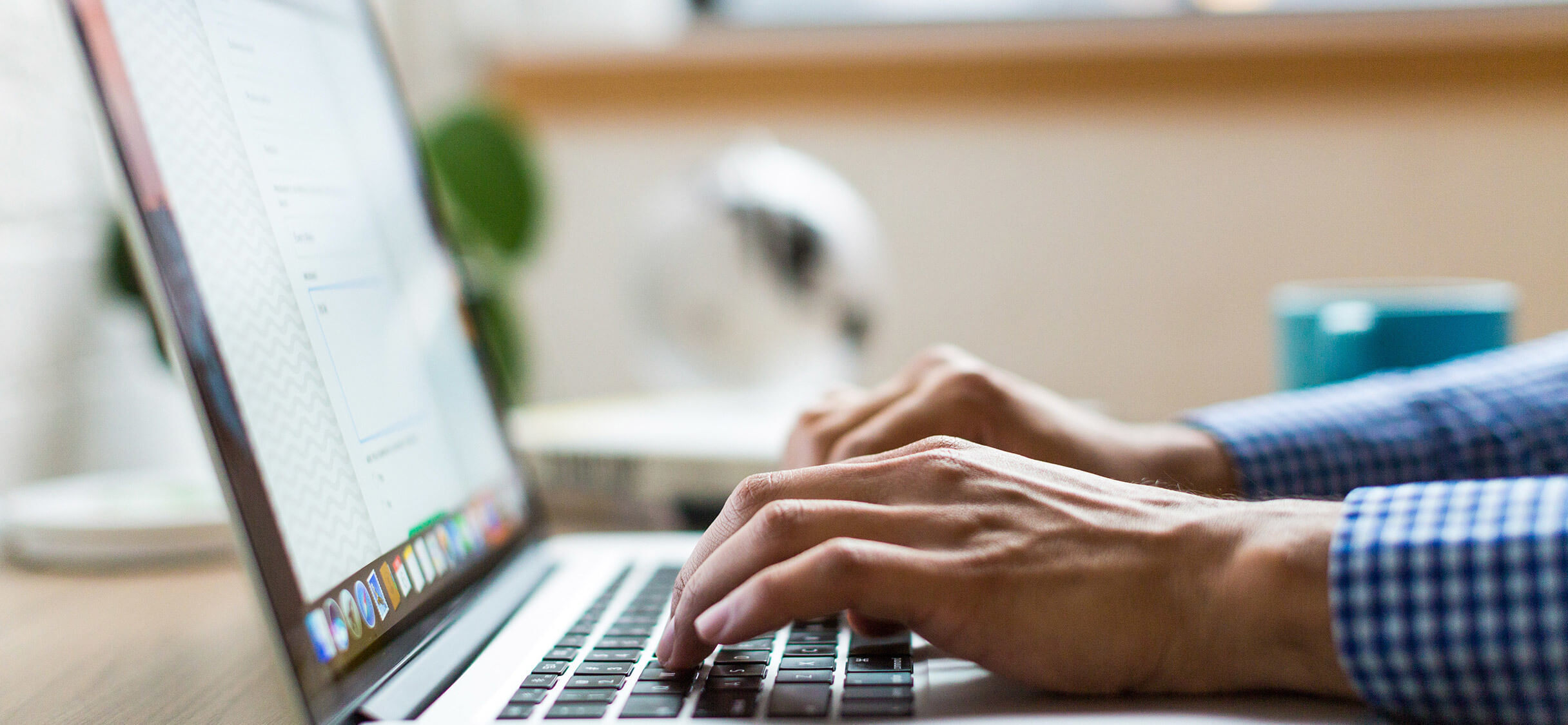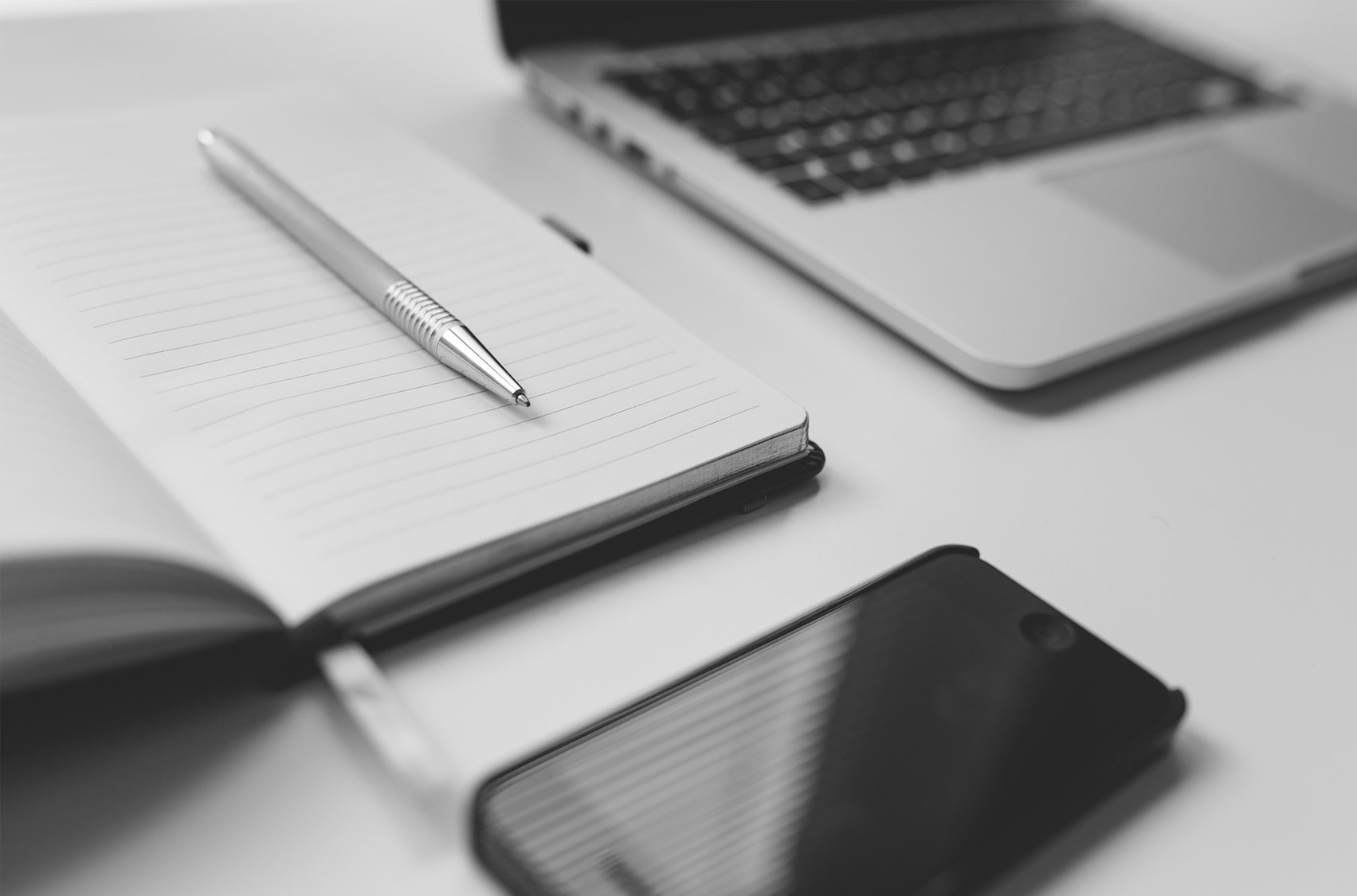 Looking for more information?
If you have any questions about these changes to IR35, feel free to contact us on our dedicated IR35 email address IR35enquiries@interquestgroup.com.