What can the Kingsbridge IR35 Status Tool do for you?
The Kingsbridge Status Tool provides:
Fast, efficient and accurate IR35 assessments
Access to real-time reporting
IR35 specialists on-hand to assess indeterminate status result
Interaction with the whole supply chain, including unique circumstances
The ability to request a manual review irrespective of the result produced by the tool
How does the Kingsbridge IR35 Tool work?
The Kingsbridge IR35 Status Tool takes a best-of-both approach, allying a custom-designed automated process - developed by Andy Vessey ATT, ex-HMRC, tax advisor, and a leading IR35 specialist who has defended over 500 investigations, most of which he has won - with in-house expert consultancy to provide the quickest, most accurate IR35 status result available.
If it's a clear-cut case, the tool then generates an instant determination, as well as a comprehensive report that pulls through the notable positives or negatives of a given engagement, as well as an official Status Determination Statement (SDS) that you can supply to the contractor. If it's a borderline result, the answers given are passed over to one of Kingsbridge's in-house IR35 specialists for further manual review.
Kingsbridge is currently the only IR35 status provider on the market to offer a hybrid solution, and we firmly believe that it's the best one-stop-shop to meet all your IR35 business requirements.
IR35 protect offers adaptable tribunal cover for contractors
If a role is successfully outside of IR35, it is important to back the assessment with IR35 insurance.
Kingsbridge offer a market leading, Accredited (a part of First Underwriting) underwritten IR35 insurance policy that protects the whole supply chain for up to £100k legal defence costs and £100k tax liability, as well as providing a legal expenses policy.
Not only does this insurance protect the contractor in the run up to April 2021, it's also designed to flex come the reform deadline to cover the fee-payer as well. This means that the entire supply chain is protected against the potentially crippling costs of an IR35 enquiry and any tax debts found owing - peace of mind for the contractor, and a safe bet for the fee payer.
Find out more about IR35 protect here.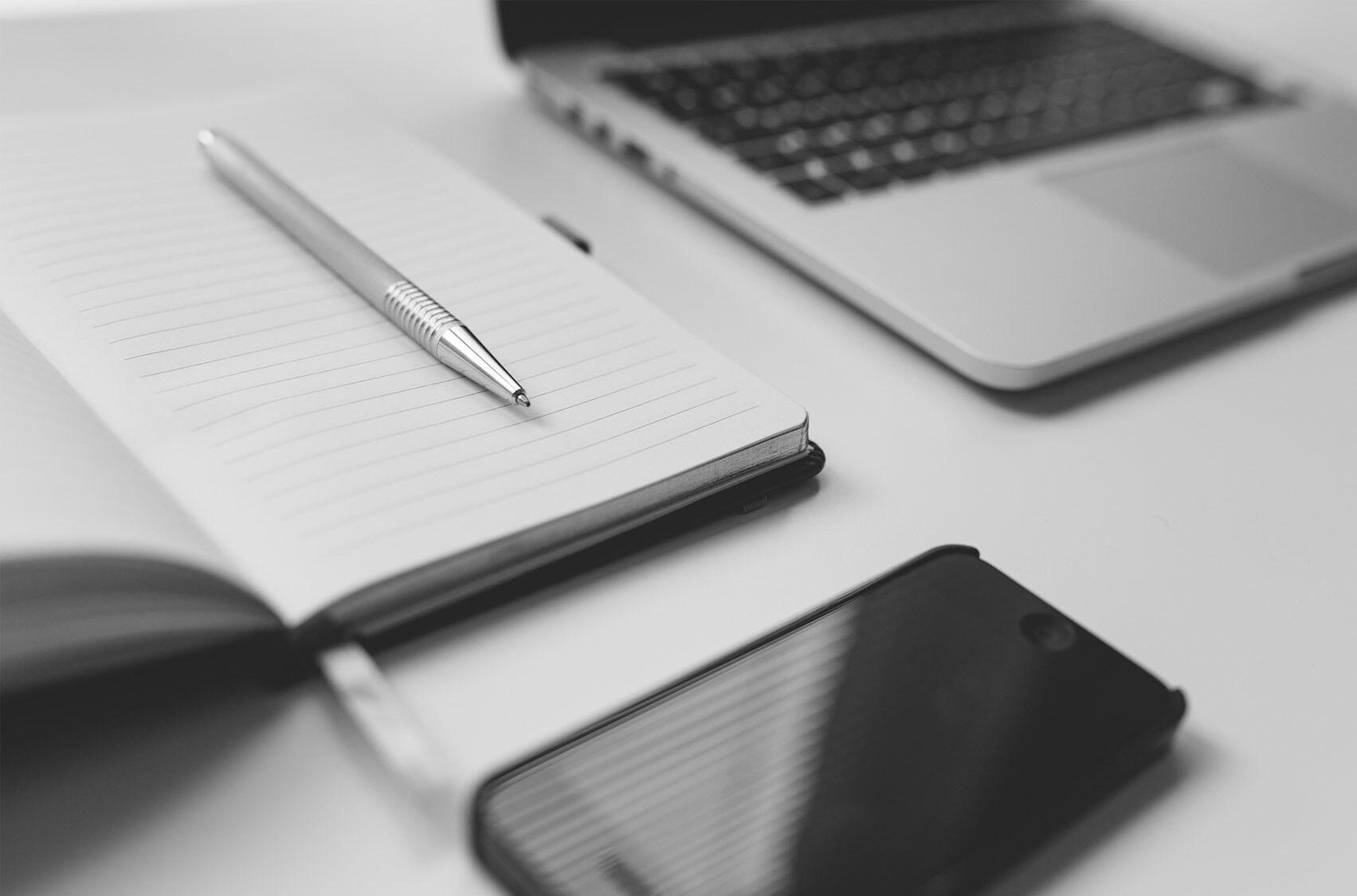 Looking for more information?
If you have any questions about these changes to IR35, feel free to contact us on our dedicated IR35 email address IR35enquiries@interquestgroup.com.