What we do...
We could tell you how we started in a spare bedroom in London in 1999; or how ECOM played it's part in contributing to the dot com boom; how some of our early candidates are now titans of the digital industry shaping our digital experiences and building the future of tomorrow…
Bit in your face? We thought so too… plus, you know ECOM, you're here on this site aren't you? Most of this page's traffic is from branded keyword searches, our social media accounts or direct so let's not do that awkward thing of introducing ourselves to someone we've already met…
Instead, could we tell you about what we do now to support the people, teams, projects and businesses striving to do something a bit different?
We're proud of the work you do. So much so that we take a huge amount of pride in helping you do it… whether that's finding you a project or company that's as ambitious as you are or making sure you have a team of highly skilled, dynamic individuals that think a bit different and will help you plan, develop, test and release more quickly and effectively than ever before.
How we do this...
...well it's a little bit different too
Agency Recruitment is constantly being disrupted by technological advances making it easier and cheaper for organisations to direct source. To continue to add value and be relevant in an ever-changing world, agency recruiters have to curate a highly specialised network of people, some of whom value digital privacy and are less available to things like AI recruitment tools - they'll turn to a human they trust to find them new work from a selection of the best opportunities out there.
We're not going to tell you we don't utilize standard agency tool like job adverts… we'd do anything and everything within our power, and ethically responsible, to make sure the brightest talent find the brightest opportunities. But really, we put our energy into promoting and attending industry events that we believe are an asset to the digital community, they help to enrich the business ecosystem, attracting talent and investment into the area we live in; London, Manchester and Harrogate.
80% of our work is collaborating with highly experienced internal talent acquisition partners supporting some of the largest online brands, digital consultancies and most exciting tech startups & scale-ups. And, we've invested time in taking our network offline, becoming integral with the communities we recruit in. We meet our customers and candidates at meet-ups, conferences, coffee shops and their offices, allowing us to connect people in a digital world.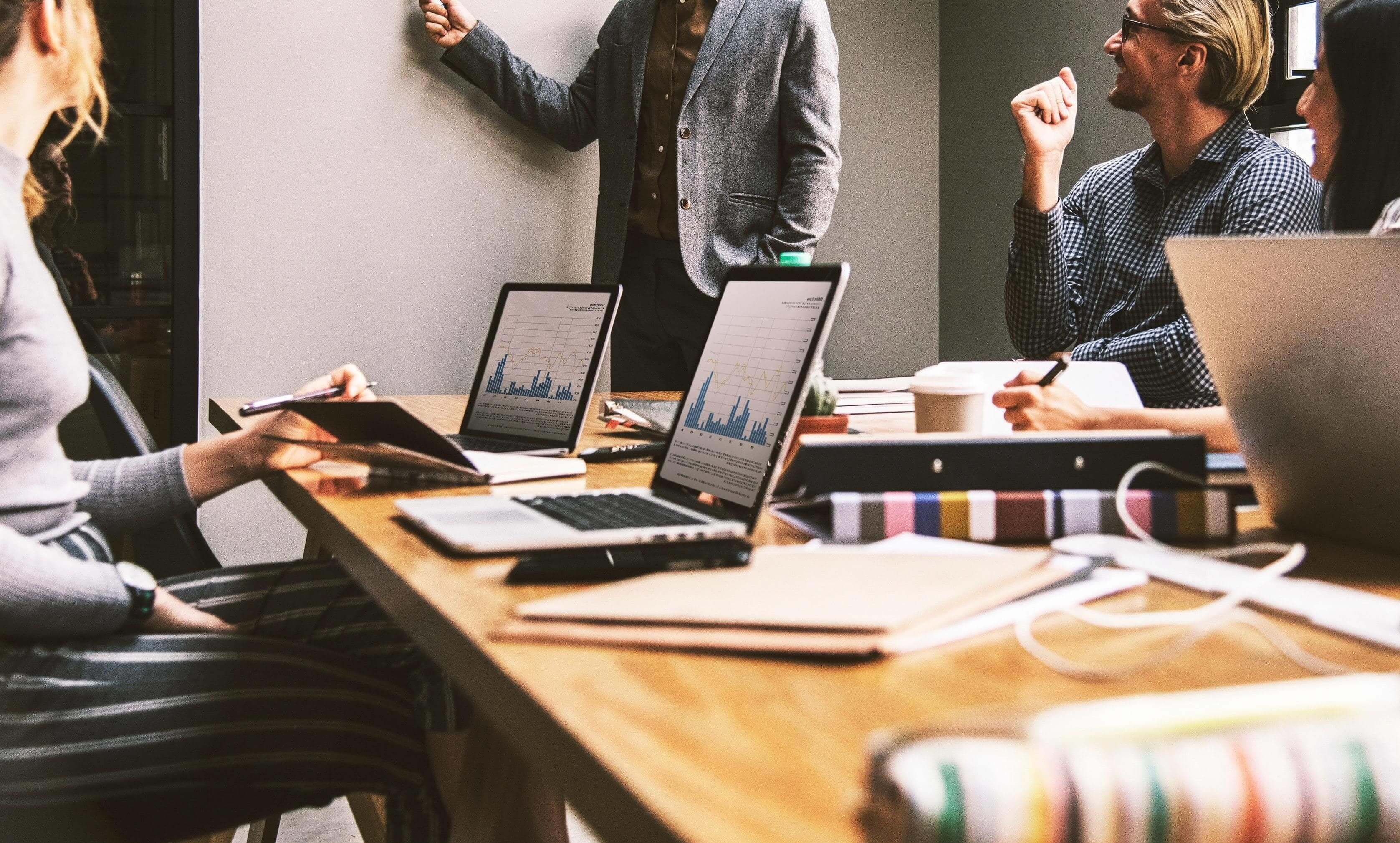 Looking to hire?
Speak to one of our experts today for rapid access to the most sought-after digital talent in the market
Hiring Support