MIQ Monthly - October 2022
Pubished 13th October 2022
---
Welcome to the October 2022 release of the MIQ Monthly, your destination for the latest labour market intelligence.

MIQ curates and summarises the most critical workforce trends to support your people strategies and help you build a sustainable talent advantage through various formats and media.
Main points in October 2022:

Confidence in making hiring and investment decisions drops to a record low at net: -26. Source: Recruitment and Employment Confederation
Postings on Indeed UK remain elevated at 43.28% above the pre-pandemic baseline, a slight decrease compared to August's numbers. Source: Indeed
36% of employees believe their organisation rarely provides digital training which is the top reason behind in the digital skills shortage. Source: Virgin Media O2 Business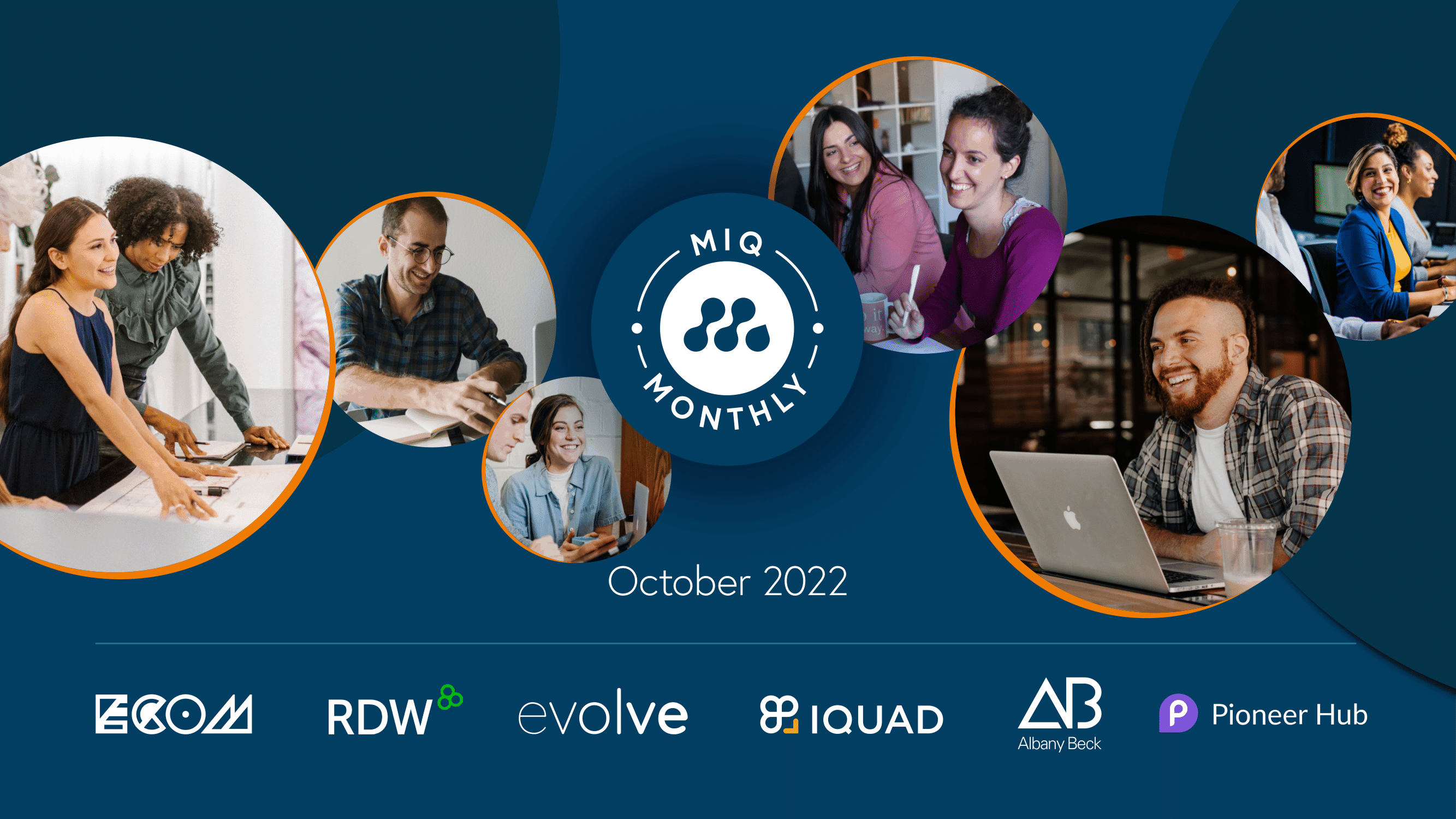 Get the full MIQ Monthly report
Fill in the below form to download the full report with more trends and analysis.
---