DevOps Engineers in London: A guide to source the best talent
Pubished 10th February 2020
---
Development Operations also known as DevOps, is a practice that was born in 2009 to break the silos in organisations. A DevOps engineer aims to shorten the systems development lifecycle by automating workflows, automating infrastructure and effectively managing application performance.
There are currently 1296 DevOps engineers in London and 62% of them have changed jobs in the last year. The average contractor daily rate is £590 while the average permanent salary is £75,000.
Fast stats
---
LinkedIn Insights, January 2020 | www.itjobswatch.co.uk
0
DevOps Engineers in London
0
%
Changed jobs in the last year
£
0
Avg. Contractor daily rate
---
Gender breakdown
The DevOps workforce in London has an alarming male majority of 88% whilst only 12% are female.
---
Top Universities
Among the universities where the most graduates are placed into DevOps roles in London, Queen Mary University of London comes out on top with 31% of all London's DevOps engineers. The University of Westminster comes in second (25%) followed closely by King's College London (24%).
---
University degrees
Most of London's DevOps engineers have a bachelor's degree (58.6%) while over a third (36.4%) have a master's degree.
Top 3 most common skills among this talent
---
The number of DevOps Engineers that list the skill on their LinkedIn profile
---
Most common skills among DevOps Engineers
The top three skills that DevOps engineers list on their LinkedIn profile are Software Development (91%), DevOps (67%) and Linux (60%).
---
Fastest growing skills among DevOps Engineers
Pipelines, (CI/CD) and Kubernetes are the top three fastest-growing skills among DevOps engineers.
---
Companies hiring DevOps Engineers
The top companies that are growing their DevOps teams in London are KPMG (71%), Sparta Global (58%) and Automation Logic (50%).
---
Industries hiring DevOps Engineers
The most popular industries where DevOps engineers have been hired in the last year are IT & Services (390), Financial Services (187) and Computer Software (120).
---
Year on year growth in industries hiring DevOps Engineers
Financial Services has experienced the largest year on year increase (15%) in hiring DevOps engineers followed by Banking (14%) and IT & Services (12%).
---
Top locations for DevOps Engineers in London
Most of London's DevOps engineers are in the Central London area (1,123) followed by Westminster (83) and Barnet (38). The Westminster area has experienced the biggest year of year growth (12%) compared to the other areas.
---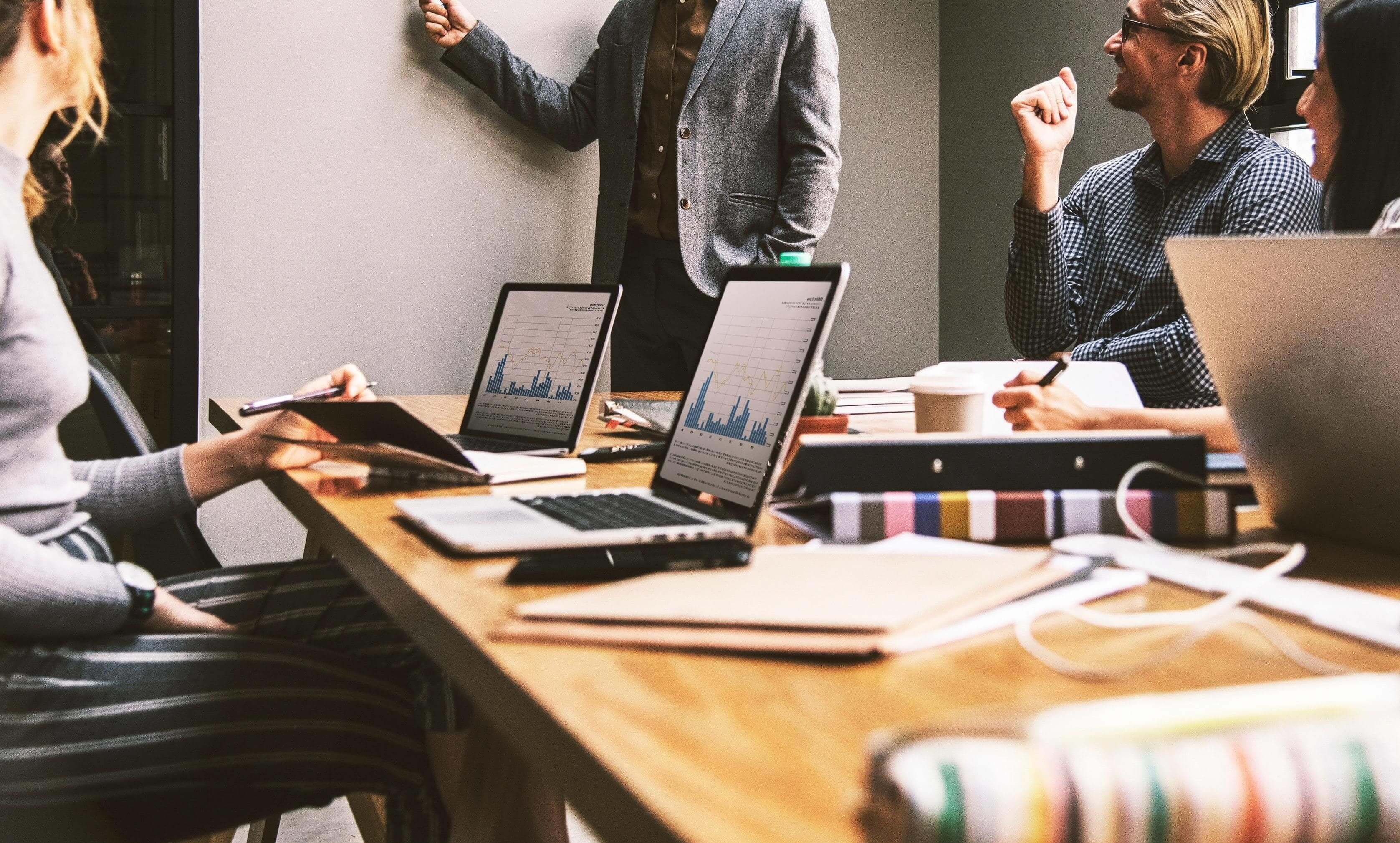 Looking to hire?
If you're looking to hire DevOps or other digital professionals please fill in the form below and one of our experts will be in contact.
---