UCI World Championships charity ride
Pubished 4th November 2019
---
The 21st of September saw the UCI World Championships touch down in the lovely Harrogate. With this taking place, the Harrogate office thought what better way to raise money for Spark, one of our nominated charities, by hosting our very own cycling endurance challenge!
Did you miss? Macmillan Coffee Morning 2019
From the 19th - 27th of September, the Harrogate office attempted to cycle a combined 285KM, the same amount as one rider in the championships! The team knew they had a task on their hands but the cause was more than worthy!
And so it began, we all buckled up and took it in turns to ride a few kilometres whenever we could, be it lunch, before a meeting or after work. A few of us even popped into the office as early as 7:30 to get in the metres in aid of charity!
We worked out that we needed to ride on average just over 40KM a day to reach the finish line on the 27th! But by the 4th day our average was dropping.... 30KM.... 25KM....20KM.
We left ourselves with it all to do on the final few days. It looked like doom and gloom...
But then out of nowhere we obliterated 80KM in 2 days, leaving just over 50 to complete on the final day! But we didn't stop! On the 27th we picked up the pace even more, completing 20KM before the business day began. At 3PM we were left with a measly 1KM left to complete.
We thought it was only right for the person who completed the most overall to do the final honors. With this in mind, Nick who smashed out 64KM already comfortably rode us across the finish line. We had done it!
But how much did we raise?
Well, after everything was totaled up, we were thrilled to have raised £440, all for Spark. It was a great effort by all of the Harrogate #InterQuestFamily! Feel free to take a look at some of the photos below.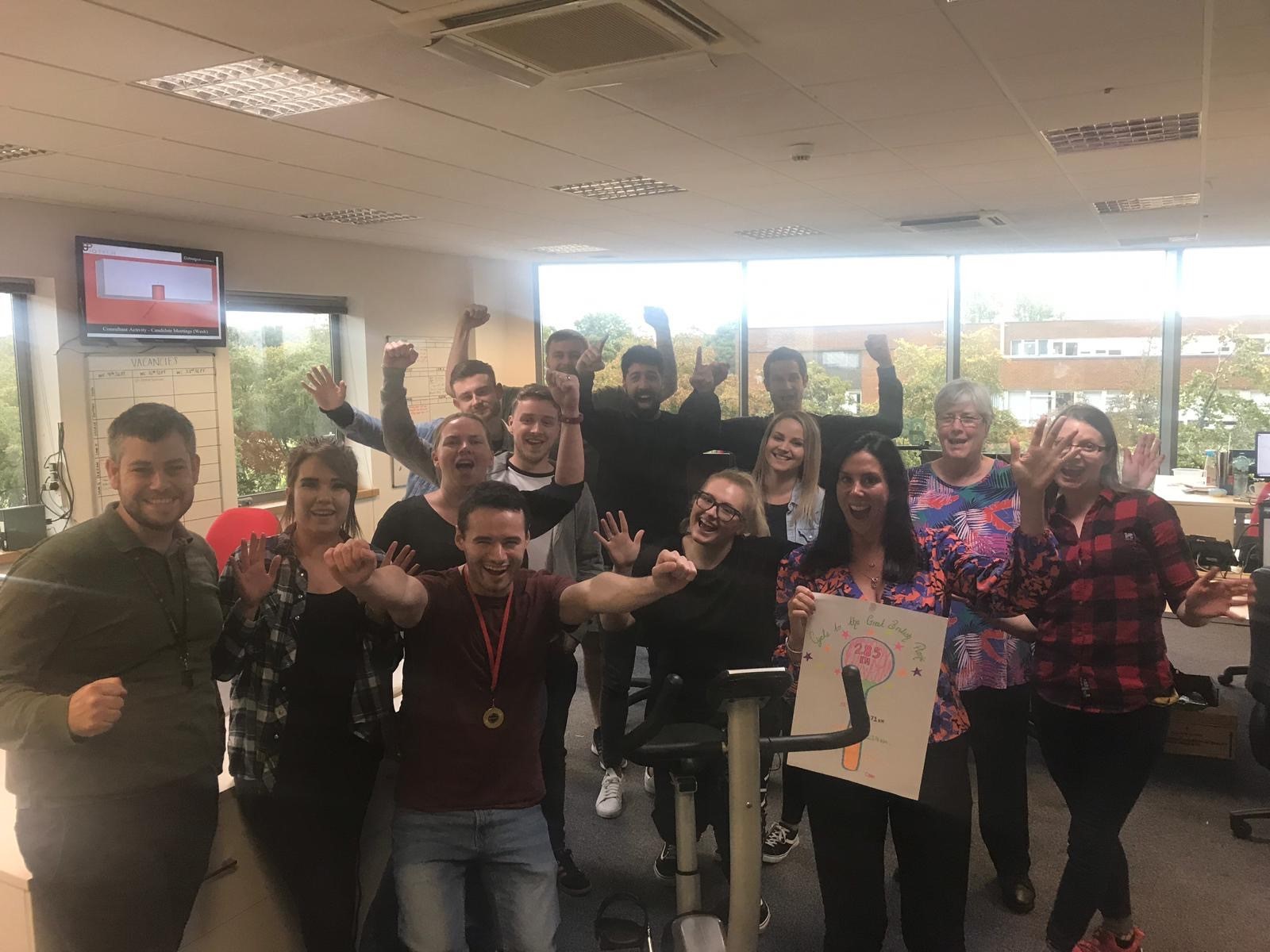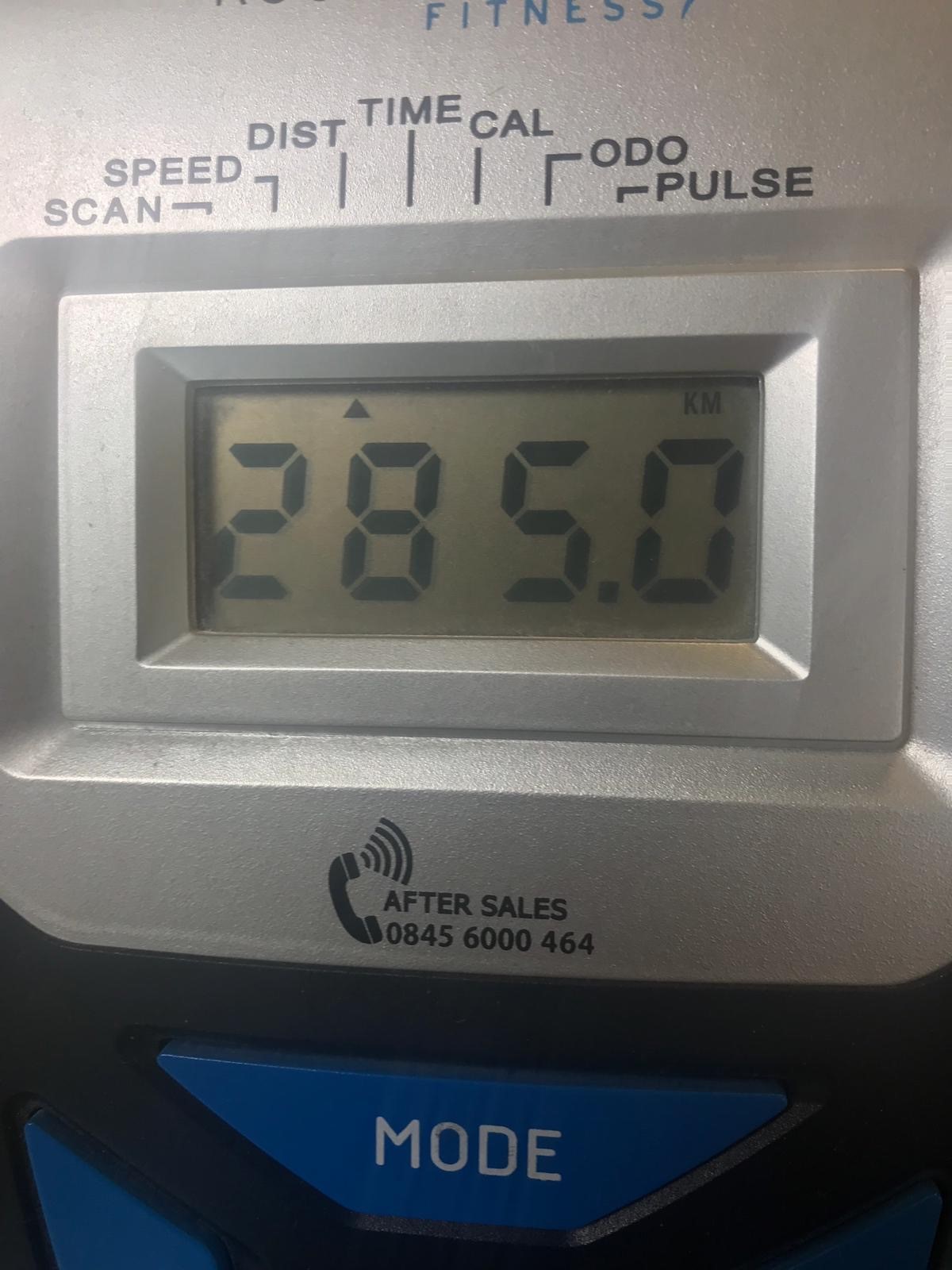 ---