Halloween at InterQuest 2019
Pubished 18th November 2019
---
Now that we've all finally woken up from our Halloween nightmare, it's time to quickly tell you all about what the InterQuest guys and girls got up to on the day!
Did you miss? UCI World Championships charity ride
All in aid of our nominated charity Macmillan, the offices got involved with a variety of spooky-themed activities.
We had a team pumpkin carving competition, with all the offices taking part and a whole host of impressive... and some less impressive designs on show. Next came the fancy dress competition and what an effort some of the InterQuest Family made! We had everything on display from witches to wizards, vampires to werewolves and even Scream made an appearance! Last but not least, was the Halloween lunch! There was a variety of nibbles and desserts on display, from spooky cakes and slimy jelly. Delicious!
It was a great day, filled with laughs, smiles and a whole lot of generously donated money for charity... £1,146 to be precise! Wow!
Why not take a look below at just some of the photos from the day! There was a lot of debate about our winners, so can you figure out who won the pumpkin and fancy dress competition?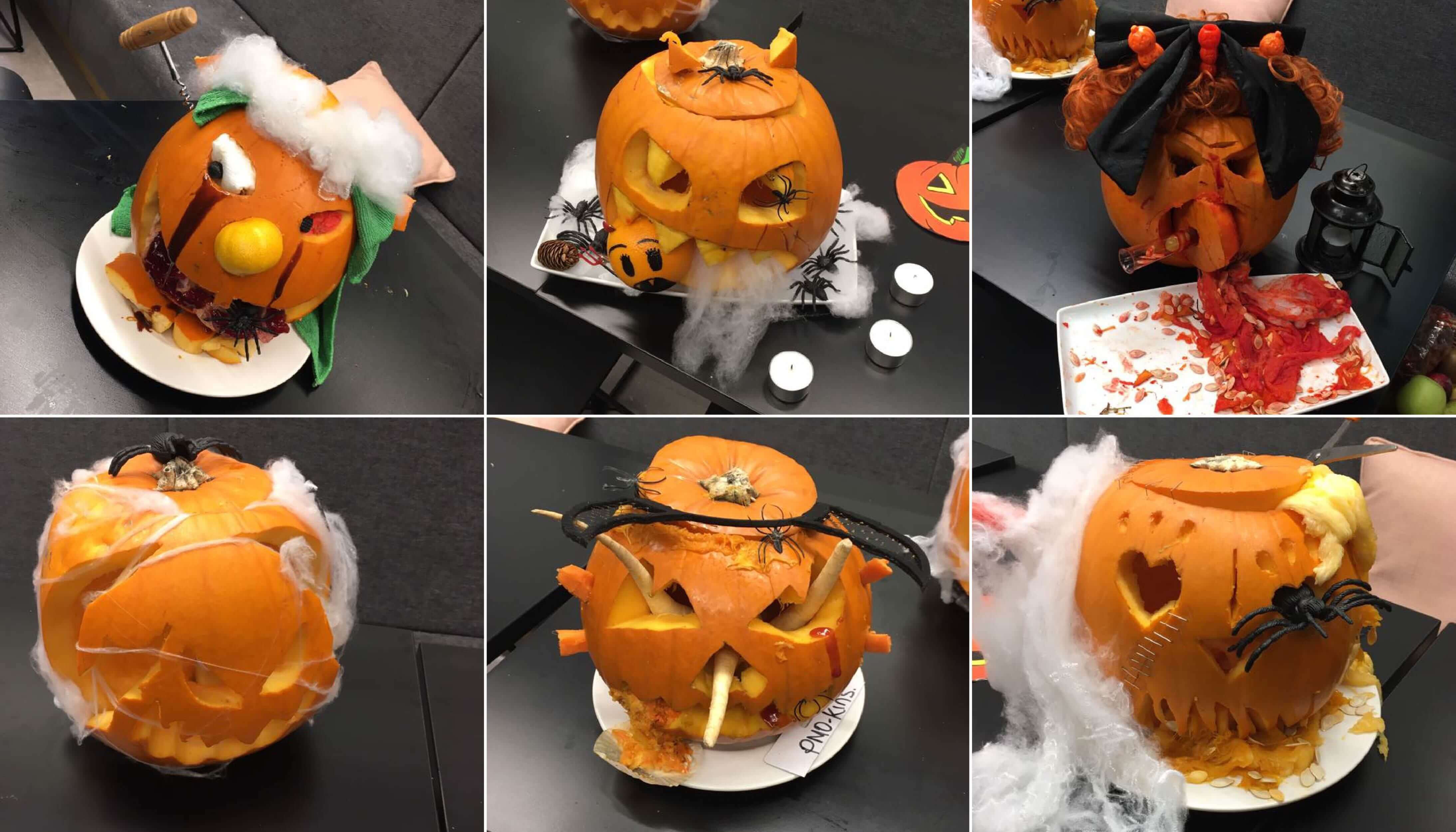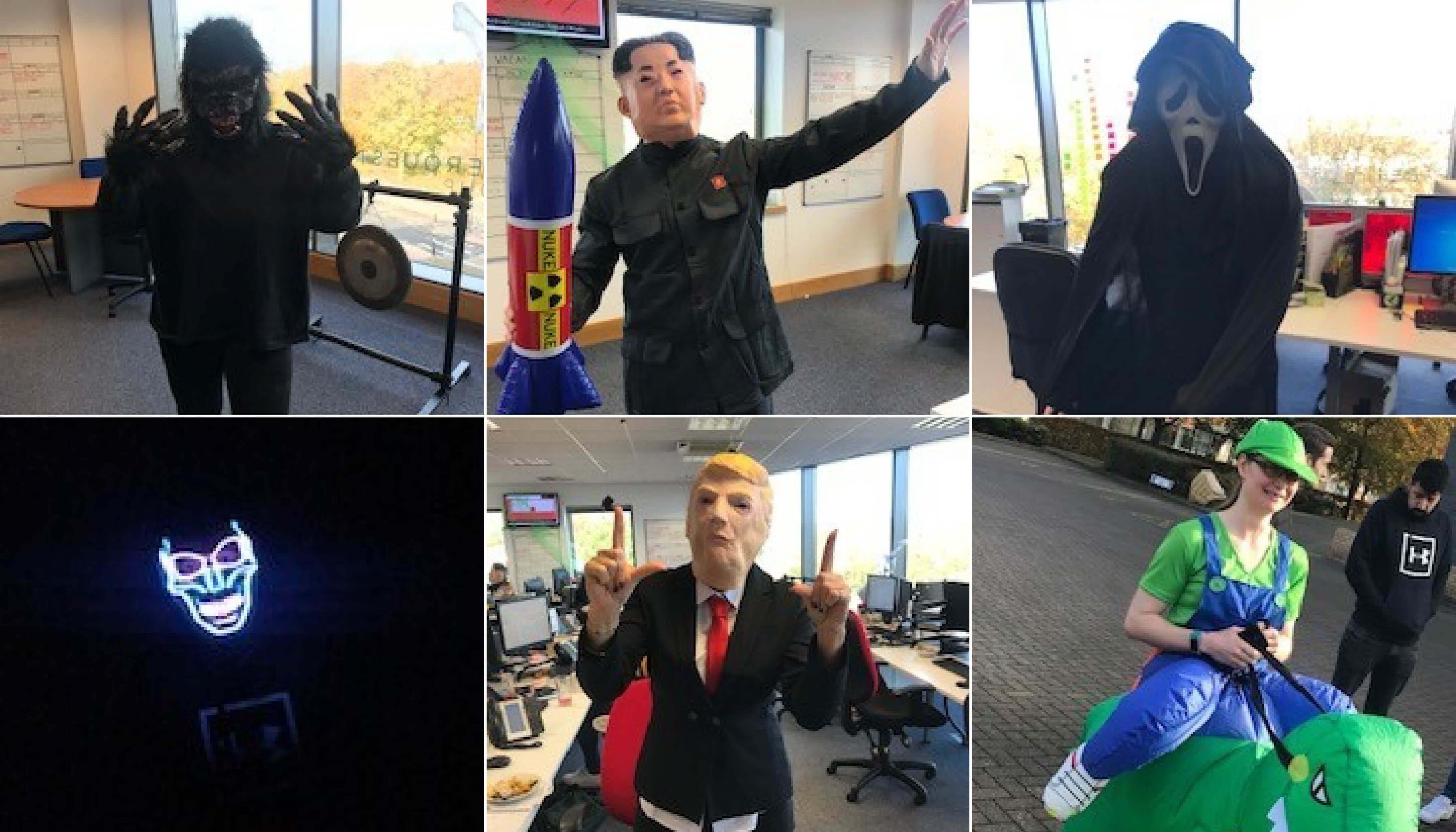 ---