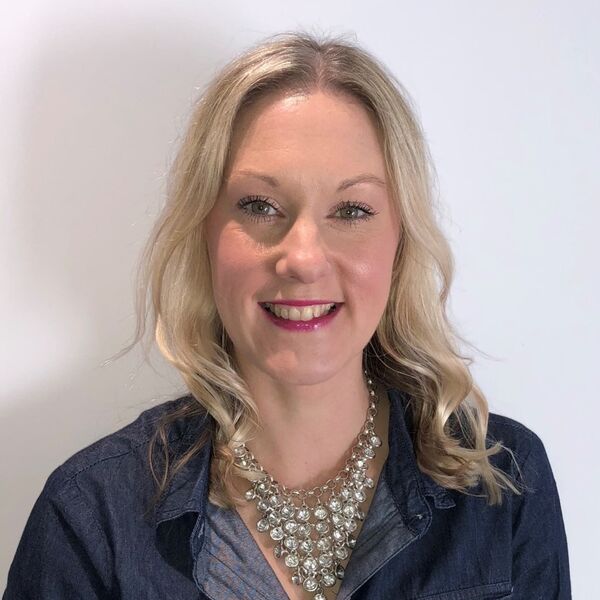 Julie Pratten
Julie is passionate about finding the industry's top talent and offering them a career opportunity that matches their ambitions, sees them continually grow, have long term success, and ultimately help them to achieve their career and personal goals.

Her role is responsible for the strategy and delivery of hiring talent across InterQuest, ECOM, RDW, evolve and Albany Beck across the UK, US and Netherlands. Roles range from Recruitment Consultants (all levels), Account Management, Client Management, Talent Acquisition, Directors, and shared services.

With over 20 years of experience within the recruitment industry, Julie is well positioned to offer career advice to experienced recruiters as well as supporting individuals looking to start a career in recruitment. Julie has a very honest and open approach, giving a clear insight into the culture of the firm and securing talent who share the groups drive for success and values.
julie.pratten@interquestgroup.com
0207 025 0108