Dev & Tech team
Our consultants are complete specialists in their markets, attracting the most in-demand developers, architects and technology leaders.
The biggest challenge about recruiting in tech is also the best thing; the top candidates are difficult to find, they don't advertise themselves on CV sites and it's very rare they actively look for work. They just don't need to...
This means we're at our best when we truly embed ourselves in our markets and build unique relationships with people by meeting them in person, whether that be for a coffee, beer or at one of the many tech industry meetups or events across your city.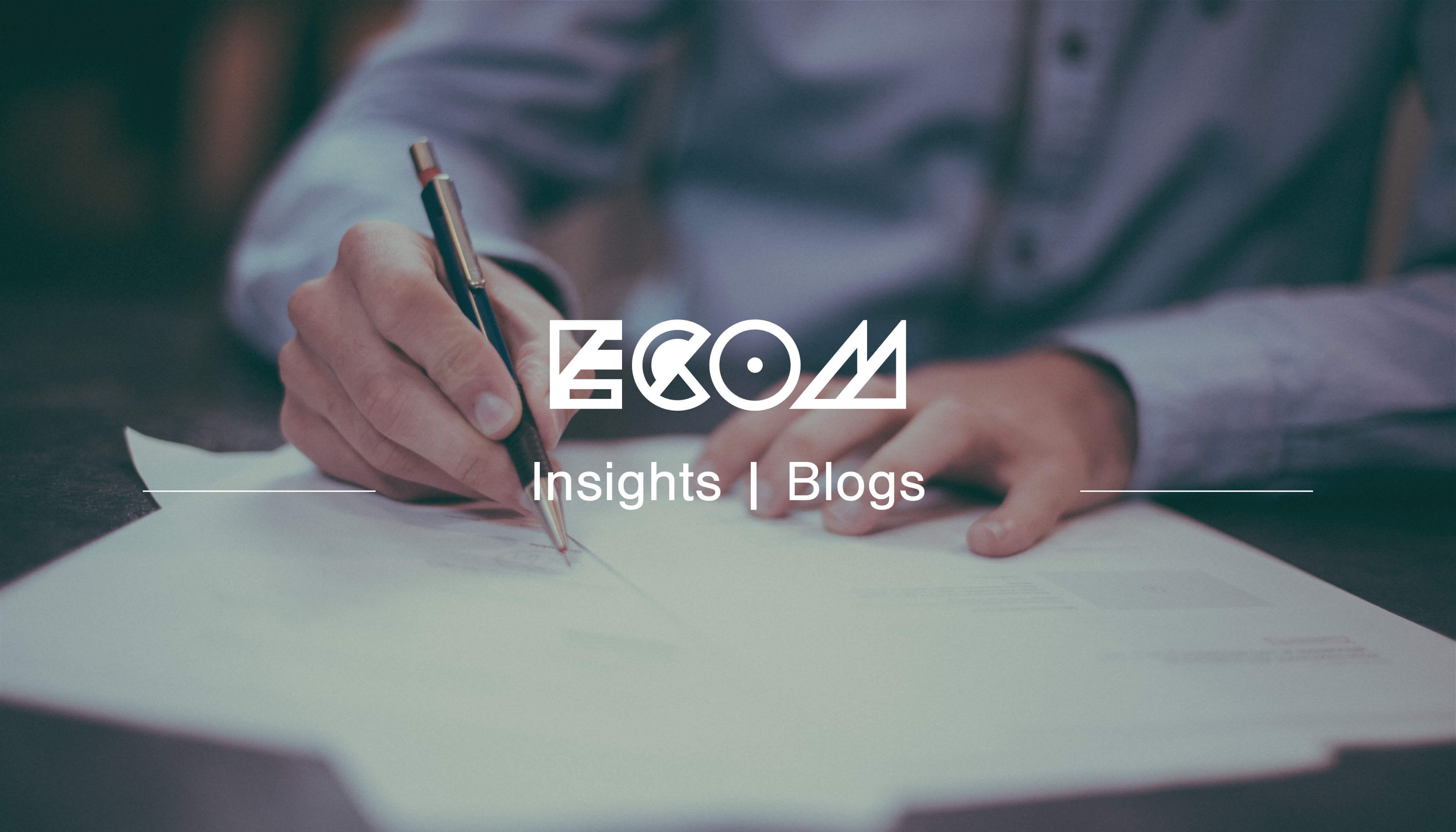 The resignation: a guide on how to leave your position
When you have found your dream role, here is your guide on how to resign and how to deal with the inevitable response from your current employer.

Read More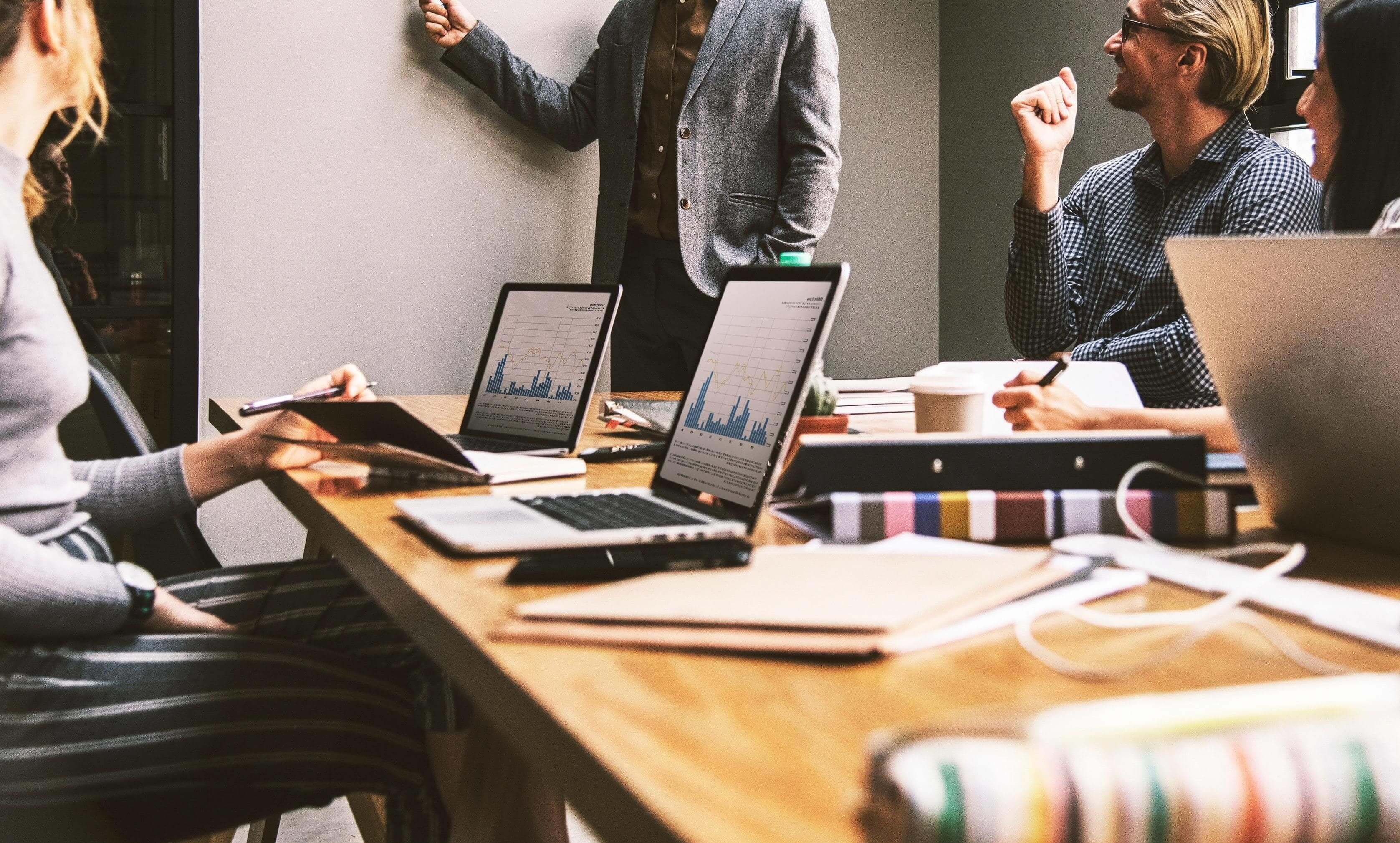 Looking to hire?
Speak to one of our experts today for rapid access to the most sought-after development and technology talent in the market
Hiring Support