Our approved Umbrella providers are: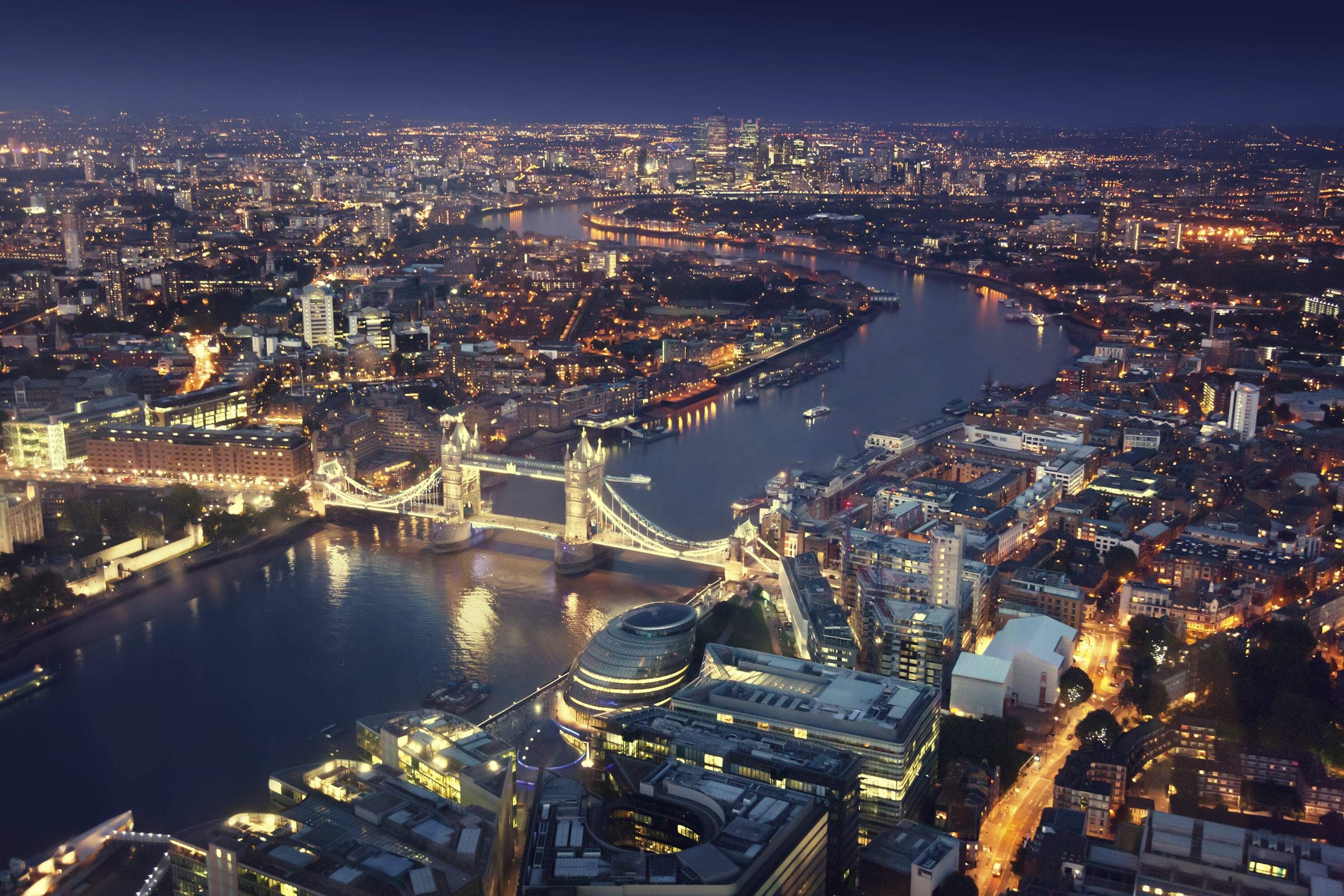 The services offered by these providers under this PSL are for umbrella purposes only.
InterQuest Group does not endorse the benefits of operating through an umbrella provider or encourage contactors to work via any particular provider on this PSL. Contractors have the full right to decide how they engage on an assignment through InterQuest Group, subject to compliance with applicable legal and tax legislation. InterQuest Group, nor its employees or representatives will provide guidance on selecting a specific engagement method or umbrella provider on the PSL. If you do require assistance please seek independent advice.
We do not accept or assume any responsibility for any actions, claims, proceedings, demands, losses, costs, damages or any other consequences arising from reliance upon any services provided by any umbrella provider, direct or indirectly. This includes compliance checking. Whilst InterQuest Group has undertaken compliance audits on its PSL suppliers, it is still the responsibility of the contractor to carry out their own checks.
The PSL is reviewed on an annual basis and we do reserve the right to change the PSL from time to time. This includes when a provider does not pass through our compliance checks or does not adhere to FCSA standards. To maintain the integrity of the PSL, our supply chain and those of our clients, no other Umbrella provider will be engaged by InterQuest Group.
FAQs
If you have any additional questions an FAQ is available for you by clicking here.