Matthew Parker's Jobs
---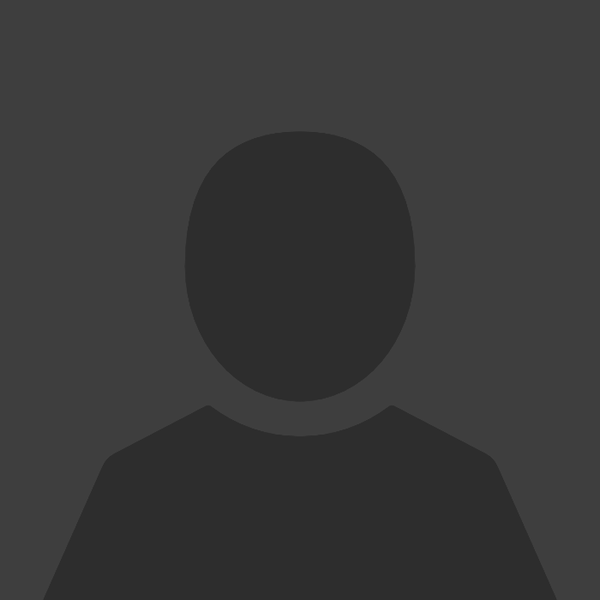 Matthew Parker
matthew.parker@interquestgroup.com
T: 01442 285 013 - M: 07467 958 330
I am a Business Development Manager within the InterQuest Group, focussing on winning and developing client relationships within our IQ Networks and IQ Sales People brands.
My job is to meet with new clients to secure their vacancies for the InterQuest group and to also oversee quality a of candidates for their roles.
This is my second tenure at InterQuest Group having sorely regretted leaving the first time. Upon being invited back to the group I can safely say I have the best job of my career so far. I thoroughly enjoy travelling around the country meeting with my clients, demonstrating our services, some of whom I have known for my entire 18 years in recruitment.
When I'm not working I'm a keen cook and also a bit of a whizz around the pool table.
If you would like to find out more about the InterQuest Group's range of services, please call me today.