Product / Project team
We have an outstanding capability, reputation and footprint in the Product and Projects space. Regularly attending and hosting events within our local communities in London, Manchester, Berlin, Amsterdam and NYC.
We're particularly well versed when working with digital agencies and businesses who have fully embraced a product-centric culture with an Agile environment. Assisting businesses looking to adopt or transition and immerse themselves into digital. Continuously working with well-established companies that are continuing to restructure or grow, or alternatively we with scale ups and startups looking to disrupt their industries.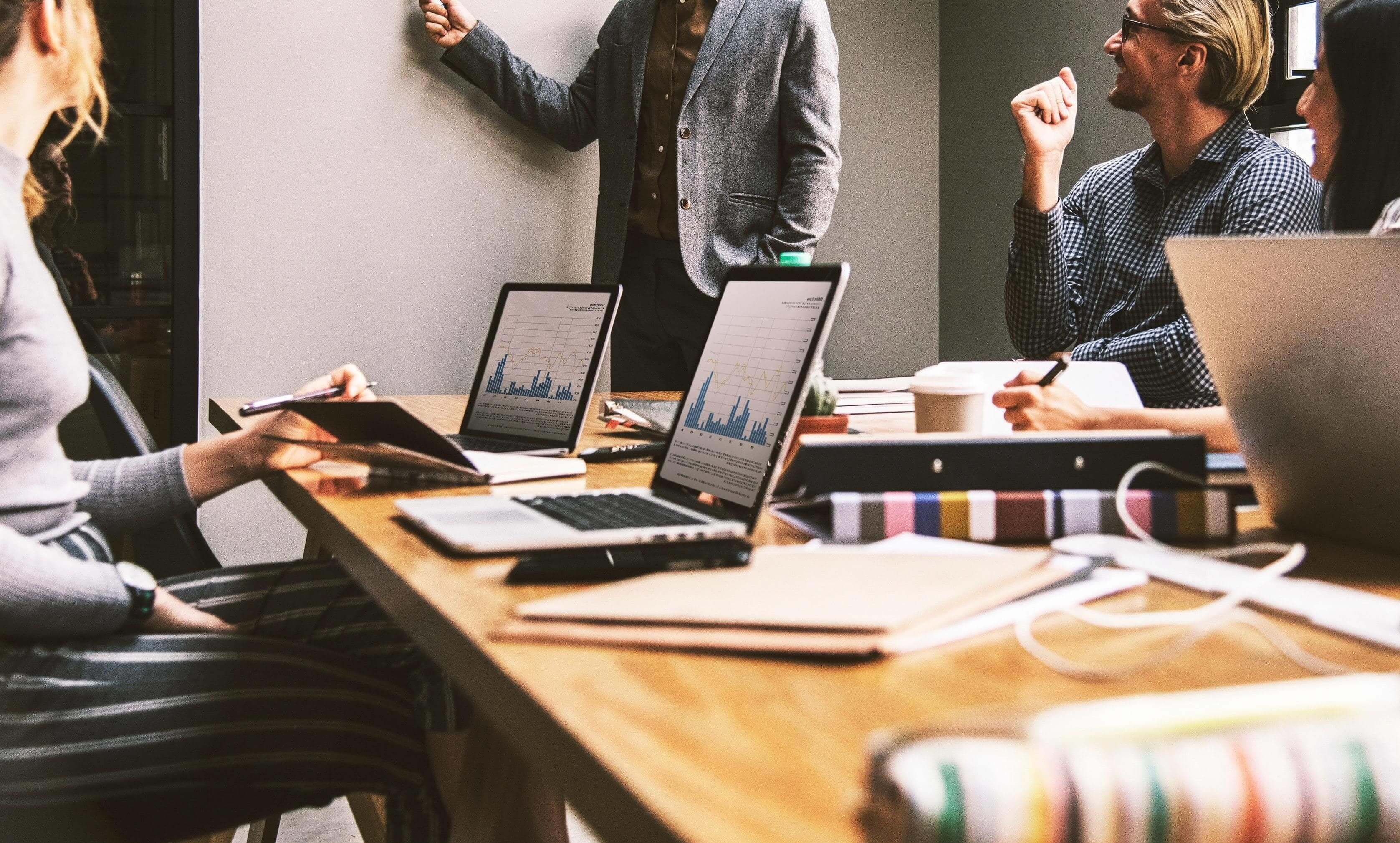 Looking to hire?
Speak to one of our experts today for rapid access to the most sought-after product and projecttalent in the market
Hiring Support