Product / Project team
We have an outstanding capability, reputation and footprint in the Product and Projects space. Regularly attending and hosting events within our local communities in London and Manchester.
We're particularly well versed when working with digital agencies and businesses who have fully embraced a product-centric culture with an Agile environment. Assisting businesses looking to adopt or transition and immerse themselves into digital. Continuously working with well-established companies that are continuing to restructure or grow, or alternatively we with scale-ups and startups looking to disrupt their industries.
Paula Saffin
Associate Director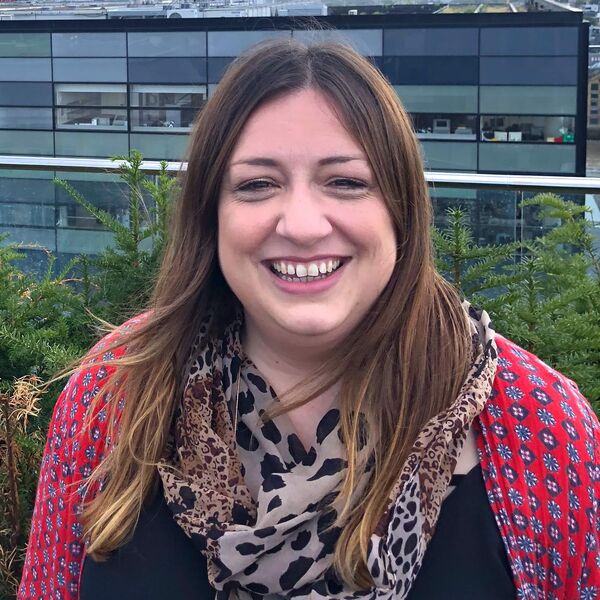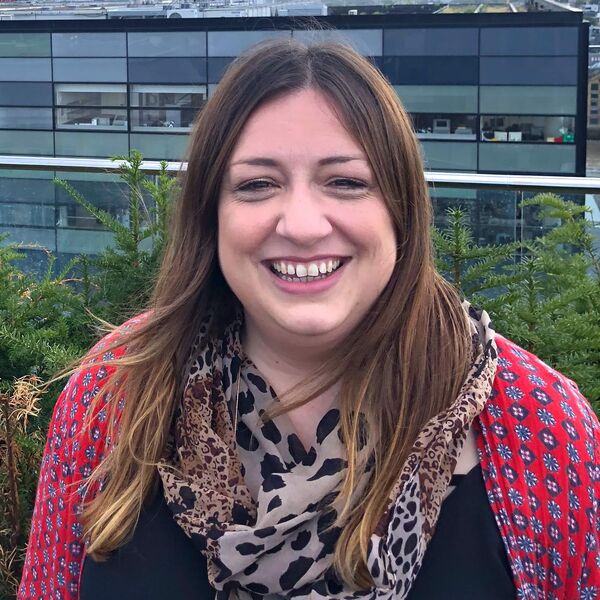 Paula Saffin
Associate Director
Expertise: Product / Project
Location: London
Paula is ECOM's longest standing consultant with 12 years' experience with many clients and candidates coming back to her time and time again, enjoying her personable and efficient approach. She has led teams and has achieved some amazing personal and team successes over the years, mainly specialising in agency recruitment and currently across Project Management, Strategy and Resource. She loves the Digital industry and what can be achieved, but also having studied Psychology, this is another area of real interest for her and helps day to day in really getting to understand a good 'match'. Being half Italian she loves to cook, as well as travel to Italy and explore new countries/cities and attend various music festivals. Her current new interests are photography and discovering different Gins for her new drinks trolley!
E: paula@ecomrecruitment.com
T: 0207 258 2356
Rob Sugden
Managing Director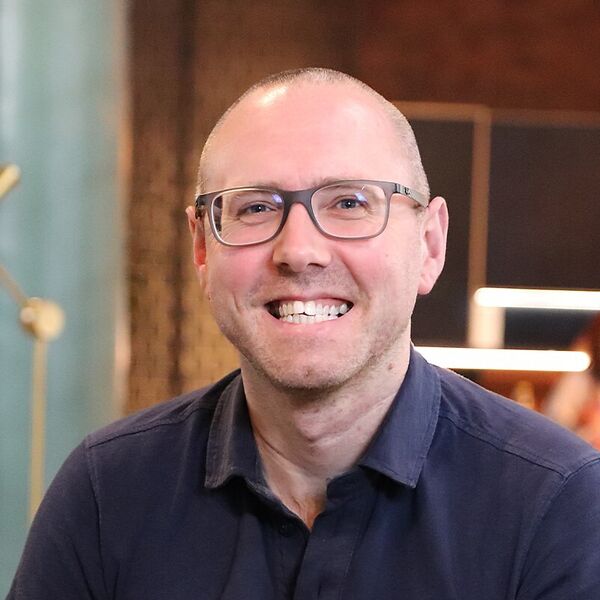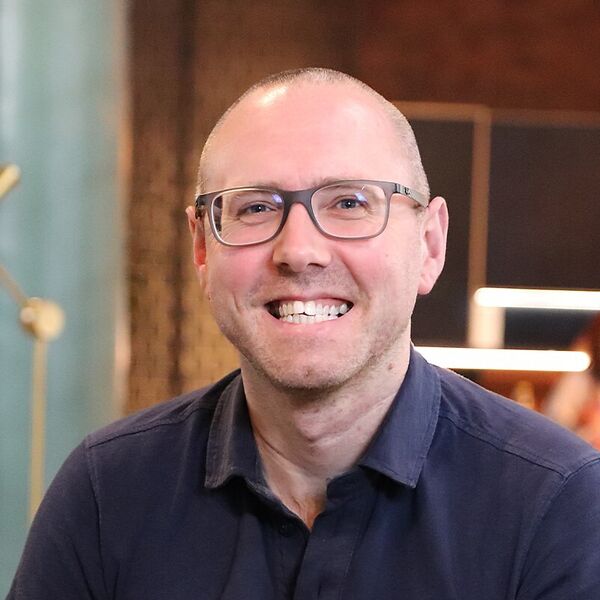 Rob Sugden
Managing Director
Expertise: Senior Appointments
Location: Manchester
Rob is ECOMs Managing DIrector for Manchester. He leads our teams across the North & Midlands operating in Digital Tech, UX & Design, Product & Project and Marketing & eCommerce. He's had over 15 years of recruitment experience in Manchester, building an extensive network. Over the years Rob has created a reputation for working with the best candidates and the most interesting companies! He's passionate about Manchester's digital scene and has loved being part of its ever evolving journey. Outside of work when he's not spending time with his family, he can be found Rock Climbing or enjoying Manchester's amazing music scene.
E: rob.sugden@ecomrecruitment.com
T: 0161 237 0033
Katie Stock
Trainee Consultant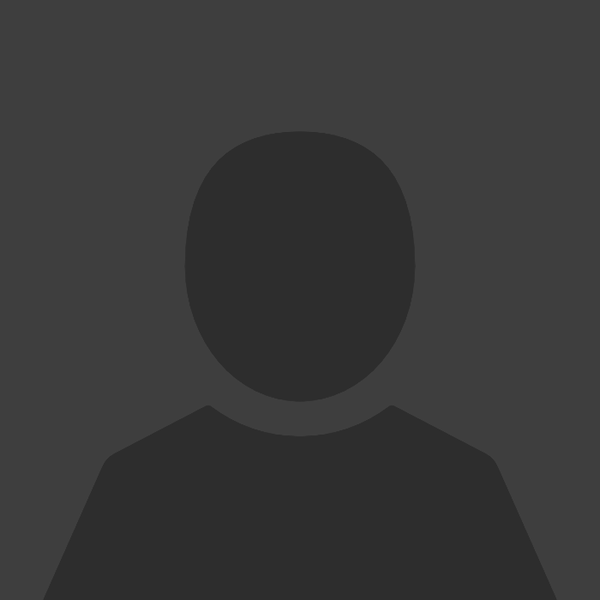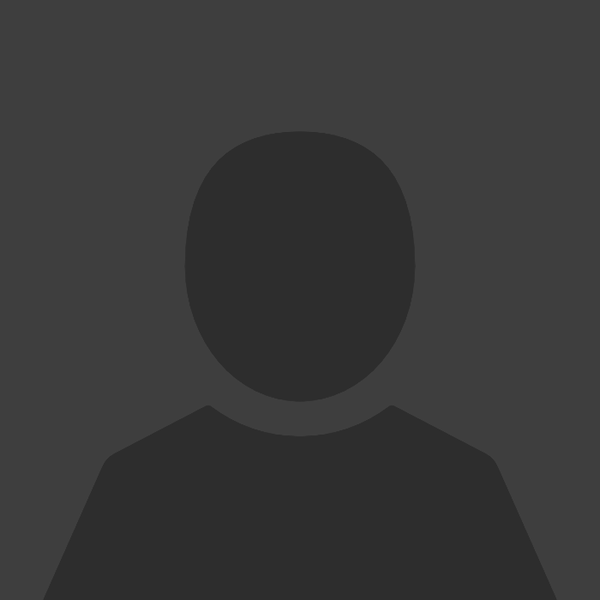 Katie Stock
Trainee Consultant
Katie manages the permanent recruitment of Project Managers and specialises in business transformation for a range of FinTech and Digital companies across InterQuest and ECOM.
E: katie.stock@interquestgroup.com
T: 0207 025 0185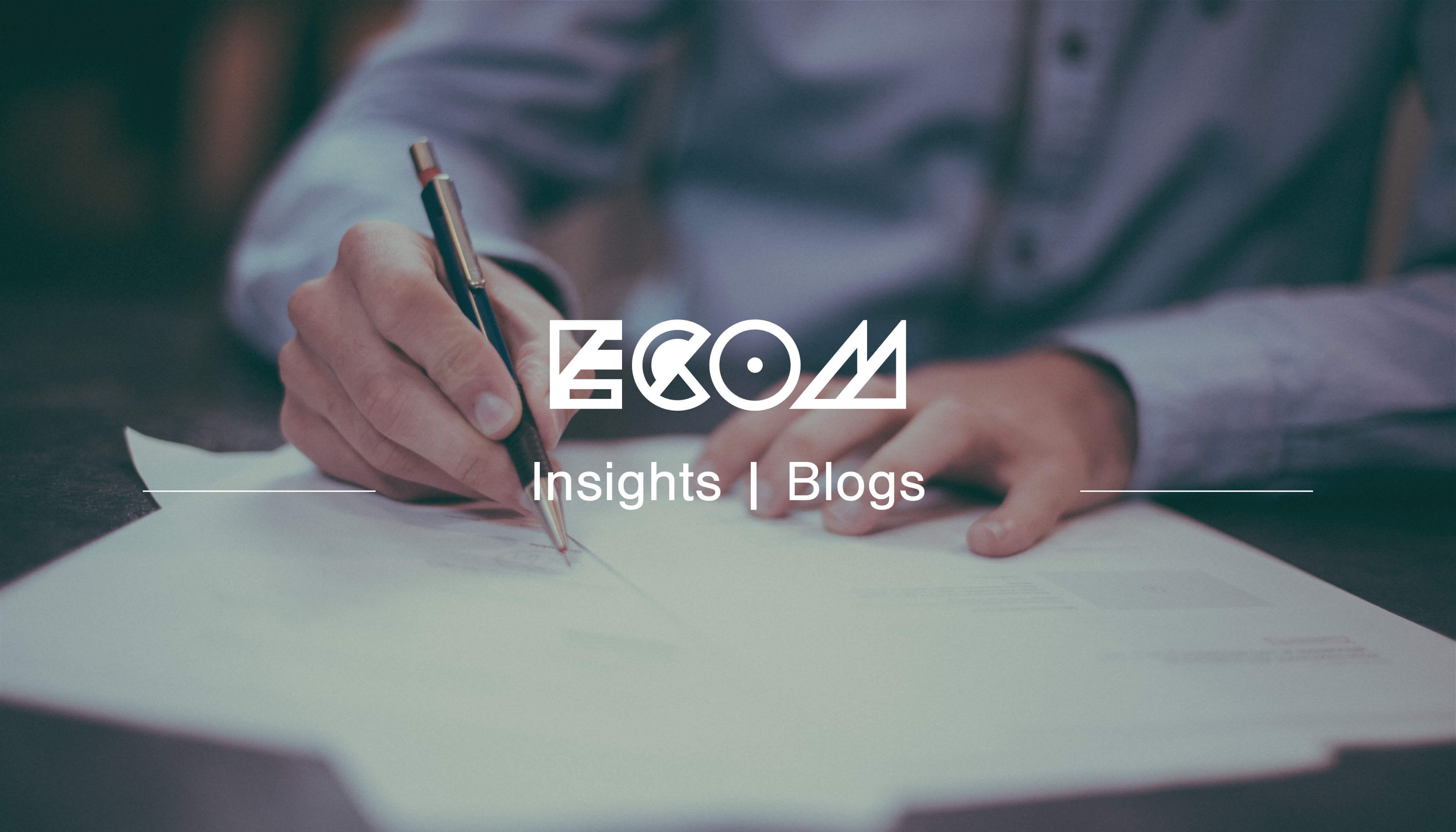 The resignation: a guide on how to leave your position
When you have found your dream role, here is your guide on how to resign and how to deal with the inevitable response from your current employer.

Read More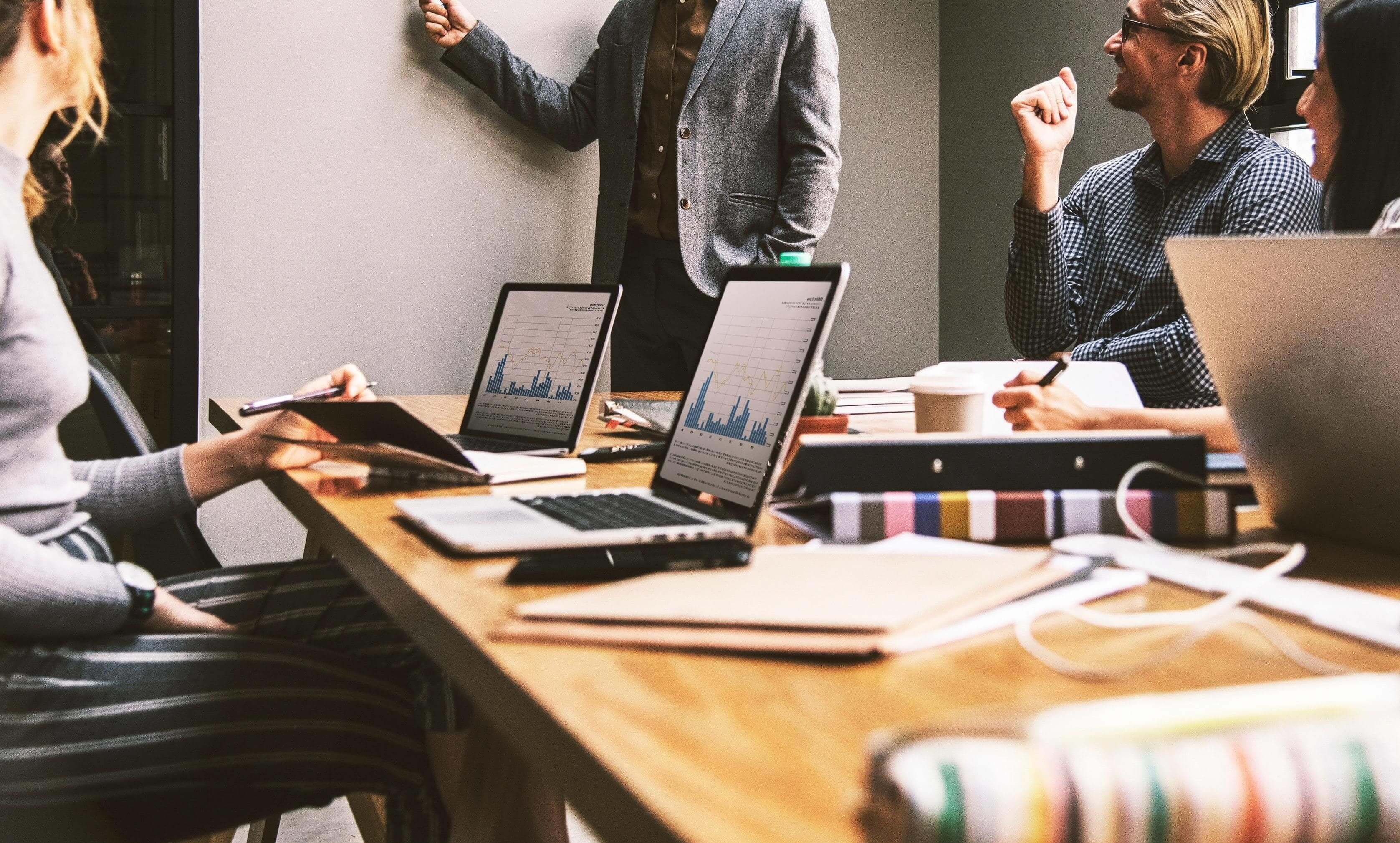 Looking to hire?
Speak to one of our experts today for rapid access to the most sought-after product and project talent in the market
Hiring Support