Marketing & e-Commerce team
If you have a product or service to market, need support building campaigns or want to tell your brand story, we have a team of experts who understand your requirements.
We know what it takes (or more importantly, WHO it takes!) to increase brand exposure, acquire new customers online, increase sales through all digital assets and retain those hard earned customers.
We regularly get involved in the meetup scene so we can provide a community led service to candidates, and help fuel growth for our customers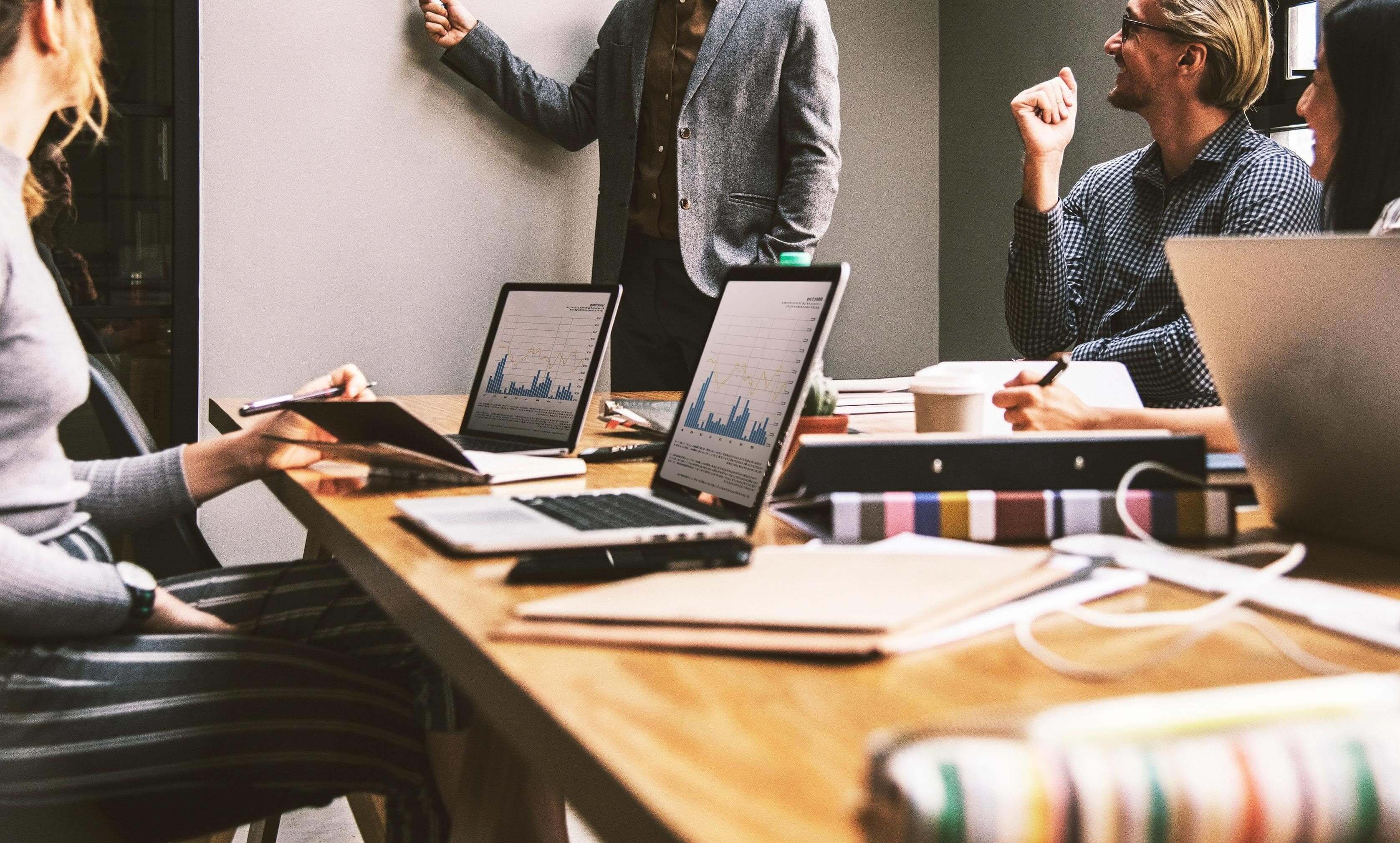 Looking to hire?
Speak to one of our experts today for rapid access to the most sought-after marketing and e-Commerce talent in the market
Hiring Support