Marketing & e-Commerce team
If you have a product or service to market, need support building campaigns or want to tell your brand story, we have a team of experts who understand your requirements.
We know what it takes (or more importantly, WHO it takes!) to increase brand exposure, acquire new customers online, increase sales through all digital assets and retain those hard-earned customers.
We regularly get involved in the meetup scene so we can provide a community-led service to candidates, and help fuel growth for our customers.
Rob Sugden
Managing Director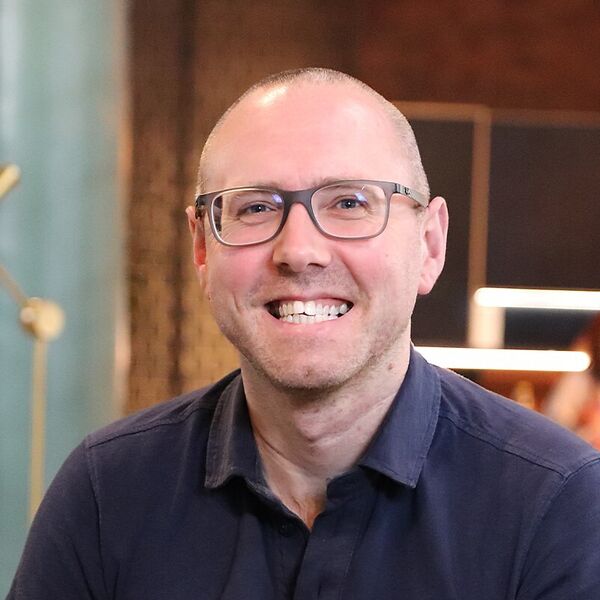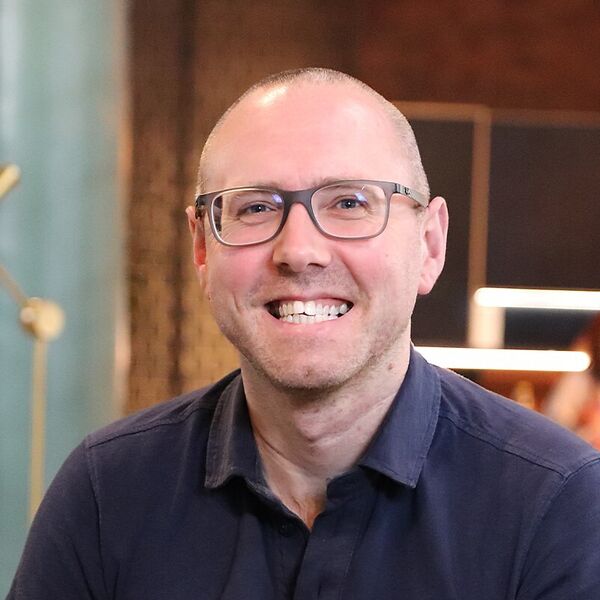 Rob Sugden
Managing Director
Expertise: Senior Appointments
Location: Manchester
Rob is ECOMs Managing DIrector for Manchester. He leads our teams across the North & Midlands operating in Digital Tech, UX & Design, Product & Project and Marketing & eCommerce. He's had over 15 years of recruitment experience in Manchester, building an extensive network. Over the years Rob has created a reputation for working with the best candidates and the most interesting companies! He's passionate about Manchester's digital scene and has loved being part of its ever evolving journey. Outside of work when he's not spending time with his family, he can be found Rock Climbing or enjoying Manchester's amazing music scene.
E: rob.sugden@ecomrecruitment.com
T: 0161 237 0033
Bryony Albert
Consultant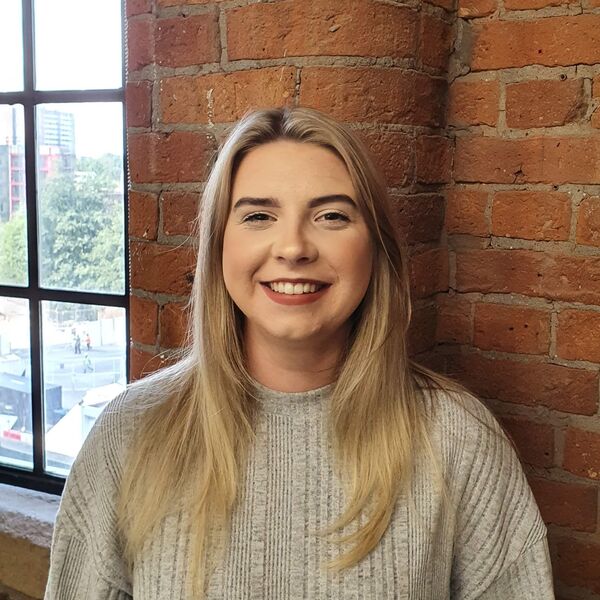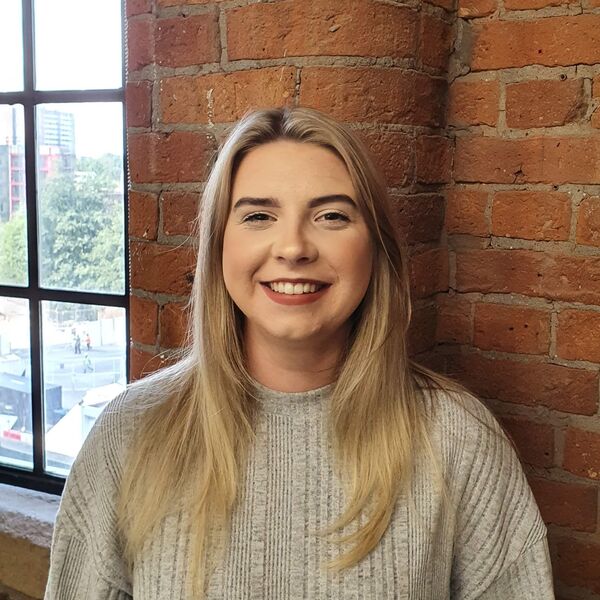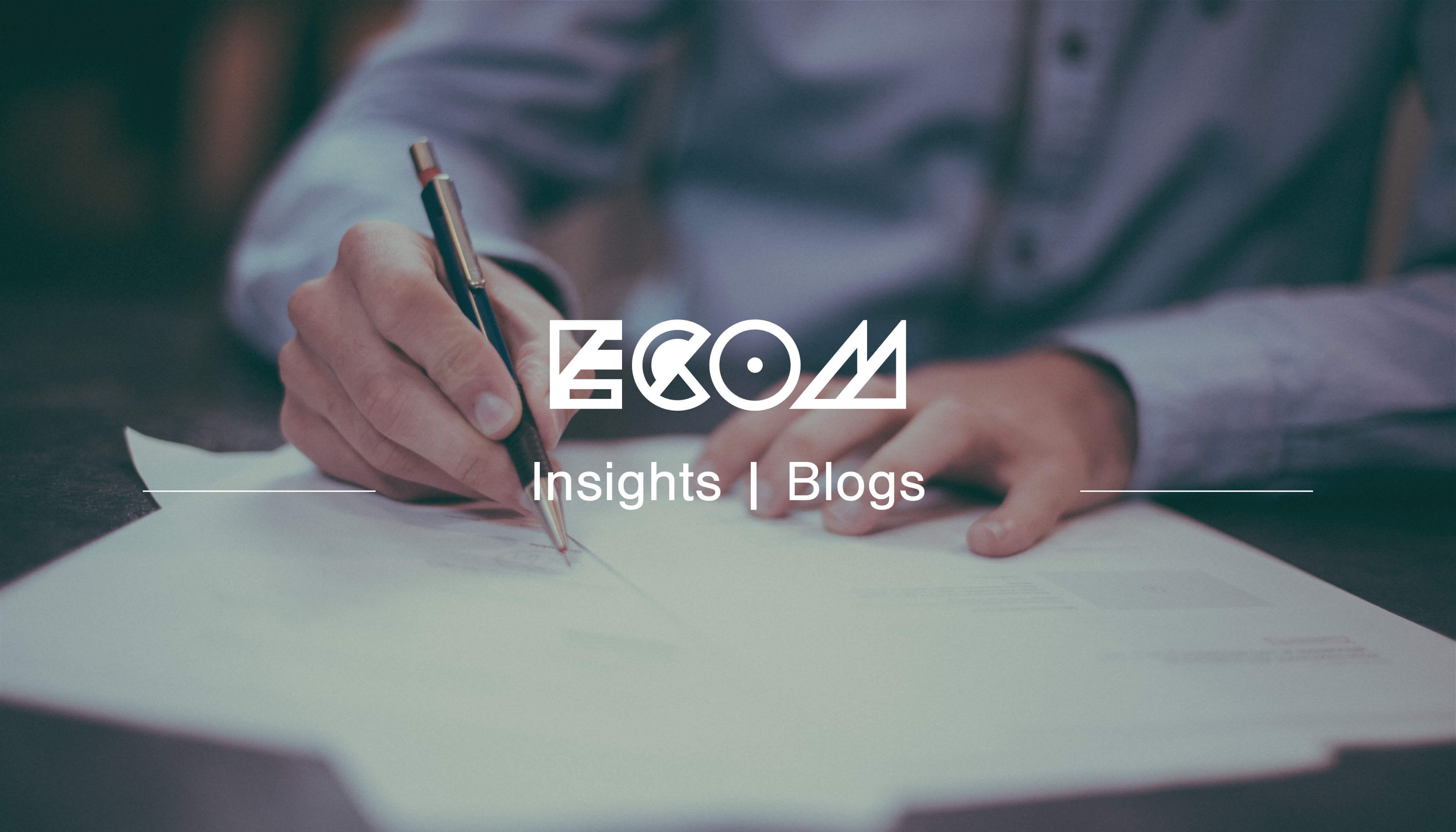 The resignation: a guide on how to leave your position
When you have found your dream role, here is your guide on how to resign and how to deal with the inevitable response from your current employer.

Read More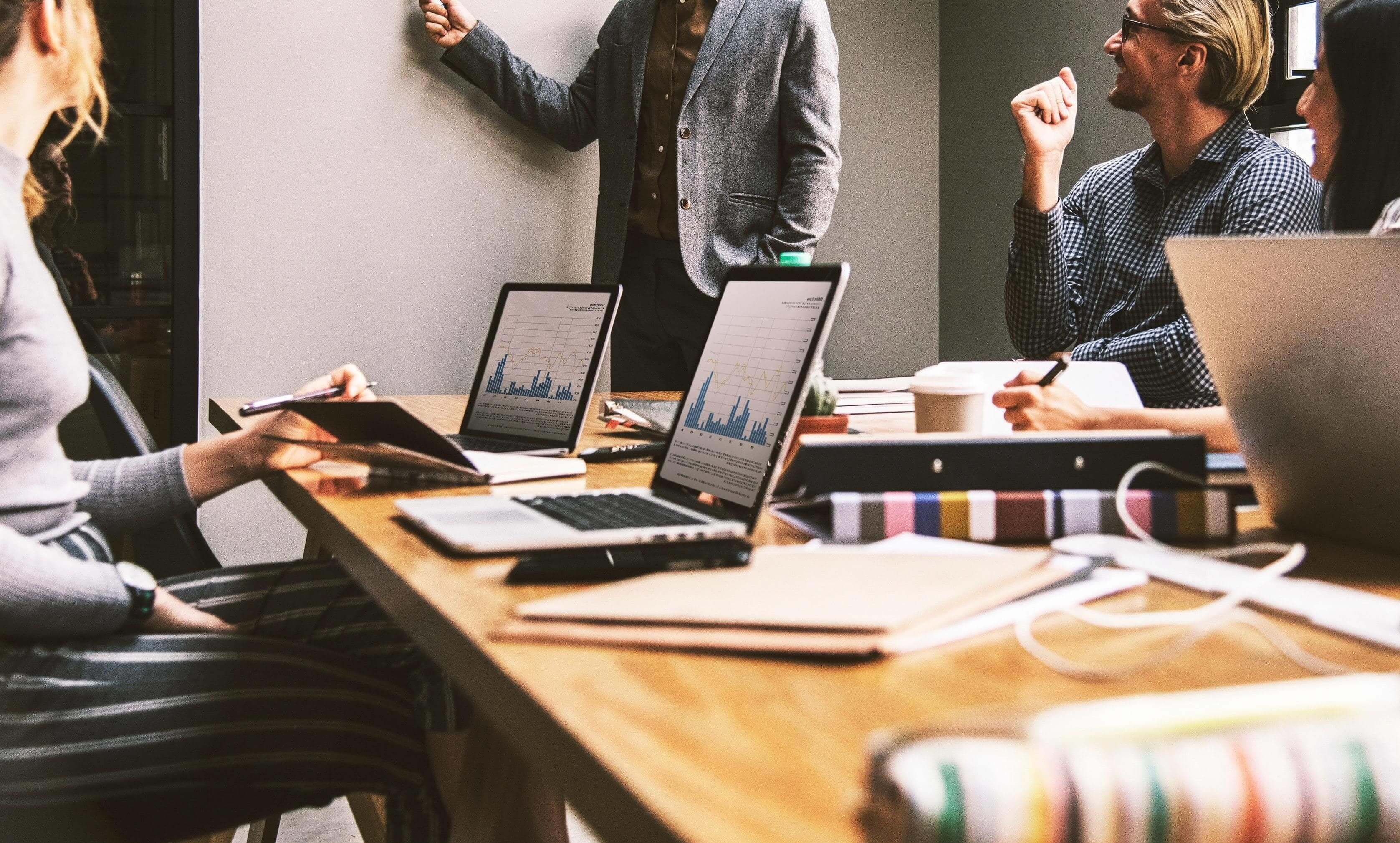 Looking to hire?
Speak to one of our experts today for rapid access to the most sought-after marketing and e-Commerce talent in the market
Hiring Support