Design & UX team
The design and UX team at ECOM has some of the most experienced consultants in the company. We've adapted as new skill-sets evolved, guiding our candidates so they stay at the top of their game. We've entered a time of digital product and services & our candidates are there, helping to create some of the most impactful products our world has seen.
You'll find us attending & sponsoring meetups such as NUX and UX Crunch, alongside running interactive workshops run by the industry's leading Creative Directors.
Rob Sugden
Managing Director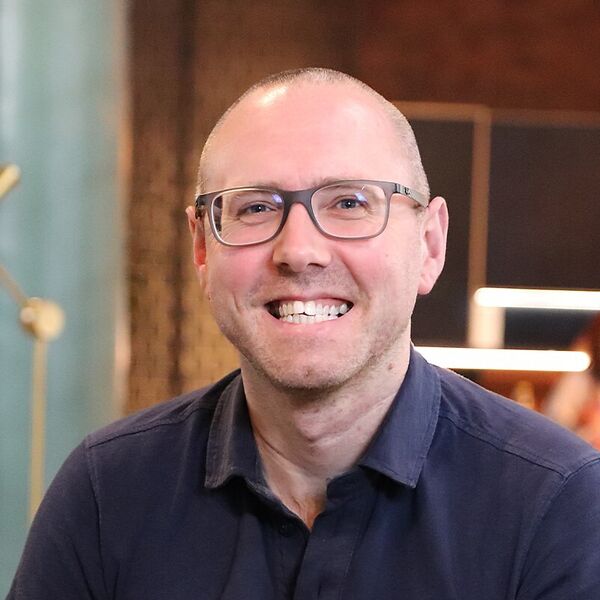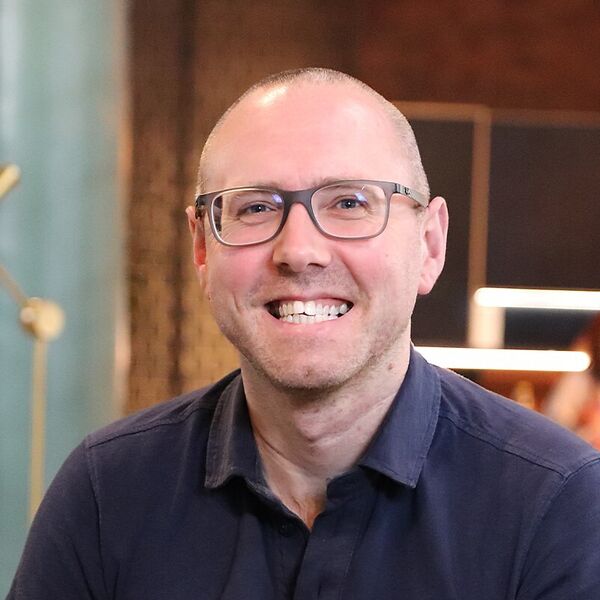 Rob Sugden
Managing Director
Expertise: Senior Appointments
Location: Manchester
Rob is ECOMs Managing DIrector for Manchester. He leads our teams across the North & Midlands operating in Digital Tech, UX & Design, Product & Project and Marketing & eCommerce. He's had over 15 years of recruitment experience in Manchester, building an extensive network. Over the years Rob has created a reputation for working with the best candidates and the most interesting companies! He's passionate about Manchester's digital scene and has loved being part of its ever evolving journey. Outside of work when he's not spending time with his family, he can be found Rock Climbing or enjoying Manchester's amazing music scene.
E: rob.sugden@ecomrecruitment.com
T: 0161 237 0033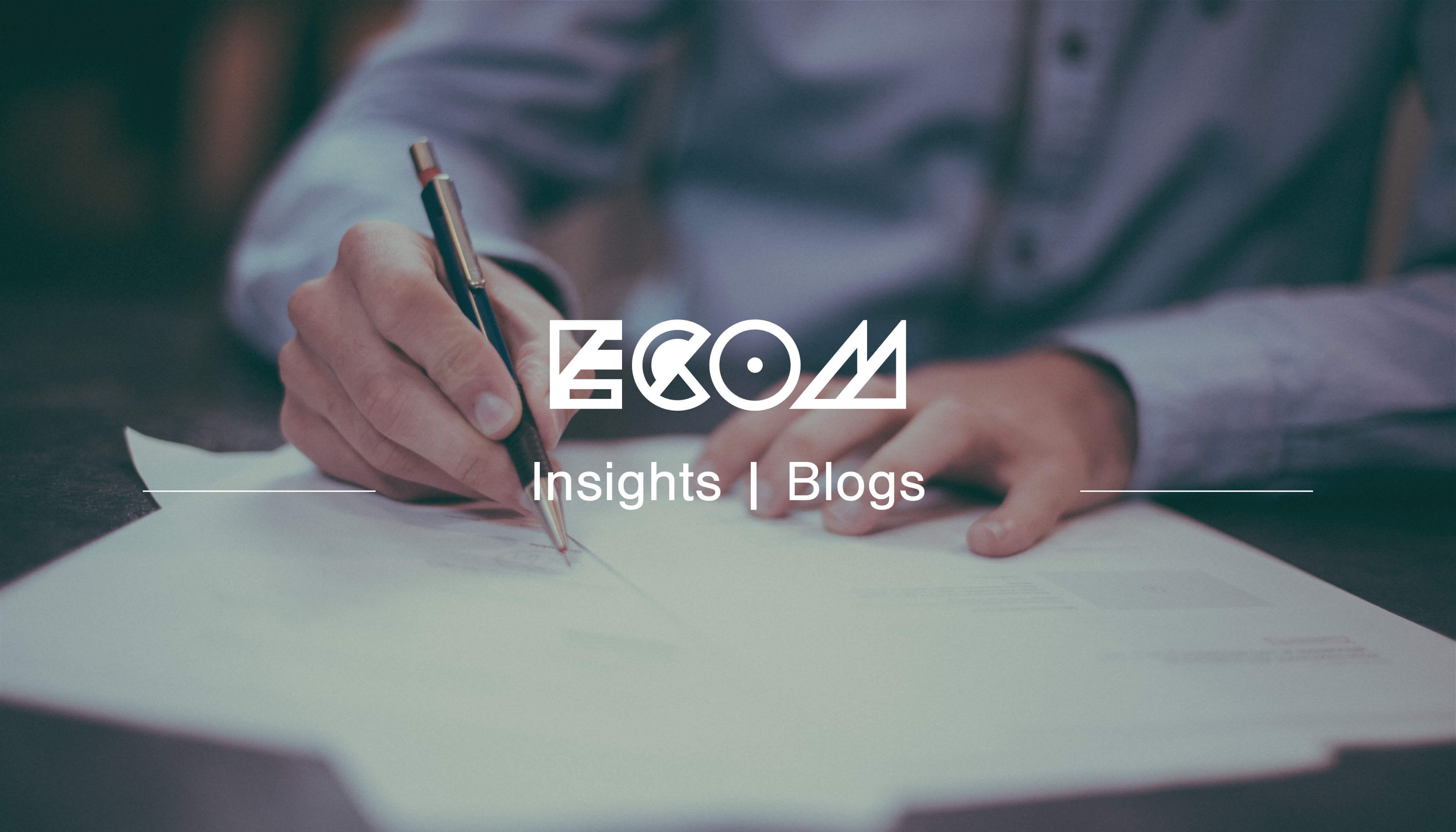 The resignation: a guide on how to leave your position
When you have found your dream role, here is your guide on how to resign and how to deal with the inevitable response from your current employer.

Read More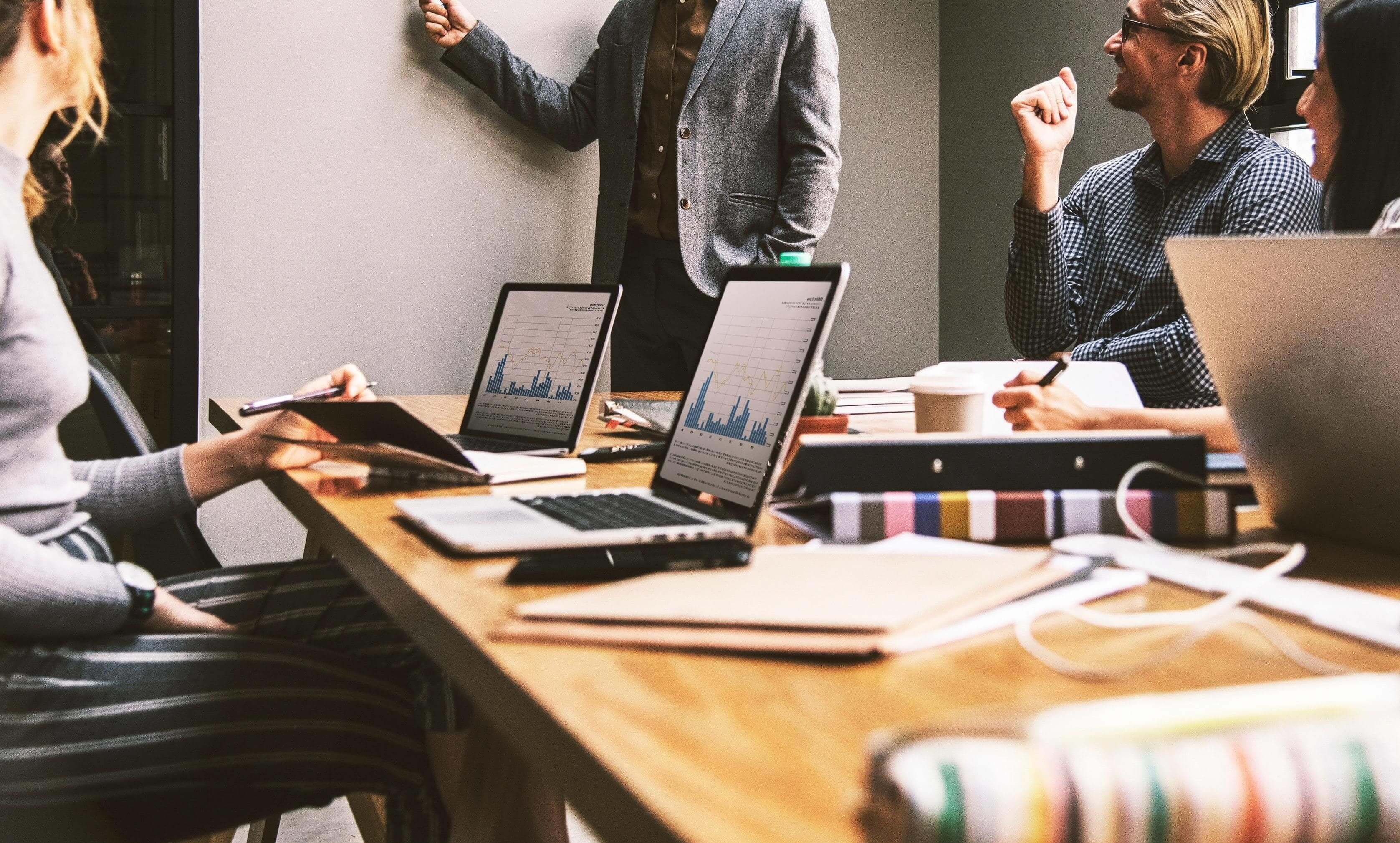 Looking to hire?
Speak to one of our experts today for rapid access to the most sought-after design and UX talent in the market
Hiring Support