Design & UX team
The design and UX team at ECOM has some of the most experienced consultants in the company. We've adapted as new skill-sets evolved, guiding our candidates so they stay at the top of their game. We've entered a time of digital product and services & our candidates are there, helping to create some of the most impactful products our world has seen.
You'll find us attending & sponsoring meetups such as NUX and UX Crunch, alongside running interactive workshops run by the industry's leading Creative Directors.
Paul Church
Managing Director
Paul Church
Managing Director
Location: London
Paul joined the Group as Managing Director of ECOM and InterQuest Specialist Staffing in June 2019, bringing with him 11 years' experience working his way up the ranks in one of the most established recruitment companies in the world. He has a very strong reputation in the Tech Recruitment industry, having built his network and his brand on trust, integrity and transparency. As well as defining a concrete presence in niche, talent short markets, he has built and led successful teams who follow his ethos.
E: paul.church@interquestgroup.com
T: 0207 025 0171
T: 07747 441 603
Rob Sugden
Practice Director
Rob Sugden
Practice Director
Expertise: Senior Appointments
Location: Manchester
Rob is ECOMs Director for Manchester. He leads our teams across the North & Midlands operating in Digital Tech, UX & Design, Product & Project and Marketing & eCommerce. He's had over 15 years of recruitment experience in Manchester, building an extensive network. Over the years Rob has created a reputation for working with the best candidates and the most interesting companies! He's passionate about Manchester's digital scene and has loved being part of its ever evolving journey. Outside of work when he's not spending time with his family, he can be found Rock Climbing or enjoying Manchester's amazing music scene.
E: rob.sugden@ecomrecruitment.com
T: 0161 237 0033
Nic Wylie
Recruitment Consultant
Nic Wylie
Recruitment Consultant
Expertise: Design / UX
Location: Manchester
Nic Wylie is the Manchester UX permanent consultant, who works solely with UX designers, UI Designers & User Researchers. He joined the business in January 2019 after 18 months' previous experience in recruitment. Nic has a love for gadgets and pretty much anything that involves tech. When not in the office you can normally find him attending one of the many UX meetups trying to take in as much information about the market. Before recruitment Nic managed gastro pubs in West Sussex, so has a love for food and can be easily persuaded to have the odd beverage or two.
E: Nic.Wylie@ecomrecruitment.com
T: 0161 237 0043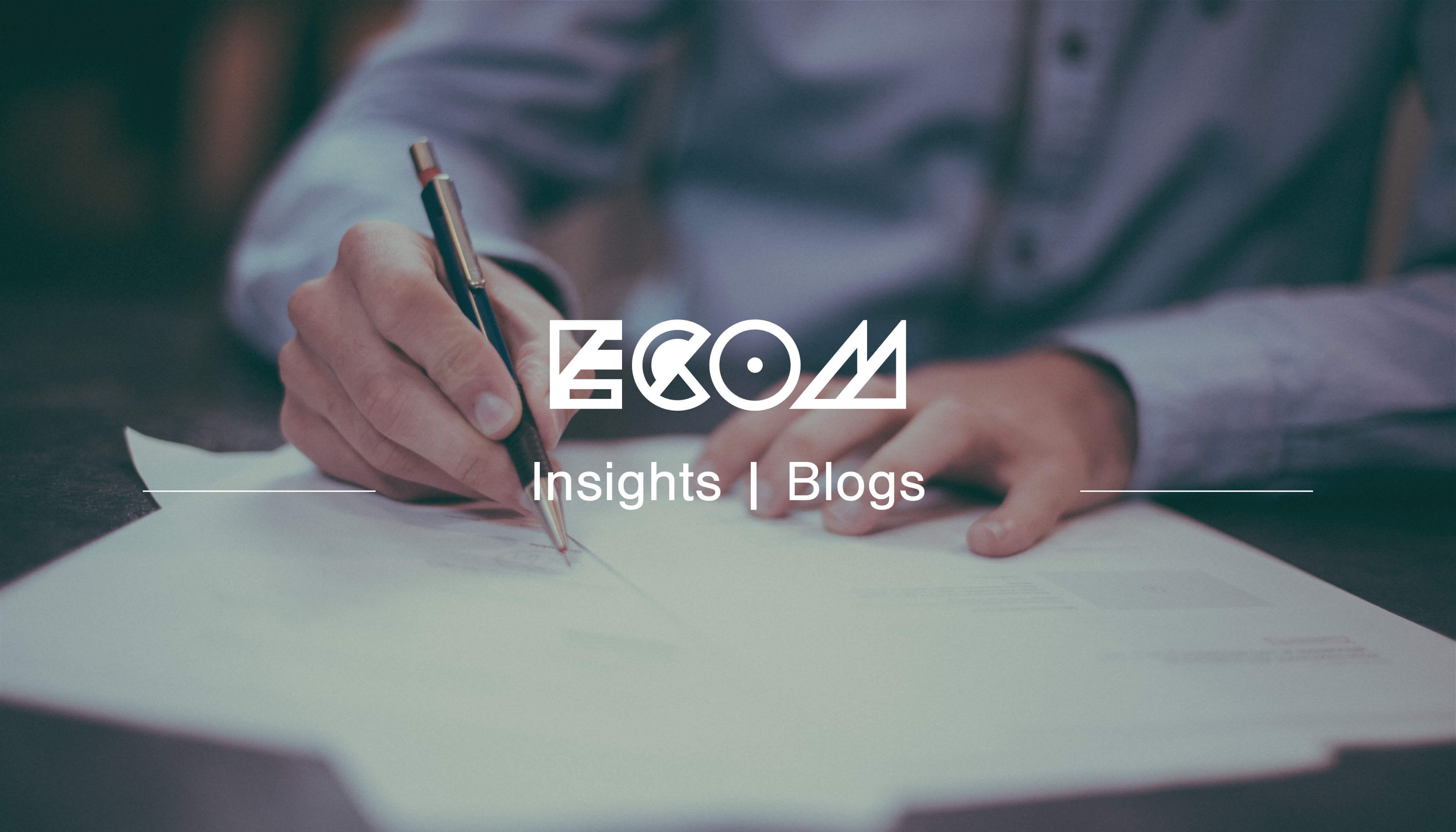 The resignation: a guide on how to leave your position
When you have found your dream role, here is your guide on how to resign and how to deal with the inevitable response from your current employer.

Read More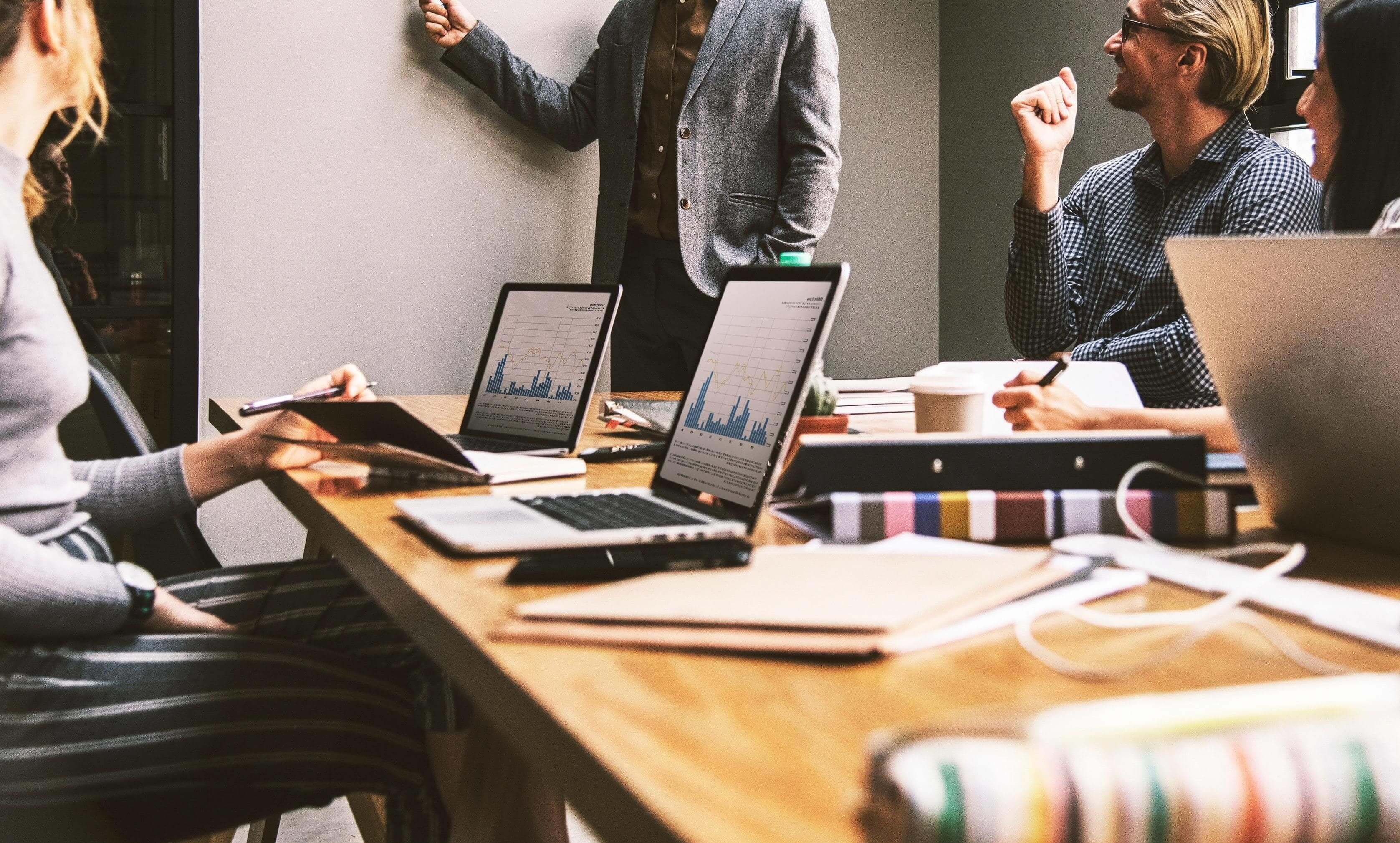 Looking to hire?
Speak to one of our experts today for rapid access to the most sought-after design and UX talent in the market
Hiring Support