The board comprises three Executive Directors; all with considerable business experience, all within the technology and recruitment industry sectors.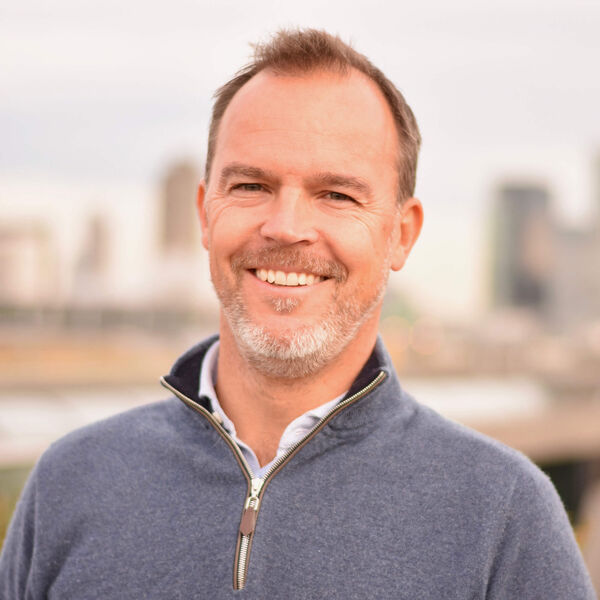 Chris Eldridge
Chief Executive Officer
Chris joined the company as a highly experienced recruitment leader, having managed businesses offering a broad range of services including MSP, RPO, executive search, permanent, interim & contract recruitment, in the UK, Europe, North America and China. The vast majority of his experience resides within the global technology sector, with a particular focus on the Digital, Big Data, Analytics, Security, Strategy & Architecture and Change & Transformation markets. Chris's proven ability to develop recruitment businesses within highly specialist, niche global markets made him the perfect fit to lead InterQuest Group through the next era of evolution.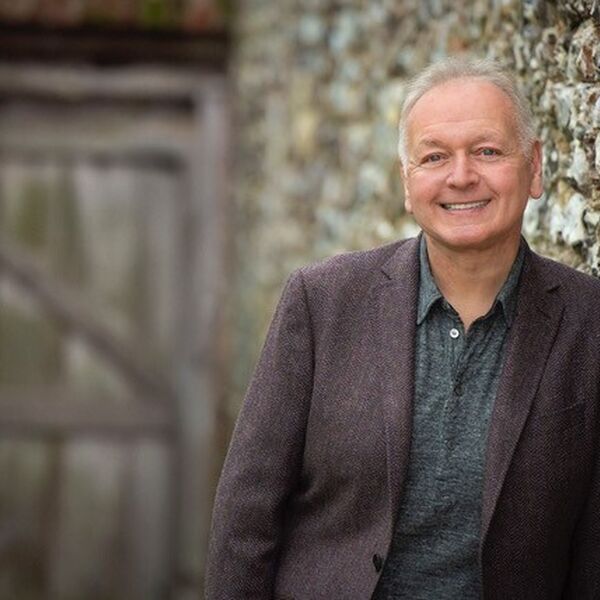 Gary Ashworth
Chairman
Gary founded the InterQuest Group in November 2001. Previously Gary was the founder of Abacus Recruitment plc, a group of recruitment agencies, including two in the IT recruitment sector. Abacus was floated on AIM in September 1995, was the best performing AIM share in both 1996 and 1997 and subsequently sold to Carlisle Holdings in 1998; initial investors achieved a tenfold multiple on their investment. Gary is a Fellow and past President of the Institute of Employment Consultants and has worked in recruitment since 1980.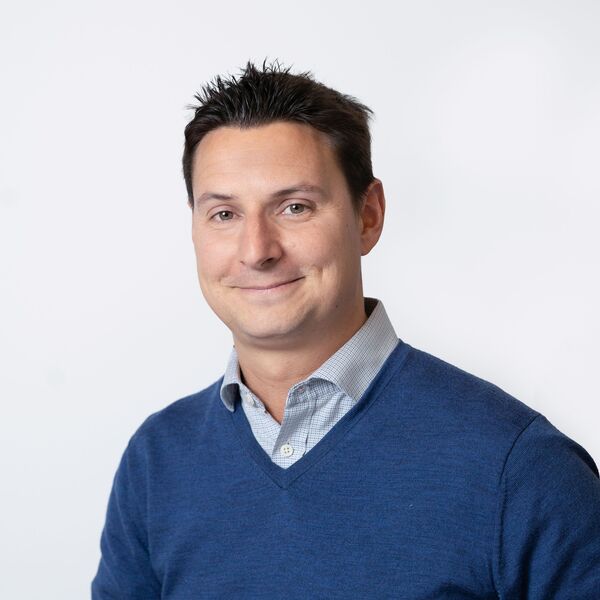 Ben Felton
Chief Financial Officer